Enhance your organisational resilience
In today's rapidly changing business environment, organisational resilience is crucial, and technology transformation helps you build and maintain resilience when faced with unpredictable challenges. Adopting the right digital solutions enhances your ability to identify evolving threats, withstand change and emerge even stronger. By building secure and flexible infrastructure that is predicated on business continuity and the avoidance of disruption, your business will be prepared for whatever the future may bring.
Speak to us today
The added value of increased resilience
Technology is one of the most powerful tools that any growing business can have in its armoury, improving your ability to succeed during challenging times and offering a competitive advantage. By having an eye on the future, proactively addressing any weaknesses and having greater control of your data, your business can grow with confidence.
Leveraging technology to remain operational

Business resilience has never been more of a priority. Fail to prepare and the course of your success can change in an instant. Investing in reliable infrastructure, advanced cyber security and properly managing your technology assets enables you to drive growth while reacting quickly to any potential disruptions.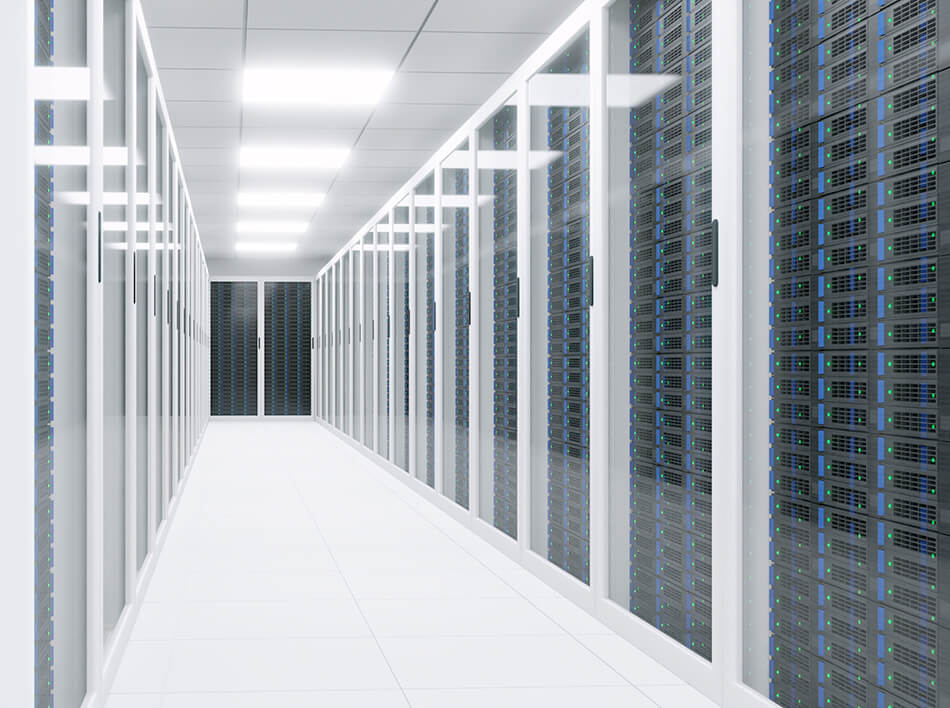 Our partners