Sequel Business Solutions is a leading, award-winning insurance and reinsurance software specialist, with a Head Office in London and development office in Spain. Since 1993, Sequel's success has been built on industry expertise, an unrivalled track record for delivering powerful software and high-quality services 'on time, on budget'.
Sequel's Eclipse business software and responsive services are driving the growth and success of some of the world's leading insurance organisations – insurers, reinsurers, brokers, MGAs, coverholders and start-ups – operating across the Lloyd's, Companies and international (re)insurance markets.
Challenge
Sequel were in the process of evaluating their IT support staff to focus more on their core business activities of software development for the UK and international insurance markets. They were using a sub-contracted IT resource for onsite support, supplemented by ad-hoc staffing from an existing partner, but were interested in how SysGroup could help deliver a more flexible and sustainable IT specialist resource to them as they grew.
They were focused on finding a cost-effective support service that could keep pace with their fast-moving business and the high volume of IT projects. Additionally, they knew that they would need specialist external technical assistance, and wanted to find a sustainable partner.
Solution
SysGroup designed a service solution that met Sequel's requirements for a skilled onsite resource, supplemented with access to the wider range of IT skills within our service desk and team of Technical Consultants.
Comprehensive IT Support Service
SysGroup support engineer based on-site at Sequel
3rd line support escalation for more challenging and specialist technical issues
Results
Peace of mind from daily backup checks
Frees the onsite IT staff to focus on strategic work
Reliable support, even out-of-hours from technical consultants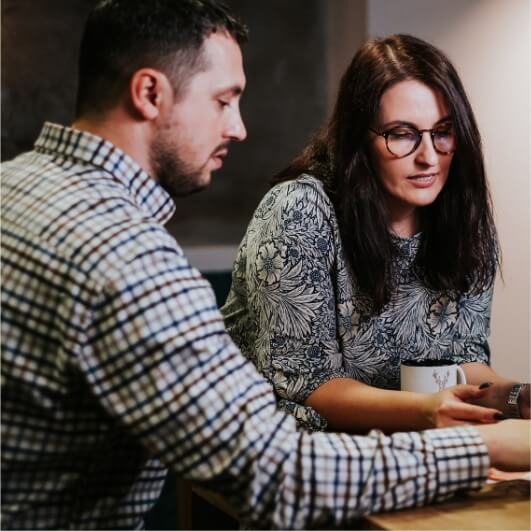 SysGroup took the time to understand the business and worked hard during the transition phase to reduce disruption to our users. They have a great working relationship with the Sequel staff and are now viewed as an extension of our IT team. Their flexible and customer focused approach ensures they are key partners in delivering our internal IT function.
Lucas Burridge
Head of Infrastructure