SysGroup is a multi-award-winning technology solutions provider that creates value through technology transformation.
Our mission is to supercharge the UK mid-market and we have built our business around our customers' challenges, enabling them to drive productivity, increase their resilience, mitigate risk and become more sustainable.
Our bespoke solutions are at the forefront of technology innovation, combining world-class, green technology infrastructure with cutting-edge expertise and best-in-breed partners.
We are home to more than 100 technology experts, with offices and data centres across the UK.
Our story

2022: Acquired Truststream Security Solutions Limited

2022: Acquired Orchard Computers Limited

2019: Acquired Hub Network Services Limited

2019: Acquired Certus IT Limited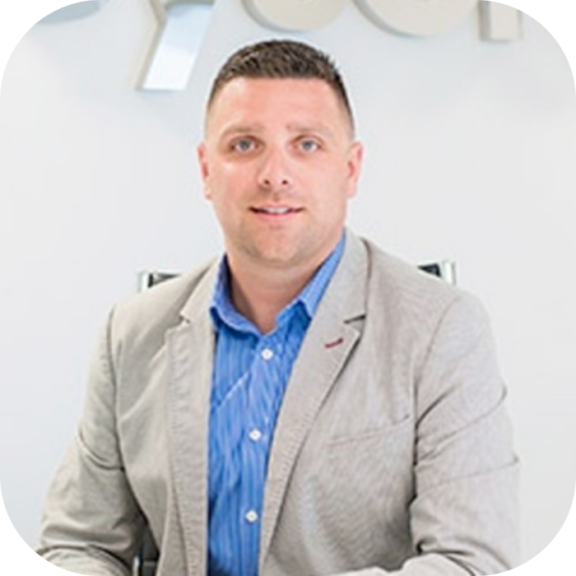 2018: Adam Binks became CEO

2017: Acquired Rockford IT

2016: Acquired System Professional Limited

2016: Rebranded to SysGroup PLC

2015: Restructured into a Managed Services Provider (MSP)

2014: Chris Evans joined as CEO

2014: Acquired EVO

2014: Acquired NameHOG

2013: Moved to AIM Market
2013: Acquired Netplan

2008: Floated on PLUS Market

2006: SysGroup was originally known as Daily Internet PLC, founded by CEO Abby Hardoon
Our solutions
We have built our business around the challenges that our customers face, using technology transformation to drive real value and help our customers achieve their true potential. We act as a long-term strategic partner, using our deep expertise and high-performance infrastructure to create bespoke IT solutions that support future growth.
Our services
With an innovative range of services, from consultancy and cloud to resilience and managed services, our customers experience a tailored approach, agnostic delivery, unparalleled security, optimal performance and dedicated end-to-end support, every time.
Consult
Cloud
Resilience
Manage
Our partners
Our expansive network of industry-leading partners means that our customers always benefit from the most advanced technology. And because we are technology-agnostic, every solution we deliver is designed to suit your specific needs.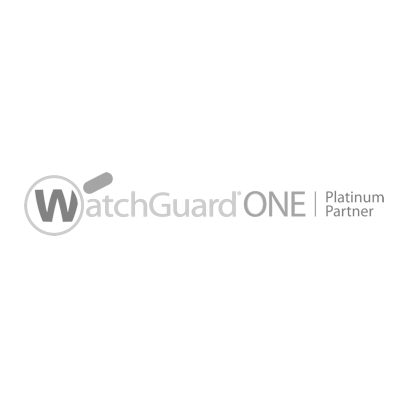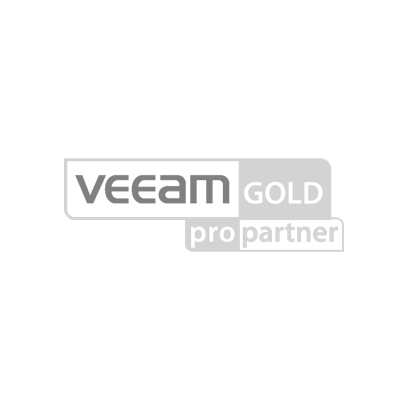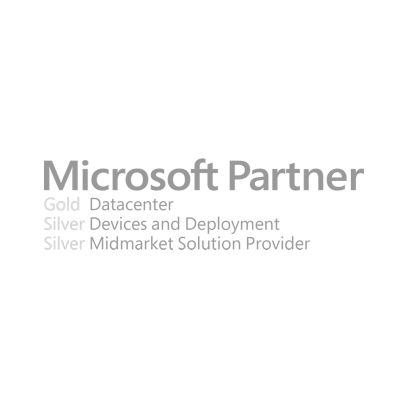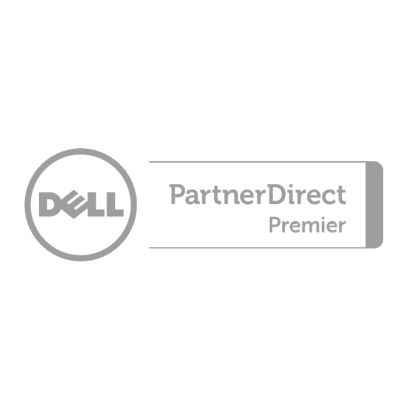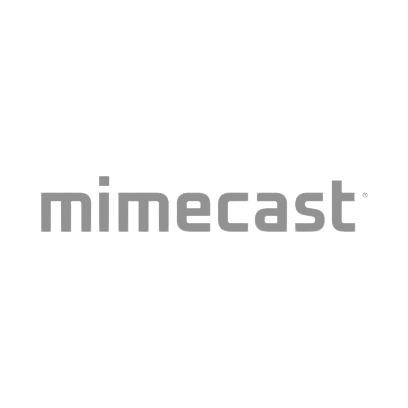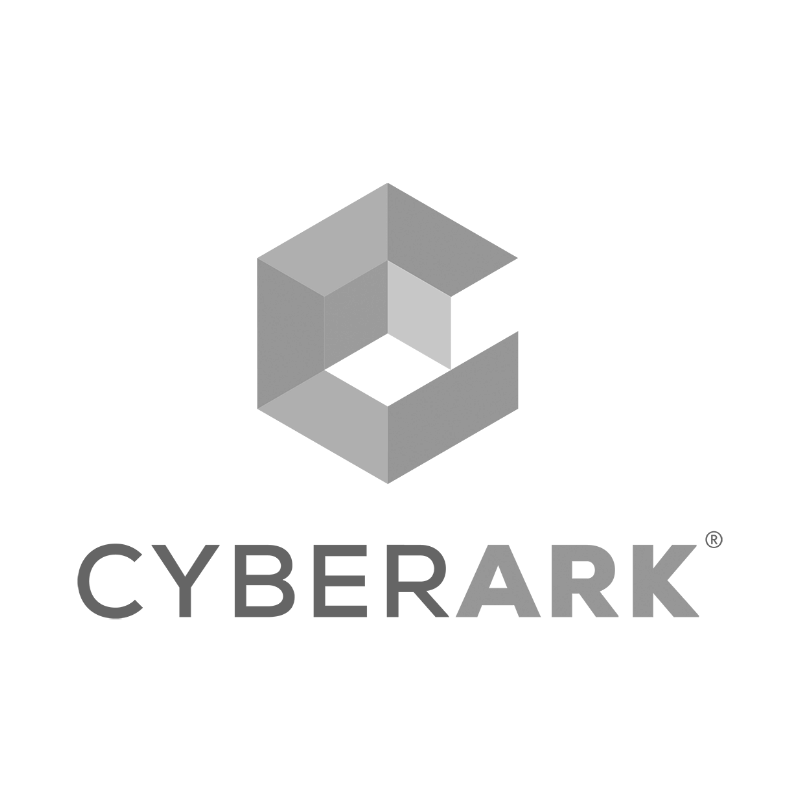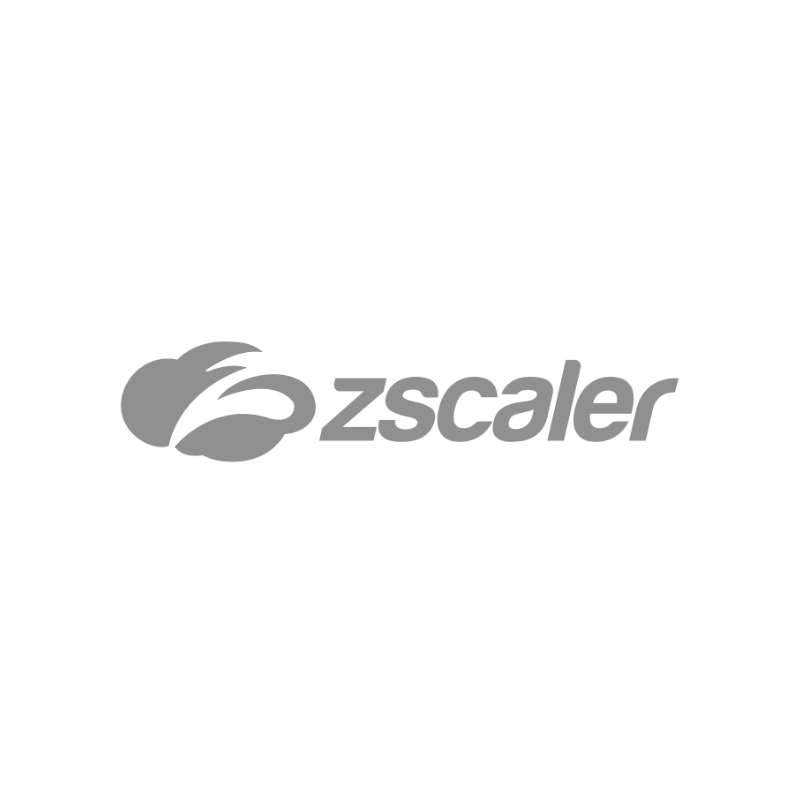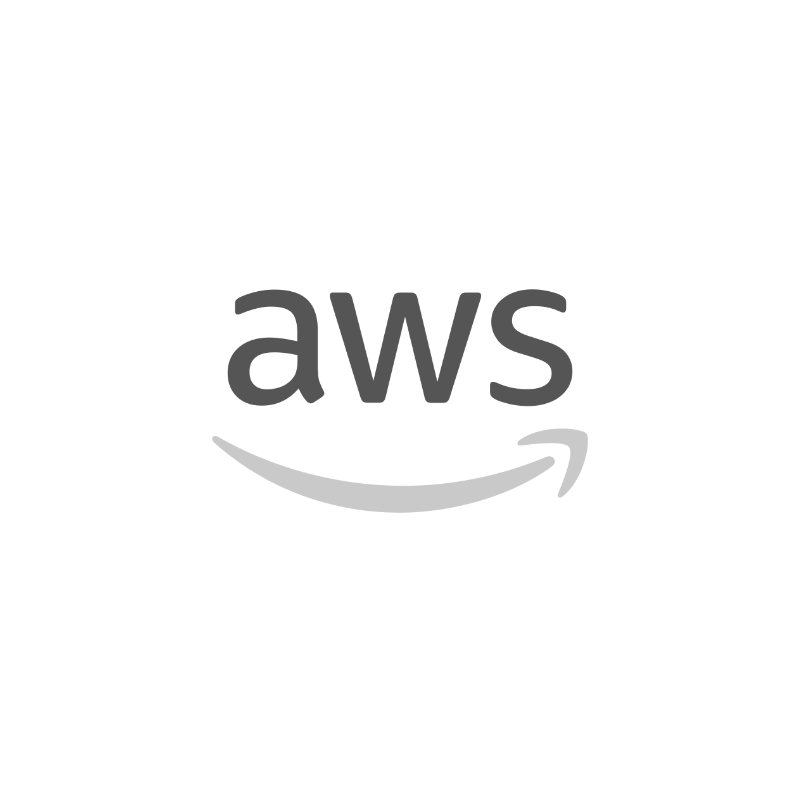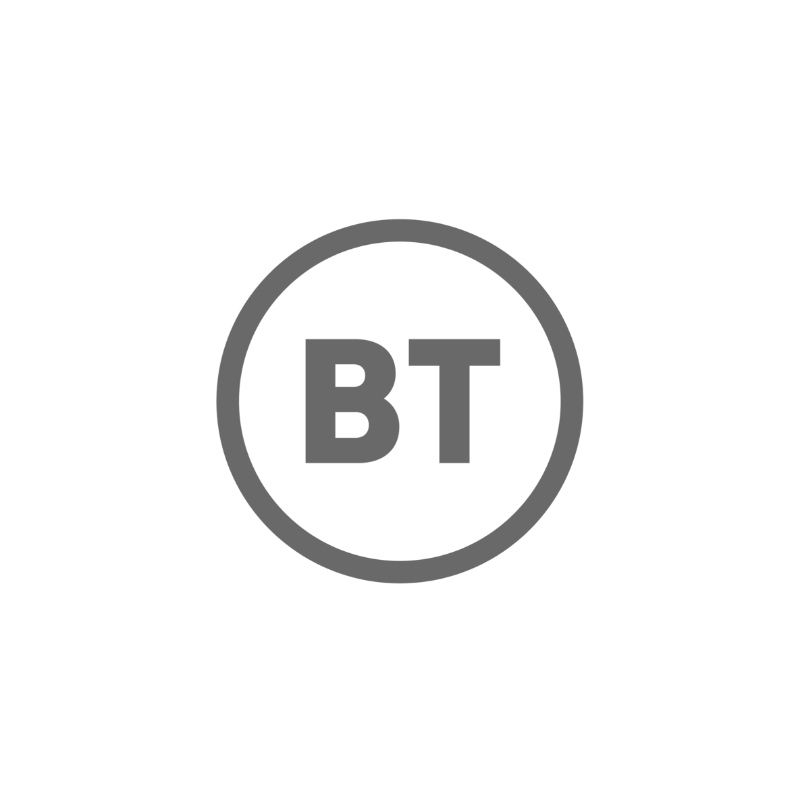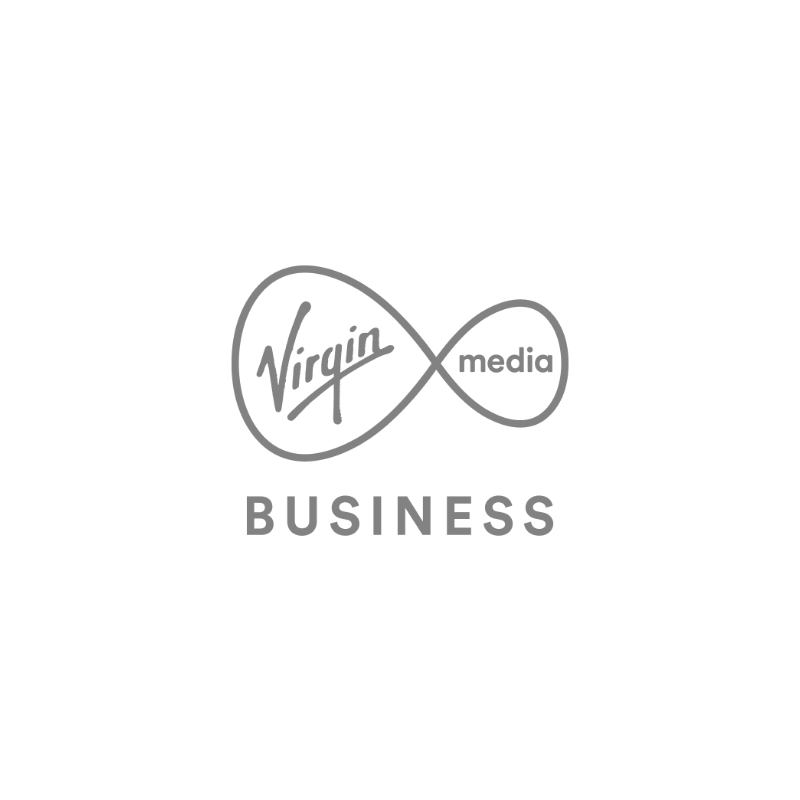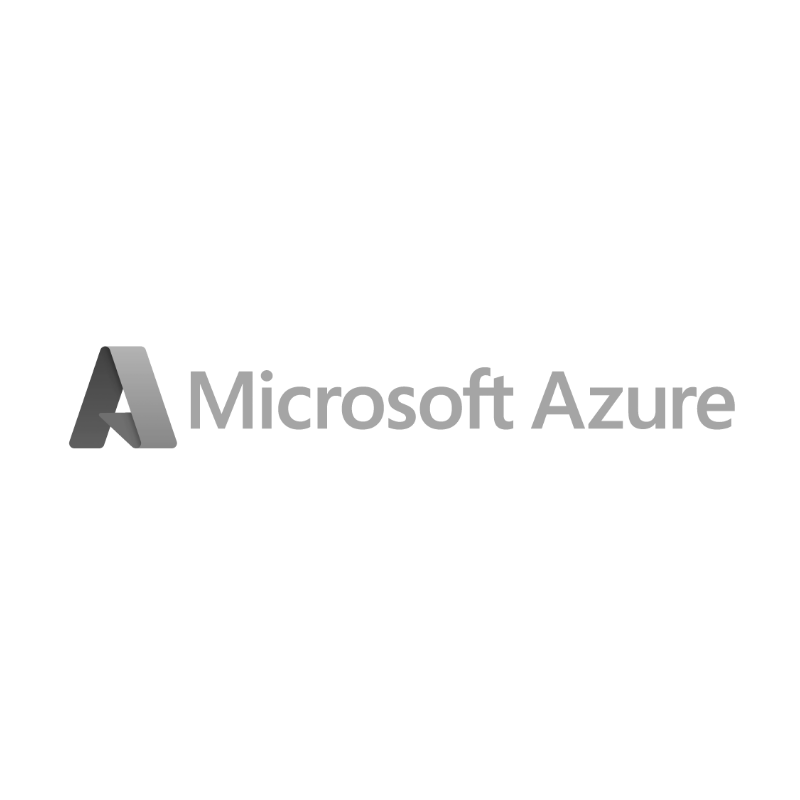 Environmental, social and governance

We are committed to minimising our impact on the planet and supporting our people, and the communities in which we operate. We have established a baseline for reporting moving forward and have set out actionable KPIs to help us execute against our ESG strategy and commitments. Here, you can see our voluntary ESG report which outlines our plans for continuous improvement and aligns with our values and those of our stakeholders.
Download our ESG report