The Grace Eyre Foundation (Grace Eyre), founded in 1898, is a unique charity; it supports people with learning disabilities and/or mental health needs in Brighton, Hove and across Sussex to develop their independence, obtain housing, find employment and learn new skills. Over the last few years, the charity has grown and diversified the range of services provided, becoming a stronger and more focused organisation.
Challenge
Grace Eyre summarised their IT infrastructure problems below:
Existing server hardware had reached end of life
Core IT systems needed to be upgraded
Managing staff IT difficulties
Lack of in-house IT expertise and technical resource
Tape backup was problematic and unreliable
Solution
SysGroup now provides:
Cloud-hosted infrastructure and online backup services
24/7 monitoring and alerting
IT problem resolution
Technical consultancy & strategic advice
Result
Key results from the SysGroup solution include greater resilience, secure online backup for data restoration, greater flexibility, and an increase in Grace Eyre's overall confidence with their IT systems.
Two major benefits were:
Stability in their IT environment
Less time worrying about staff IT problems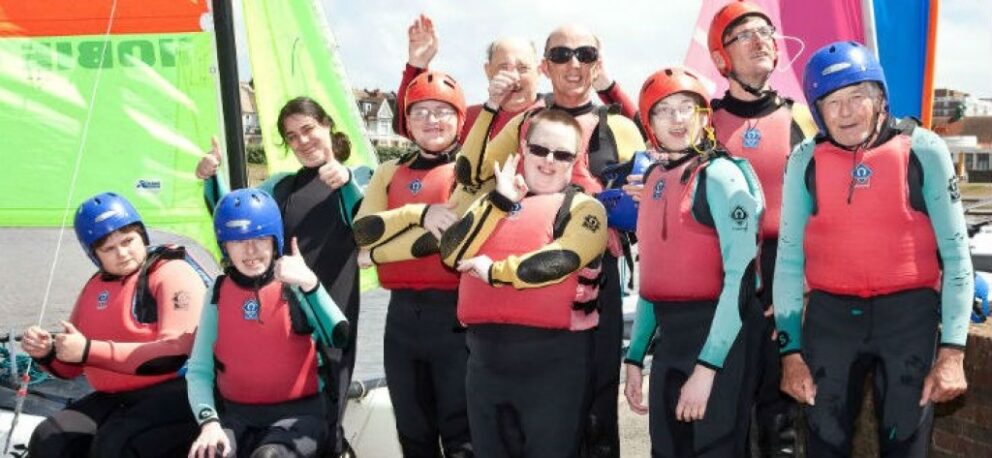 Grace Eyre has undergone a period of sustained growth and increase in headcount to just over 200 staff. Most are not based in fixed office locations, making a hosted solution attractive for these home and remote users. The monthly operational cost model of the new hosted service is far more appealing.
Jennifer Griffiths
Director of Support Services