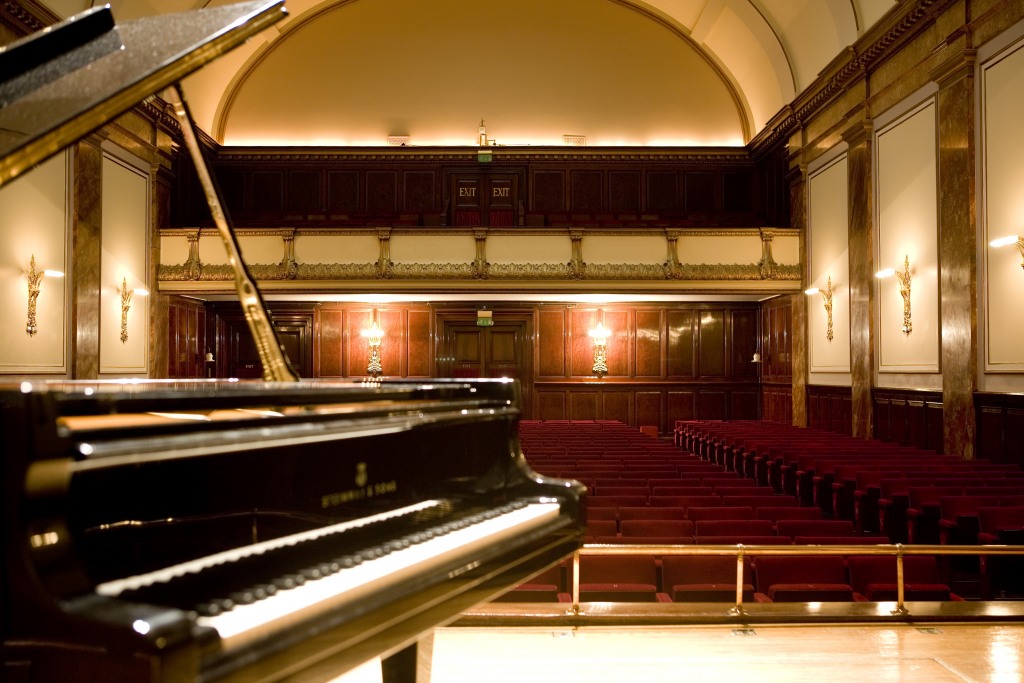 Wigmore Hall, one of the world's great concert halls, specialises in chamber and instrumental music, early music and song. Having recently celebrated its 115th Birthday, Wigmore Hall is livelier than ever. Nestled in Central London, the Hall is renowned for its intimacy, crystalline acoustic and beautiful interior. They have an ambitious learning programme which goes beyond concert audiences to embrace schools, nurseries, hospitals, community centres and care homes.
Challenge
The Wigmore Hall IT team had a legacy Microsoft Exchange platform hosted on-site, but they were conscious that it needed a refresh in order to maintain their IT security protocols. With so many emerging cyber threats against businesses, the Wigmore Hall team were investigating ways to add additional layers of IT security to their infrastructure.
They were also concerned about the functionality of their legacy Exchange environment, which required updates to improve signature management and resilience, message and object recovery and continuity.
Solution
After a consultative planning process, Wigmore Hall selected SysGroup to design and migrate their messaging platform to a cloud-based Microsoft Exchange environment. Mimecast email security tools were the ideal complement to the Exchange environment, offering Wigmore Hall a proven way to mitigate risks from email-based cyber-attacks.
The solution included:
Mimecast email security installation and configuration including,
Targeted Threat Protection against malicious links and attachments
2FA for enhanced security and end-user visibility
Advanced spam and junk mail filtering
Mimecast integration with Microsoft Exchange
Enhanced business continuity through the cloud-hosted Exchange environment
Admin Training to master the new tools
Result
The project took 6 weeks from start to finish, and led to these key benefits for Wigmore Hall:
Increased confidence in the reliability and resilience of their messaging platform
End-user visibility and transparency in adherence to their employee information security training protocols
Fulfilled requests from the charity trustees to boost overall cyber-security threat protection and ensure business continuity
Enhanced focus on IT security for their business-critical Exchange platform