How technology can drive productivity
The most successful businesses find innovative ways to work smarter, not harder, and no matter your size or sector, technology can revolutionise the way you work. With the right infrastructure, applications and expertise, you can streamline processes, automate menial tasks and enable seamless workforce collaboration. Harnessing the power of technology in this way boosts productivity, performance and outputs, increasing your bottom line and driving success in today's fast-paced digital world.
Speak to us today
Driving productivity to create value in your business
Technology transformation can drive huge advances in productivity across your business, which then unlocks a host of different benefits to help you grow. By taking advantage of machine learning, scaling your tech when you need it and leveraging collaborative tools, your business will be better off.
Transform your productivity levels

Studies have shown that boosting productivity leads to more employee engagement, better customer focus and can even create double digit profitability growth. Adopting the right cloud solution, implementing reliable super-fast connectivity and having confidence that your tech infrastructure is always available can all contribute to increased productivity.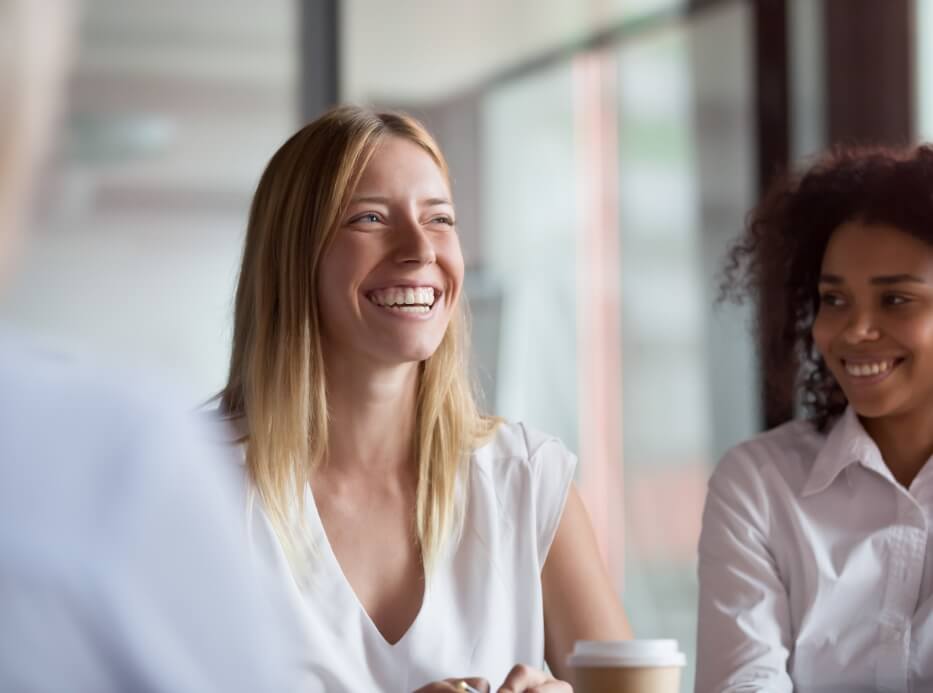 Our partners