Alma PR is a London-based independent financial communications consultancy focusing on quality of advice and high levels of service. They offer strategic communications and investor engagement services including capital markets communications, corporate positioning and media relations. With a close-knit team and a wide breadth of experience, Alma PR has worked with public and private businesses of all sizes and has a deep understanding of the main and AIM markets of the London Stock Exchange.
Challenge
Alma have a unique company culture that aims to break the mould of traditional PR and allow their team members to creatively provide the highest quality advice and support to clients – without rigid and traditional 9 to 5 expectations. This means that the team frequently works from various locations depending on client needs.
They were preparing for an office move and required a seamless cloud migration project with a strong emphasis on security. Over time, the specific on-premises hardware in their office had become limiting. They hoped to improve the functionality and visibility in their systems, especially around file-sharing, email attachments and real-time editing and collaboration.
Due to the sensitive nature of the financial information in their communications, securing their network, email platform and connected devices was a vital step. They realised that a cloud hosting and migration project was the perfect opportunity to improve the overall security and functionality of mobile work for their team.
Solution
Alma enlisted SysGroup's help after hearing about their reputation in the sector and focus on customised solutions. Through a consultative planning phase, SysGroup were able to understand where Alma's data was held and what technical requirements were most important. They built a detailed timeline for pre-migration and post-migration tasks and assembled a team of specialist technicians for each key area of the project, including cloud hosting, data migration, email security and more.
The solution designed for Alma PR included:
Cloud Hosting in SysGroup's secure data centres in London
Cloud Migration of their systems and data in a secure and timely manner
Transition from Gsuite to Microsoft Office 365 to improve collaboration and functionality among the team.
Implementation of Mimecast Email Security to ensure that critical customer data is kept secure even when working remotely.
Result
With a project timeline of roughly one month and an actual migration over 2 days, SysGroup were able to deliver a seamless and timely migration project that fitted the schedule and requirements of the Alma PR team, plus support to bring the entire team up to speed with the new systems.
As a result of the migration and cloud-hosted platform, Alma PR experienced:
Seamless migration to the cloud without any business disruptions
Improved communications without the limitations of costly and specific office hardware
More functional and efficient collaboration between the team, with increased visibility
Heightened security inside their cloud-hosted IT environment
Improved security against outside threats with Mimecast email security technology
Fewer difficulties with email attachments and file sharing through the Office 365 suite of tools.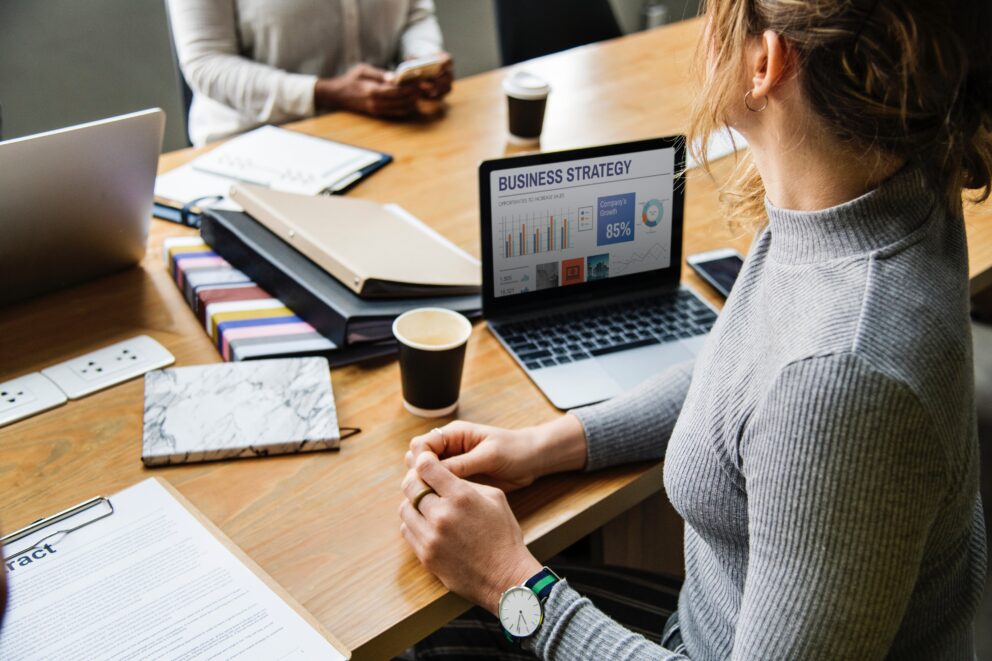 The technicians we worked with at SysGroup truly went above and beyond to make sure everything was running smoothly during and after the implementation. The entire migration progress was quick and seamless—in fact, none of our clients knew that we had moved office or changed systems, because there was no disruption to their service!
Josh Royston
Managing Partner