The Royal College of Paediatrics and Child Health (RCPCH) has over 15,000 members in the UK and abroad, including consultant paediatricians, community health doctors, trainee paediatricians, research workers, general practitioners and other medical specialists who work with children.
The College is responsible for training and examining thousands of paediatricians in the UK. It sets standards for professional and postgraduate medical education to ensure children and young people receive the highest possible standards of healthcare.
The RCPCH currently employs over 130 staff; most staff are based at the London headquarters, but there are also offices in Cardiff and Edinburgh.
Challenge
The RCPCH were looking to upgrade their core IT infrastructure and server operating system, which included ageing physical servers with local direct attached storage. These problems led them to consult SysGroup to find a new solution:
Needing to consolidate their ageing physical server estate
Lack of resilience and high availability for key IT systems
Requiring shared storage with high performance
Needing to upgrade their support Server /Exchange environment
Needing to ensure VDI readiness
Requiring scalability & a new backup solution
Solution
As a leading Nimble Storage partner, SysGroup recommended their hybrid storage technology as the ideal fit. Nimble Storage leverages the unique properties of flash and disk to deliver high performance and capacity, all within a single 3U appliance.
Overall, the solution created included:
VMware vSphere server virtualisation
Nimble Storage array
HP ProLiant Servers
Veeam
MS Exchange
Result
With their new IT infrastructure in place, RCPCH now operate a resilient, high-performing hardware platform that makes a more efficient use of resources. It is simpler to manage and administer on a day-to-day basis and provides a highly available application platform to users, reducing downtime. The RCPCH now have:
A reduced carbon footprint through server rationalization
The ability to quickly provision new users and services
Greater storage performance and capacity density
Scalable infrastructure to manage future growth
Improved backup speed, efficiency and a clear organisational strategy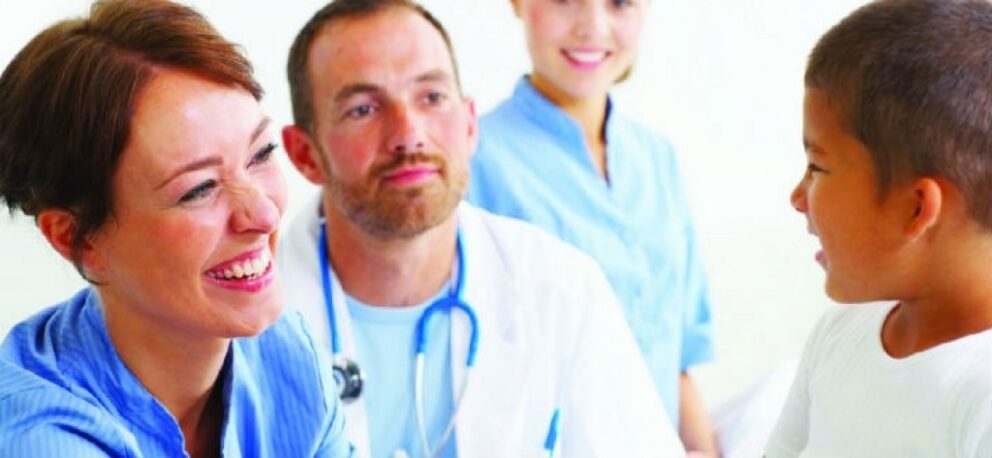 Although budget was a major factor, our preference was to go with a company that we felt understood our needs best and offered us the most flexible solution. SysGroup demonstrated a clear understanding of the brief, met our budget restrictions and showed a willingness to be flexible with the requirements. The work was completed on time with no issues. The whole implementation was undertaken professionally and was one of the smoothest upgrades I have experienced in 15 years. We anticipate a long relationship with SysGroup.
Olly Rice
Infrastructure and Operations Manager