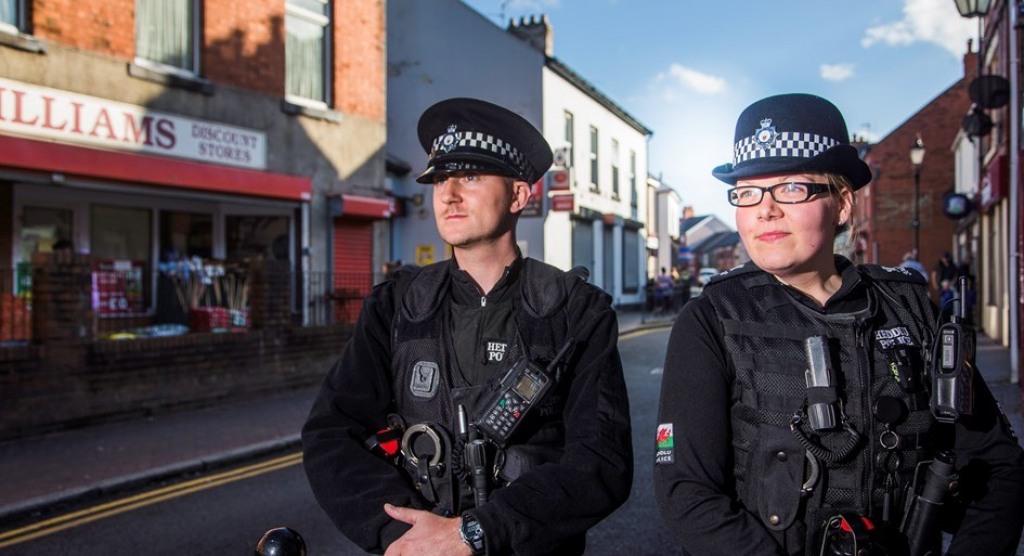 The North Wales Police (NWP) is a territorial police force with offices in Colwyn Bay, St. Asaph, Caernarfon, and Wrexham. They employ 1500 police men and women, 160 community support officers, and over 900 office workers.
Challenge
The North Wales Police were operating with a legacy Windows Network Load Balancing (WNLB) software, which had some limitations when paired with MS Exchange. Despite being one of the first UK police forces to deploy Microsoft SharePoint and use the MS Lync platform for their communications, they experienced problems across their system when attempting to use the WNLB software.
Solution
The KEMP LoadMaster technology gives NWP:
A faster, more reliable user experience
High availability for critical apps and systems
Layer 7 content switching to efficiently distribute user traffic across multiple servers
Guaranteed application uptime
Ultimately, the KEMP LoadMaster technology was fit for purpose and a fully accredited Microsoft solution. KEMP and SysGroup were chosen based on their ability to deliver what we needed, along with an attractive pricing model and first class support. The installation was a very smooth transition and the LoadMaster appliances have delivered excellent performance and value for money.
Andy Cunnah
Innovation & Business Development Manager