Driving growth through sustainability
Sustainability is a key driver of value creation, and technology transformation can play a central role in achieving success. Reduce your carbon footprint, future-proof your business and cut costs by harnessing cloud technologies, virtual collaboration tools and cleaner, greener data centres. With the right digital solutions, you can move your business closer to net zero, creating efficiencies, enhancing your reputation and driving long-term growth while building a more sustainable future for all.
Speak to us today
The creator of long-term value
The spotlight is now on every business to invest in more sustainable ways of working. Getting it right can truly propel your business forward, and technology often holds the key to unlocking real growth, while reducing your impact on the planet.
Enhancing your green credentials

Climate-conscious businesses are becoming increasingly successful and simple changes can transform the way your business operates and is perceived. Opting for cloud solutions over CapEx models, fibre connectivity and energy-efficient data centres can be small investments that reduce your ongoing energy usage and significantly improve your profits.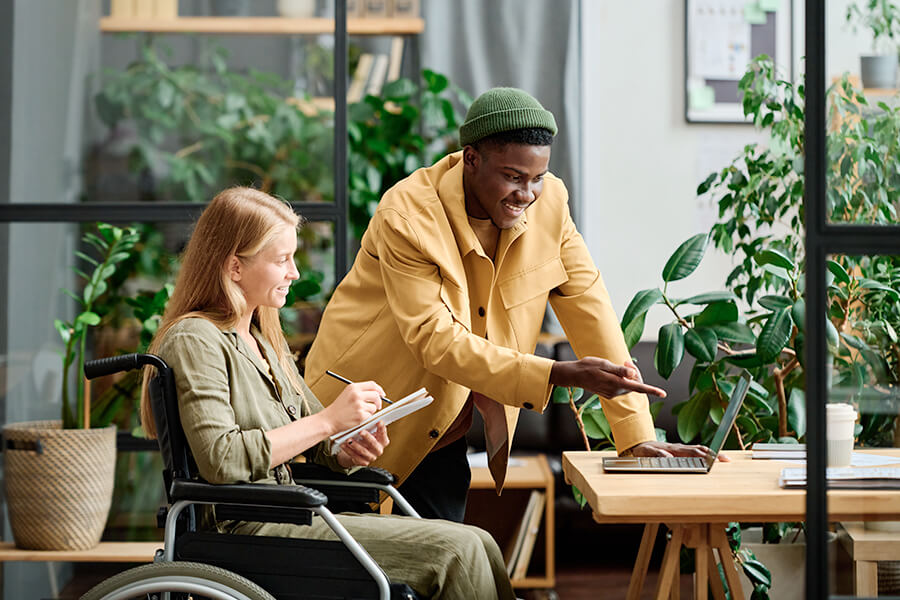 Our partners