Founded in 1998, Solarcentury is one of the most respected solar companies in the world. As an industry market leader, the company has installed solar on a greater variety of sites than any of its competitors and has won multiple awards for product innovation. Solarcentury is a global company employing over 140 people, and operates out of a UK head office in central London, with offices abroad in the Netherlands, South Africa, Kenya, Ghana, Panama, Mexico and Chile.
Challenge
The IT team at Solarcentury were interested in VMware vSphere server virtualisation and shared storage installation. Although the internal IT team has a relatively high level of technical ability, they were hoping to find a partner with more specialist IT consultancy services as they moved to expand and update their infrastructure.
Solution
SysGroup partnered with Solarcentury to introduce a highly available DR site at a secondary location, and a Microsoft © Exchange update and migration. SysGroup also helped the IT team to relocate Solarcentury headquarters to Great Sutton Street in London, coinciding with a new brand launch and opening an online service.
Result
All these projects have strengthened the collaborative relationship between Solarcentury and SysGroup and helped the Solarcentury team to provide the best possible technical services to their staff and customers.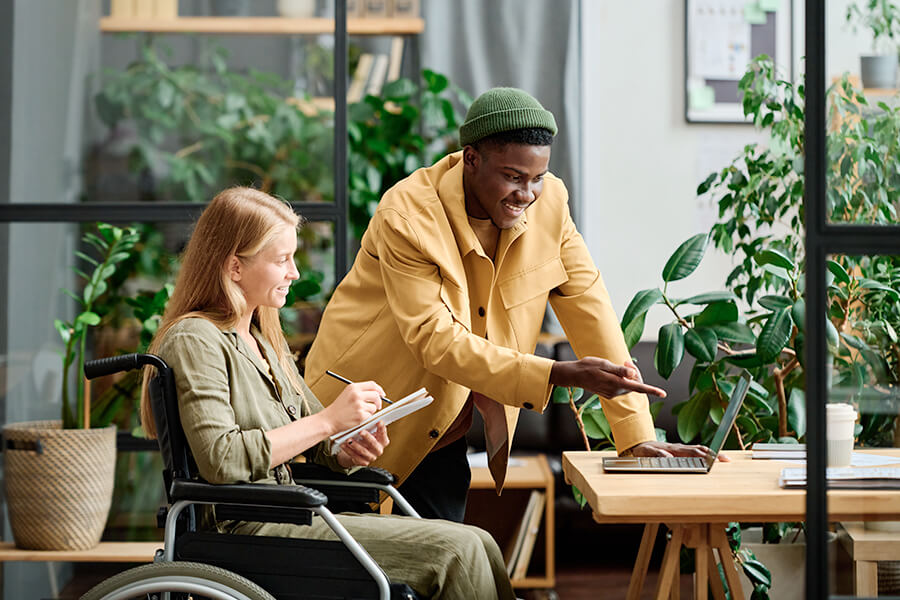 During all the IT projects we've worked on, I've been continually impressed by the team's attention to detail and consistent adherence to best practice. In summary, the relationship with SysGroup has worked really well. They are a trusted IT partner and have helped me to provide Solarcentury with a resilient, highly available IT infrastructure that meets the demands of our business and users.
Simon Godfrey
IT Manager