A specialist in the provision of serviced apartments in London, across the UK and worldwide, SilverDoor has grown since 2000 to become the UK's leading independent serviced apartment agent.
The company is engaged by international, corporate and private clients for temporary and permanent relocations, staff housing programmes, business visits, international assignments, city breaks and conferences.
Challenge
SilverDoor were running an IT infrastructure that had grown organically over time. The business was experiencing rapid expansion and needed to upgrade their core IT systems to cope with anticipated future growth. Overall, SilverDoor faced these specific challenges:
lnadequate network resources
Latency issues
Lack of resilience and DR for core systems
Growth in heat, power and cooling expenditure
Escalating IT support costs
Rapid future growth and company expansion – need to cater for 3 years of growth & double the number of staff
Solution
After consultations and a full evaluation of SilverDoor's IT needs, SilverDoor chose SysGroup to help deliver a custom VMware solution. SysGroup is a fully accredited VMware Enterprise Partner and HP Preferred Partner, and delivered the entire project after 1 month, to exact specifications. The solution included:
VMware View desktop virtualisation – users benefit from consistent access
VMware vSphere server virtualisation – provides high availability for key applications
HP MSA 2324i SAN – enhanced resilience and performance
HP ProLiant DL 360 G7 Servers
Wyse P20 Thin Clients using PCoIP protocol
Result
The solution created for SilverDoor helped to both prepare and stabilise them for future growth and additional users. After implementation, they noticed:
A reduced carbon footprint
Ability to quickly provision new users and services
Increased data security and centralised control
More scalable infrastructure to manage future growth
Reduced desktop support intervention and costs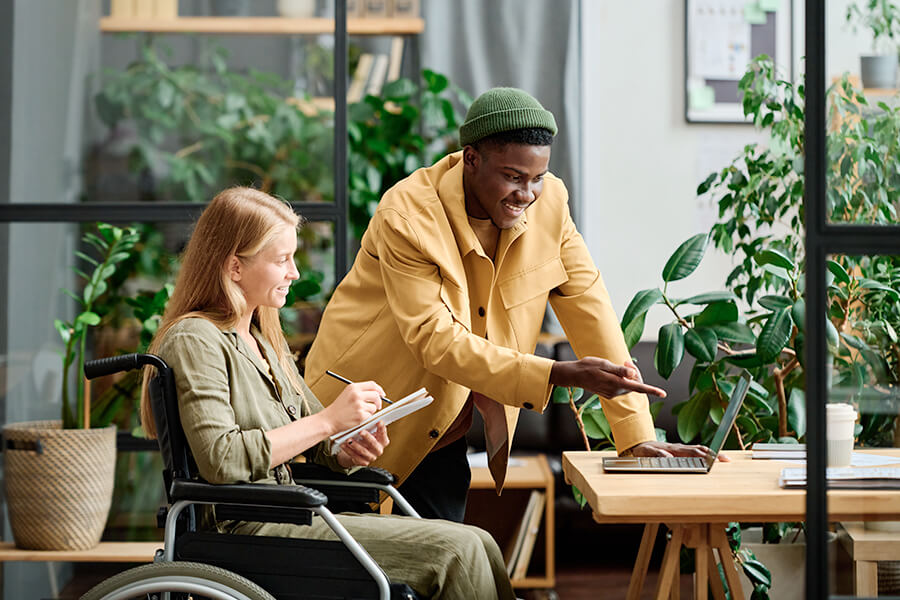 We were impressed with SysGroup's consultative approach, their technical expertise and proven track record in deploying similar VMware View and VMware vSphere solutions. We now have a dynamic server infrastructure with VMware vSphere which has significantly improved our business continuity options.
Hanish Vithal
IT Systems Manager