Sloane Square Hotel is a boutique luxury hotel located in the Royal Borough of Kensington and Chelsea. Sloane Square Hotel promises understated elegance, with personal and attentive service with a stay in one of their 100 rooms in a superb location in central London.
Challenge
Sloane Square Hotel were looking for a managed IT provider with high levels of service and support. Despite being a smaller business, providing secure, high-speed Wi-Fi connections for their guests is a high priority, alongside airtight data security and secure data backup.
Sloane Square Hotel were operating with only on-site, tape backup and without pro-active monitoring for their IT network. Because of this, they could only recognise a problem when something went wrong leading to a service interruption and downtime.
Sloane Square Hotel selected SysGroup to provide a secure and highly available booking and billing system along with reliable Wi-Fi for guests.
Solution
SysGroup was recommended to Sloane Square Hotel by another hotel, and with offices in central London less than 1 mile from the hotel, they were pleased to have an IT support provider that was nearby and available directly.
In close consultation with their SysGroup account manager, Sloane Square Hotel chose a solution including:
Monitoring, maintenance and support for their entire on-site, physical server infrastructure
Enhanced antivirus tools and refreshed firewalls
User support for their staff team who interact daily with the IT systems
Secure and fast leased line internet connectivity
Organisation of secure, off-site daily backups in the SysGroup cloud
Result
As a result of their contract with SysGroup for managed IT services, Sloane Square Hotel experienced:
Improved Wi-Fi availability and speeds for their internal systems and guest experience
Heightened IT security through advanced firewalls and antivirus tools
Peace of mind from daily data backups to the SysGroup cloud
A clear improvement in the levels of IT support and strategic consultancy
Because they are a small staff team at the hotel, the outside support of a managed IT services provider has been invaluable for Sloane Square Hotel. Their SysGroup account manager and other IT support technicians have become like an extension of the hotel's team, offering valuable strategic advice and support as they determine which technologies to invest in as a smaller business requiring strict security and high availability.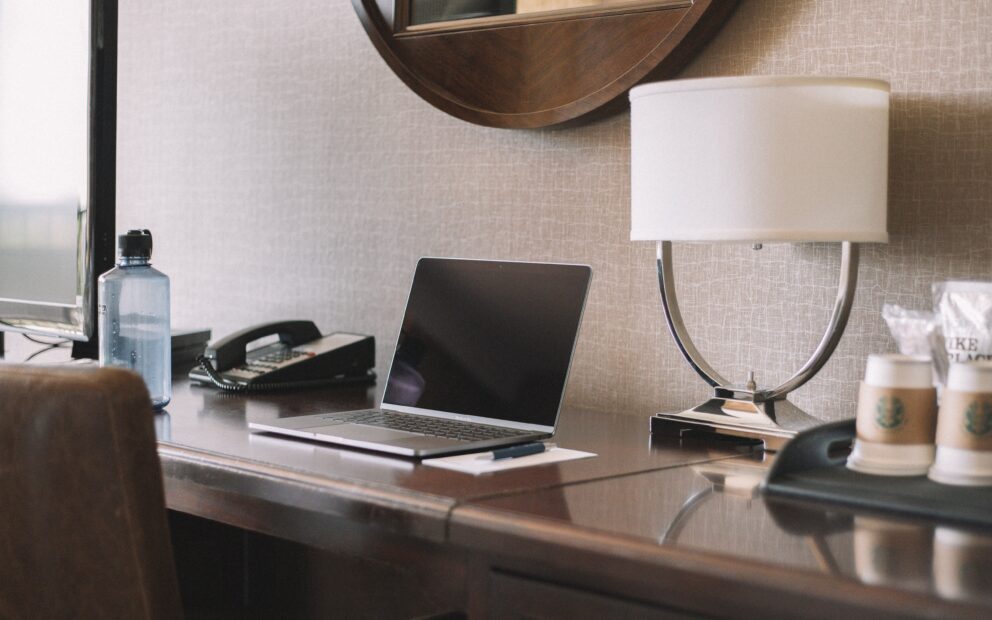 SysGroup has introduced a number of measures to improve our IT support service, including exceptional customer support and regular meetings to assess our needs. They provide the service and stability we need to operate 24/7 in the hospitality sector. We are very pleased with SysGroup's response time and actions as and when we need their help
Puji Yadam
Director