LandScope Engineering are one of the leading integrated survey companies within the UK. With over 20 years' experience in the national and international survey market, they have built a strong reputation as a reliable, efficient and quality driven provider.
Challenge
LandScope were looking for a suitable partner to help with an IT infrastructure refresh to stabilise and strengthen their network.
LandScope manage, process and deliver large datasets for an array of clients across all sectors. Previously, LandScope ran a small business server from their head office which had limited scalability and didn't meet the needs of future business development plans.
Their rural head office in Shropshire provided networking and connectivity challenges that had a limiting factor on what LandScope could offer to their clients as well as their future business growth.
Their team members often work remotely from numerous locations, in both office and field environments, therefore reliable and secure network access was needed around the clock for synchronisation, uploading/downloading of data and remote connectivity.
Finally, the LandScope team were looking to outsource IT expertise to take the burden off their staff and provide 24/7 support alongside consultancy advice and strategic IT planning.
Solution
On recommendation, SysGroup visited LandScope's head office to understand their current set-up and define future requirements.
LandScope chose SysGroup because of the tailored solution they put forward to meet the bespoke requirements for cloud hosting and IT infrastructure refresh. The project included;
A new dedicated, cloud hosted storage solution in SysGroup's datacentre with secure backup
Scalable storage capacity in the SysGroup cloud to grow their user base and process greater volumes of data
A dedicated disaster recovery solution using Zerto replication software in the SysGroup cloud for resilience
Refreshed firewalls 
SysGroup's technical advice to install fibre cabling between their rural office buildings
Office 365 for secure, cloud hosted email and communications
24/7 IT support from the SysGroup help desk
SysGroup were also able to communicate and coordinate with several of LandScope's other network suppliers during the transition period, easing the burden on the LandScope staff and ensuring that all of their components would fit together seamlessly.
Result
As a result of LandScope's partnership with SysGroup, LandScope have been provided with:
A stable, robust and updated IT environment, built to:

process, manage and deliver high-volume datasets
assist their user base to grow
support their remote working practices

Heightened IT security with Office 365 cloud-hosted email and secure WatchGuard firewalls.
An improved business continuity plan through a secure disaster recovery service.
Efficient daily synchronised data backup and retention in the SysGroup cloud to ensure consistent data availability
Confidence in SysGroup as an ISO-accredited managed services provider to meet data protection standards and LandScope's client expectations.
Increased efficiency by synchronising their head office and satellite offices, including a reliable connection to assist their team members in the field.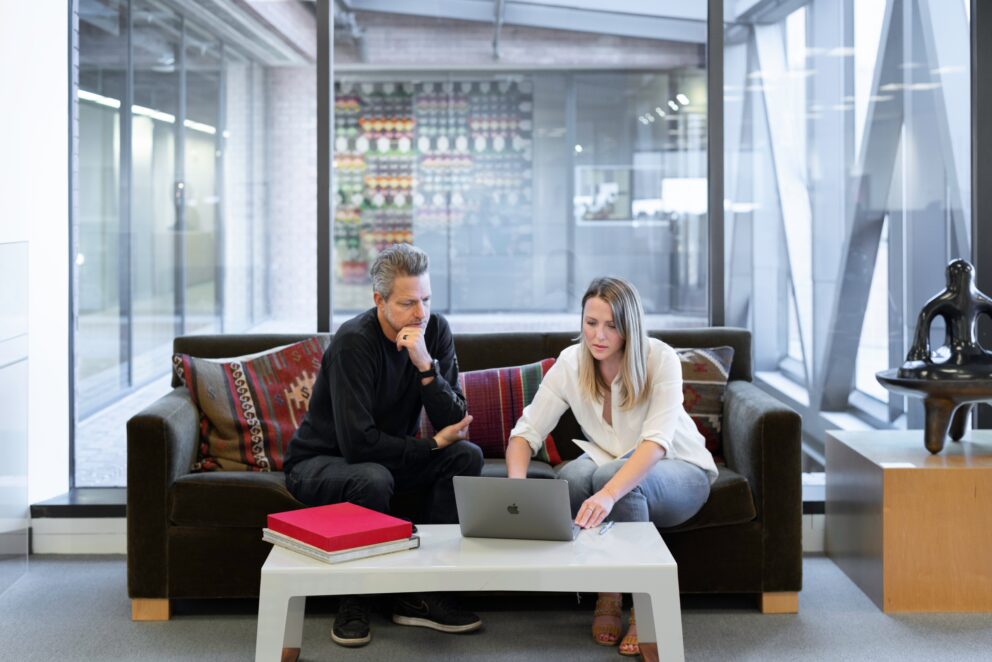 Working with SysGroup has given us confidence that our IT network is built for the future, with stability and security at the core. Their security accreditations and helpful 24/7 support desk are significant benefits to our business. Working from remote locations with large volumes of data can be challenging, but with our infrastructure in the SysGroup cloud, we are confident that our IT will help us achieve our business goals for many years to come.
Sarah Jones
Principal GIS