Cyber-resilience and security trends to look out for in 2023
The past few years have been nothing short of tumultuous, and it looks like 2023 is following suit. Enterprises worldwide continue to make massive changes to business operations and the delivery of their services, on top of increasingly uncertain economic conditions.
Let's take a look at the top IT cyber-resilience trends set to affect your organisation in 2023.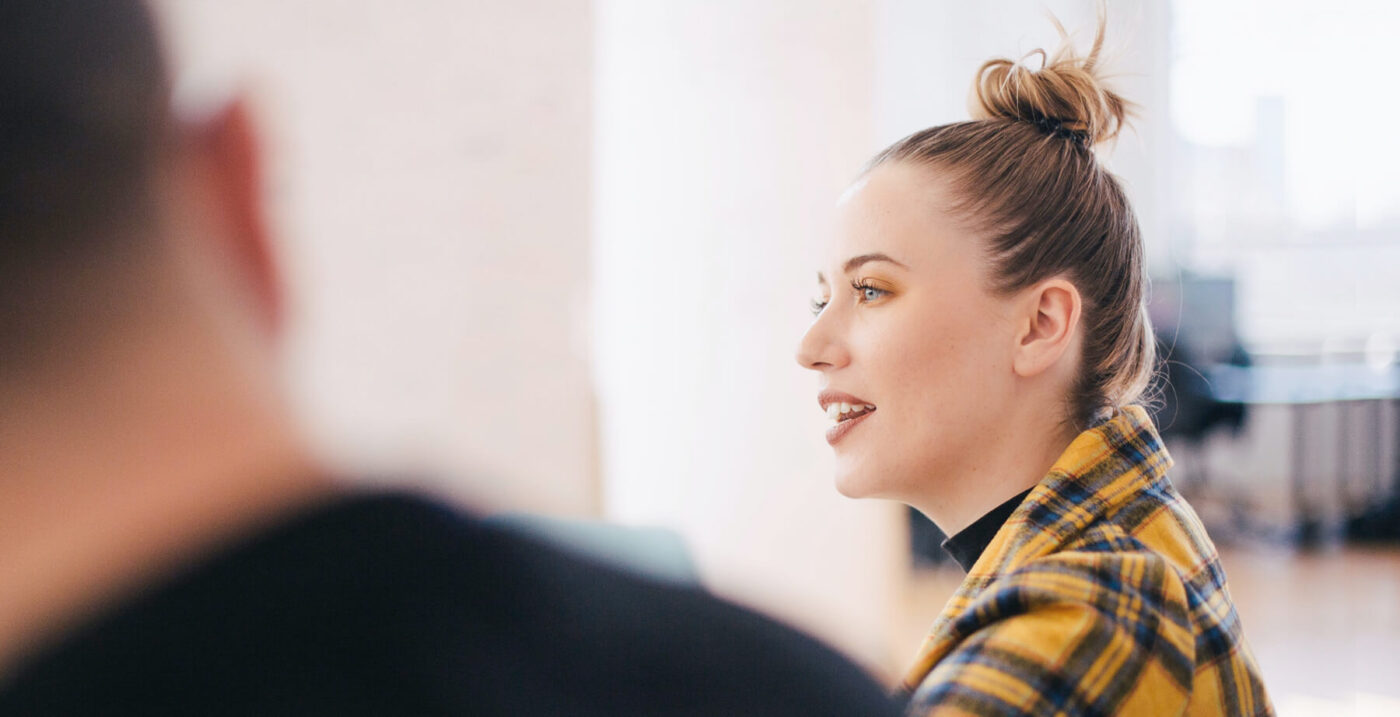 Cybercrime-as-a-Service
There's an increasing professionalisation of cybercrime, where organisations are facing an innovative dark economy in which cybercrime-as-a-service is becoming a common business model.
Tactics are evolving by the minute, and the IT landscape is also broadening as hybrid-work methods open new channels of communication and collaboration, offering cybercriminals additional opportunities to launch insidious attacks on your company's internal systems.
Additionally, the return of malware strains such as Emotet, Conti and Trickbot indicates an expansion of cybercrime for hire. In particular, the growth of ransomware-as-a-service enables criminals without a deep technical understanding to make money, either by extorting a ransom for decryption keys, or selling stolen data on the dark web.
Accordingly, businesses should expect a rise in phishing campaigns. For ultimate resilience, you should regularly patch software and limit network access with multi-factor authentication tools and privileged access management (PAM).
Intensifying Supply Chain Attacks
Supply chain cyber-attacks continue to plague many businesses over the past couple of years, seeing attacks grow by a daunting 300% (Dynatrace).
Modern businesses rely on complex supply chains, including small to medium enterprises and managed service providers. Adversaries will increasingly target these suppliers as they know they can provide multiple in-roads to partners and customers.
To address this threat, regardless of the size of your business, conduct regular risk assessments that take into consideration the vulnerabilities of all third-party software.
The Human Factor Risk
The interface between person and machine is still the primary gateway for cybercriminals, with 85% of all cyber-attacks arising as a result of the human factor (SoSafe). Users have long been the weakest link in your IT security strategy, as they're prone to opening infected email attachments, clicking malicious links, and engaging in other risky behaviours online.
Now, rapid advancements in social engineering, a psychological cybercrime tactic that manipulates users into divulging sensitive information to what on the surface looks like a legitimate recipient.
Accordingly, comprehensive auditing of user activity will become even more critical for spotting abnormal behaviour in a timely manner, before any serious cyber-incidents occur.
In addition, implementing a Zero Trust policy will help your organisation prevent abuse of your most powerful accounts, either unintentionally by their users, or by those who compromise them.
Vendor Consolidation Continues
To combat the ever-evolving cybercrime landscape, businesses tend to invest in cybersecurity and resilience with various partners. This is further compounded by the shortage of cybersecurity professionals worldwide, as business-leaders become more reliant on channel partners.
However, more tools don't always equate to better security. Solutions from separate vendors operate in isolation, often overlapping or delivering conflicting functionality. To minimise the security gaps caused by this complexity, organisations are now looking to build a security architecture with a smaller, more select number of trusted vendors. Not only does this offer the benefit of reduced costing, but also leads to faster return of investment (ROI), which is increasingly important in the current climate.
With these cybersecurity prediction in mind, it's no surprise that businesses are expected to spend more than ever on their IT security strategy, with companies set to investing £213 billion by 2026 (Cybersecurity Dive).
With IT infrastructure security playing a significant part in almost every organisation today, gear up your security game with SysGroup's managed IT security services.
We're equipped with the skills needed to protect your infrastructure, including sensitive data and information, running risk analysis and mitigation, architecting cloud-based security, achieving compliance and much more with our best-in-class security programmes.
Reach out to our team today to see how SysGroup can bolster your IT security strategy.