5 Ways That E-Commerce Benefits from Cloud Computing
When was the last time you saw a product in-person and then placed it back on the shelf, making a mental note to buy it online later? Have you recently switched to shopping for groceries and cleaning supplies on your phone or tablet? Online shopping has eclipsed brick & mortar retail for a myriad of reasons, convenience chief among them.
This shift in consumer shopping habits from in-store to online has created a massive opportunity for retailers to build their online presence and business to drive sales and growth. In this transition, e-commerce has hugely benefitted from cloud computing technology in many ways.  Any businesses who aim to build or grow their e-commerce platform should pay careful attention to how cloud computing can save them both time and resources.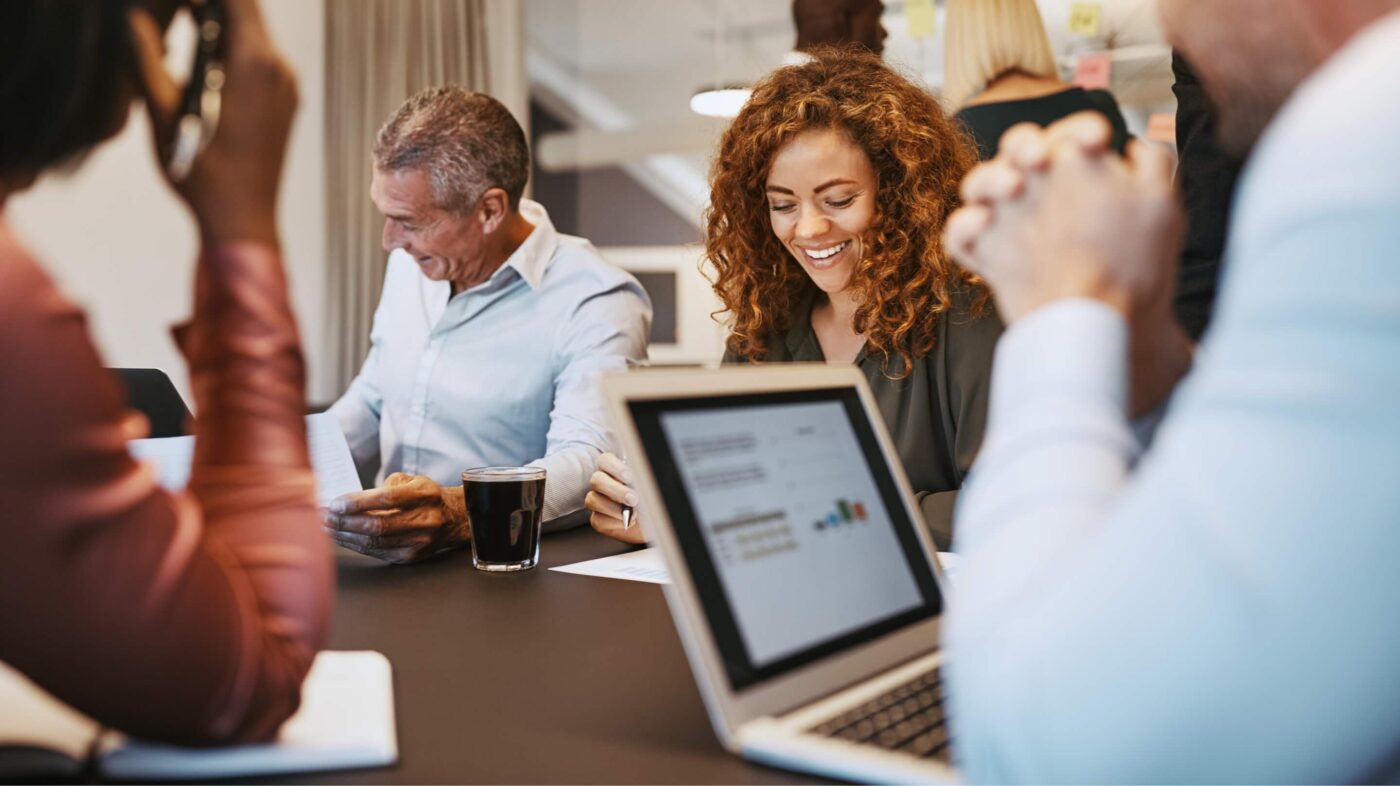 Here are 5 key benefits of cloud computing for e-commerce:
1. Scalability
Cloud hosting allows you to build your e-commerce presence as quickly as your business grows. The scalability of the cloud perfectly complements the needs of the retail sector. Provisioning more servers on your own or securing the funds to build a bigger IT infrastructure will slow down your growth.
Our project with online retailer Construction Materials Online (CMO) is an excellent example. They were running 3 separate websites on different servers, and needed to consolidate and host their e-commerce sites in the cloud to support their growth.
Read more about how cloud computing helped CMO.
2. Stability
New ad campaigns or a new product launch mean one thing for your e-commerce site: traffic spikes. The power of cloud hosting provides superior stability for online retail. Prepare for those traffic spikes by hosting your IT infrastructure in state-of-the-art data centres for peace of mind.
We helped online retailer GardenSite to stabilise their website, so they could withstand the increased traffic of a new tv advertisement they hoped to run.
3. Speed
40% of online shoppers will abandon a webpage if it takes more than 3 seconds to load. Additionally, 79% of shoppers who are dissatisfied with website performance are less likely to buy from the same site again.
For any e-commerce business, those are sobering statistics! Thankfully, if your e-commerce site is hosted on a powerful cloud platform, then you'll benefit from speeds that no on-site infrastructure could promise. A reliable e-commerce site will translate into positive sales for your business.
4. Savings
For SMEs who are beginning to build their online presence and reputation, cloud computing offers crucial savings. Because you only pay for what you need and use with cloud hosting, profits can be re-invested into creative ways to grow your business.
5. Security
Trust is foundational to the e-commerce model. Not only are customers trusting that you'll accurately describe the product (and send the correct one!), they are trusting that their payment details and other PII are transmitted securely.
Cloud computing can promise you PCI-DSS certified hosting—more important than ever now that GDPR has arrived. Additionally, cloud technologies can promise superior security measures to protect you from DDoS attacks, which can cause customers to lose confidence in the reliability of your website.
These 5 reasons are just the beginning of how cloud computing can empower and enhance e-commerce sites.
If your business is planning to grow your online retail presence, contact our expert team for advice on the best cloud solution for your unique needs.