20 Questions to Ask About Your IT Environment
Are you a CFO, CIO or IT Manager wondering about cloud hosting?
Is it the right fit at the right price for long-term IT stability and success? If your initial research has led you in the direction of cloud, the starting point is always to understand the protocols and processes you already have in place.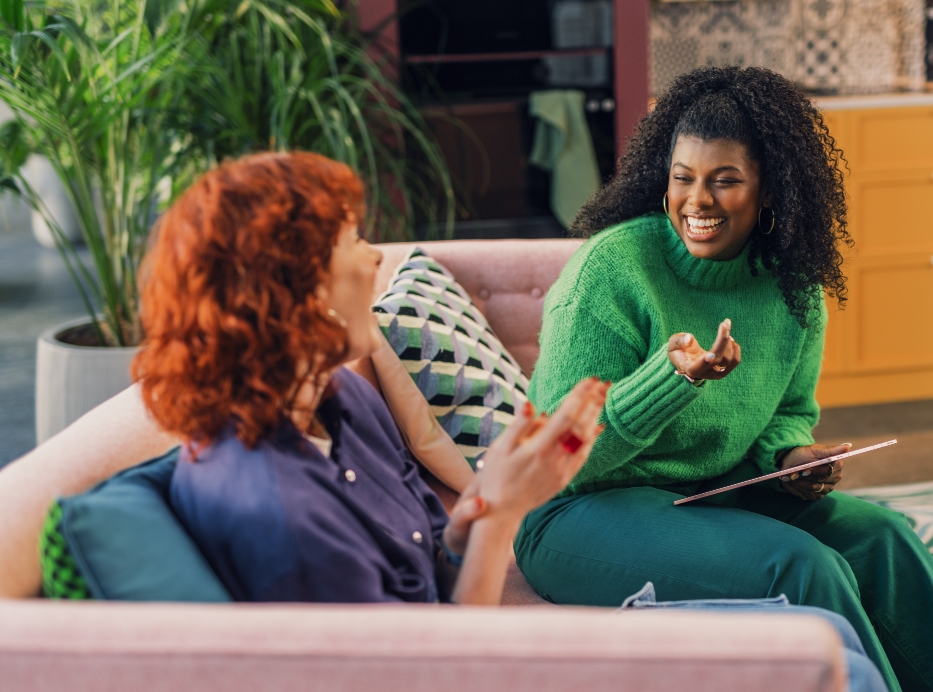 In order to be an advocate for cloud computing with your fellow board members, it's important to understand your IT environment and your strengths, as well as potential weaknesses.
If you or your IT team aren't sure about the answers to these questions, then it may be time for a consultation with an MSP who can help you determine your strengths, weaknesses and readiness for cloud.
Keep track of how many questions you can answer, and keep scrolling to find out what your score means: 
When was the last time you refreshed your servers?
When was the last time you backed up your data?
How often do staff need to change their log-in credentials?
Do you have a secure password policy in place?
What is your RTO and/or RPO? i.e. how soon must you recover from unplanned downtime
How fast can your systems actually be restored if disruption occurs?
Where is your data stored locally?
What IT security tools do you use to secure your environment?
What is the life expectancy of your current hardware?
Are you meeting or exceeding standards like GDPR, PCI DSS or other regulatory requirements?
How many endpoint devices are connected to your IT network, and who do they belong to?
What controls are in place to limit user permissions or access?
Do you have a VPN or firewalls to secure your Wi-Fi connection?
Who is responsible for software or security updates? How frequently are those performed?
Have you reviewed IT budgets recently and considered other options?
How many cyber-attacks have you been defended against by your current security in the past year?
How often do you educate your staff on security protocol updates and practices?
Do you have a high turnover of staff in your IT department?
Does the IT department consider themselves as 'stretched' or understaffed?
Do you have 24/7/365 monitoring and reporting?
Results
If you scored 1-5…uh-oh!
It's time for an intervention with your IT department or other members of your leadership team. All those 'no's or 'not sure's represent weaknesses in your IT environment, places where your business could be vulnerable to a cyber-attack, data breach or downtime.
Choosing cloud hosting will help you to thoroughly modernise your IT infrastructure, keeping your business agile and competitive.
The best place to start is a conversation with our technicians to discuss your requirements and concerns.
If you scored 6-10…it's time to do some digging.
You may be clear on a few of the particulars, but there's plenty of room to grow. You & your team can be both your greatest asset and your greatest weakness where cloud hosting and cyber-security are concerned.
If you're working with layers of legacy systems and no single plan for failover or security, then IT Consultancy is a good place to start. Our experienced team will take a look at your entire estate, point out your vulnerabilities and then recommend some simple steps to take control of your IT network.
If you scored 11-15…your IT network is in good hands.
It sounds like you know a lot about your IT estate, but there are some holes to patch up. Take the next step and enlist the help of a managed services provider to help you tighten up your IT security and disaster recovery strategy to prevent downtime or lost data.
If you scored 16-20…you're a master!
You're confident about the ins & outs of your IT environment, which is a sign that your IT strategy is supporting your business goals.
Keep up the good work, and don't forget to re-assess as your business grows, and look for ways to save time and money through managed IT services, where our team takes care of maintenance and monitoring so you can focus on innovating in your sector.