10 Facts You Should Know About Managed Services
If you're considering an investment into managed IT, you might be curious about the benefits of managed hosting or IT support.
Are managed IT services just another pull on your resources without measurable benefits? Do they actually add value to your business?
We've compiled these 10 key facts to help you better understand the benefits and popularity of managed services and decide if they're the right fit for your business.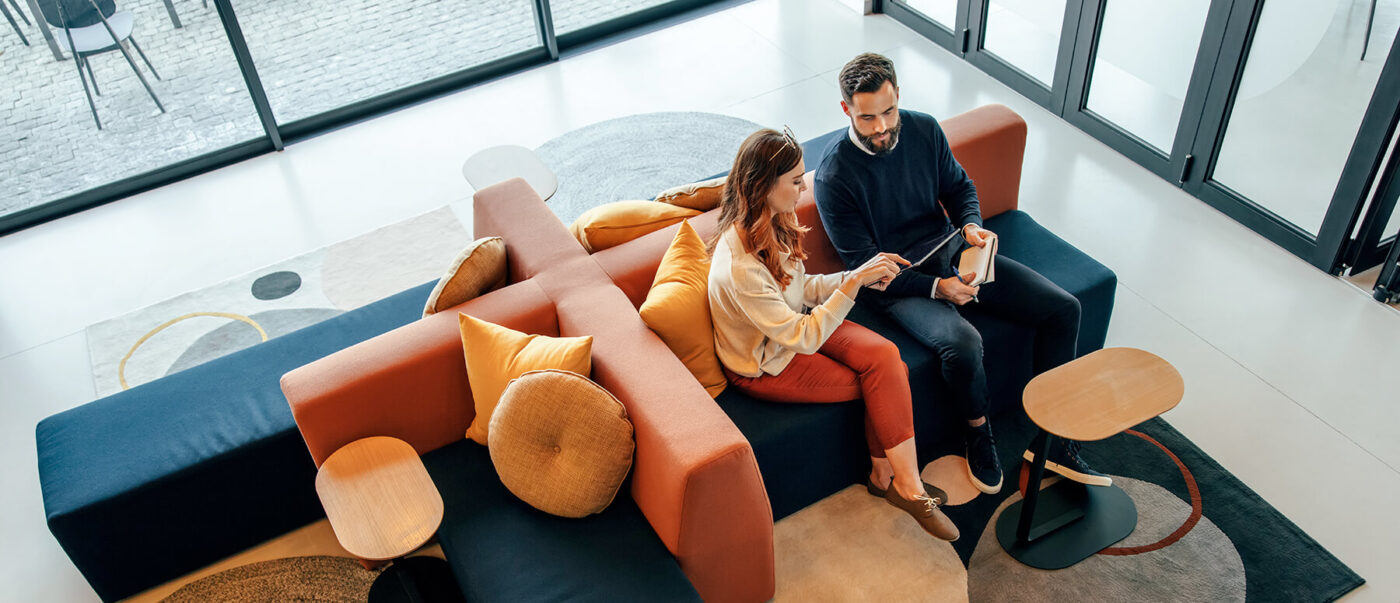 Did you know these facts about managed IT services?
1. 94% of organisations are considering or have already adopted cloud services to improve outsourcing."
2. 71% of SMEs believe cloud services will be a central part of their business in the next five years."
These first two stats show that an overwhelming majority of businesses have embraced the benefits of cloud hosting in some way. This could include services like Office 365, AWS, or cloud backup.
Managed IT services are a form of outsourcing that can hugely benefit your business, especially if you have a small IT team as you gain vital skills that might be difficult and extremely costly to recruit. Furthermore, through outsourcing IT, you improve the scalability and flexibilty while reducing cost and risk.
3. 49% of businesses say that outsourcing their IT functions frees up key resources to focus on their core business.
Managed services are a simple way to control your IT costs and maximise your resources in close consultation with your MSP. When core IT tasks become automated and remotely managed, your team members are freed to focus on new projects and your unique goals. Many IT might worry about being replaced by an MSP, however while an MSP can act as an IT team, they also complement IT teams, slotting in as an aid that monitors and takes care of the day-to-day tasks, including updates that would otherwise hinder the team! We expand on this in point 10.
4. About 46% of businesses say outsourcing their IT lets them access skillsets that aren't available in-house. 
For a much lower cost, managed IT services connect you to experts in PCI DSS, disaster recovery, cyber-security and more. Our team includes technicians who are certified with DELL, AWS and more, so you gain the best bits of their knowledge without having to study in-depth yourself.
5. Your network can be monitored 24/7/365, leading to guaranteed 99.99% uptime. 
Visibility across your IT network is important for security and efficiency, and when you choose managed services with SysGroup, your network will be monitored 24/7/365 for any unusual traffic or disruptions. We're able to spot and address anything before a threat can develop, and you'll have complete peace of mind.
6. Managed IT services can reduce your total infrastructure costs. 
The relative performance of IT assets like servers declines rapidly after year 3, down to 59% of capacity by year 7. By their 5th year, the expenses of maintaining and supporting a server increase by approximately 148%.
An ageing IT infrastructure including on-site servers can leave you vulnerable to a breach. When you choose a managed cloud hosting or managed infrastructure service, your IT environment is hosted in world-class data centres for a fraction of the cost, with no maintenance required from you.
7. 65% of IT budgets are spent just to keep the "lights on."
You can make your IT budget work much harder with the strategic help of a managed services partner to take the strain of daily maintenance and updates. From there, you can focus on making your IT investments work to your advantage to support growth.
8. Big data, cloud, and mobility strategies lead to 53% greater growth. 
When you partner with a MSP like SysGroup, you'll gain the support and expertise required to sustain business growth. Our technicians can help you configure an IT environment to scale with your business, bolstering your confidence to start new campaigns or offer new services, knowing your IT setup will enable growth.
9. MSPs are not a threat to your internal IT team.  
We work as an extension of your team, helping you to fill in the gaps with our expertise in cloud infrastructure and network configuration. Our consultancy services can also help you to decide on the best path forward during a complex migration or IT transformation project.
10. 45% of UK businesses plan to spend between 10% and 20% more in 2023 than in 2022.
If you're one of these businesses, then take the time to investigate the benefits of managed IT services. With endless options for customisation, it may be the perfect solution for your organisation.