Established in 1893, Writtle College is one of the oldest specialist institutions in the UK and offers a range of land-based, design and sport courses at various levels of academic study including Postgraduate, Undergraduate, Further Education, Short Courses and Apprenticeships.
The unique facilities and resources are used to enhance the learning experience, enabling students to gain both theory and practical skills whilst studying.
Challenge
The critical challenges for Writtle College were:
Local power cuts causing interruptions to email services
Unsupported MS Exchange 2003 platform, with 5,500 account users
Their email system had no mobile phone platform
Increasing costs for IT management and infrastructure
Reduce the burden of email service on their infrastructure
Solution
The solution created for Writtle College included:
Microsoft Active Directory remediation
Microsoft Office 365
Microsoft PowerShell MIS integration script for new user creation
Microsoft PowerShell script to manage license allocation
Technical consultancy and strategic advice
Removal of around 1,500 lapsed and unused accounts
New platform for up to 5,000 students and 500 staff
Custom scripts to automatically on-board students
Result
SysGroup's solution helped Writtle College with:
Increased email availability for staff communications
Greater resilience against local power issues
Reduced IT footprint
Ease of managing new and lapsed user accounts
Decreased administration overhead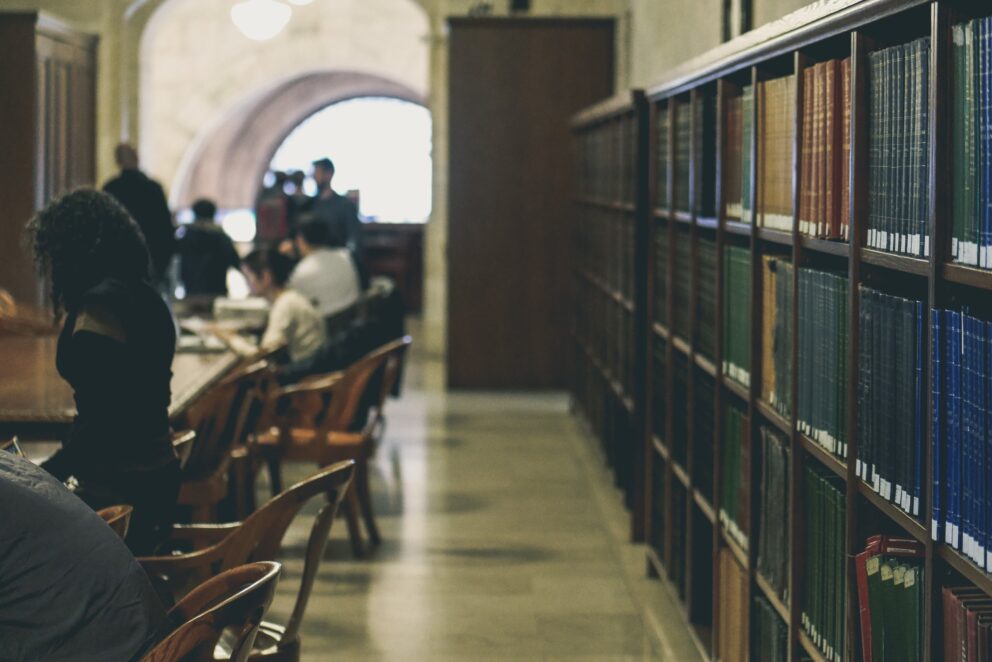 Our migration to MS Office 365 has been a resounding success. Even if we suffer a power cut onsite, email is still available. Students could still access email when the entire eastern region suffered a major JANET outage recently. As usual, the SysGroup technical team handled the design, planning and deployment very well. We work collaboratively and I really like the blend of skills and flexibility across their entire technical team. Ultimately, the quality of their proposal and technical design of their solution really stood out from the crowd.
Mike Coe
IS&T Manager