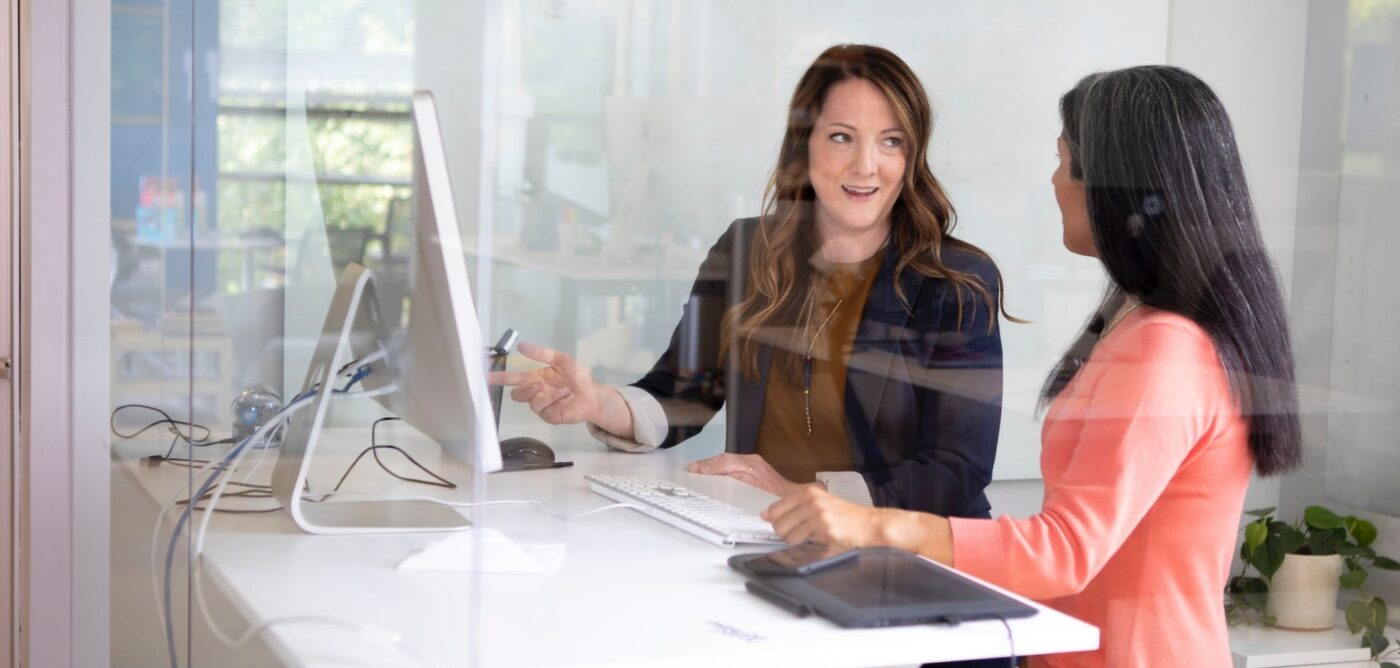 Victoria Education Centre (VEC) is a residential and day school in Poole, Dorset offering specialised, high quality care and therapy for young disabled people from 3-19 years old. All students have physical disabilities or complex medical conditions and many have additional needs including communication difficulties, learning difficulties and sensory impairments.
Challenge
Functioning with an ageing physical server estate, the IT team at Victoria Education Centre were looking to virtualise their systems. With a core aim to provide the best possible technology for their staff and students, VEC sought help from SysGroup, as a VMware Enterprise Partner with Academic Specialisation.
After the initial VMware vSphere installation, the VEC team began to investigate the School's future backup strategy. The per-server cost of other cloud-hosted backup plans was much too high. Additionally, backups in their old system were taking over a day to complete.
Solution
The IT team at VEC support 420 users and manage 2x VMware ESX hosts
They operate 17 VMs that run their core Microsoft and Linux applications
Veeam Backup and Replication for the speed & simplicity pf its backups
We are really pleased with the simple backup/restore process and configuration, along with the granular restores of files for applications such as Exchange mailboxes, Active Directory (AD) and SQL. As a charitable education body, Veeam has also provided a major cost saving. To anyone looking for a reliable and cost-effective VMware backup solution, the Veeam technology is a great product.
Brendan Picknell
Network Administrator