Understanding BaaS and DRaaS
When speaking with potential clients, we often hear the terms "BaaS," "backup," "DR," and "DRaaS" mixed together. We understand the confusion, as they're all very closely related terms. However, understanding the differences between BaaS and DRaaS could save your business' reputation, or thousands of pounds by avoiding downtime. We've summarised them both in this guide so you can stay informed, prepared and secure.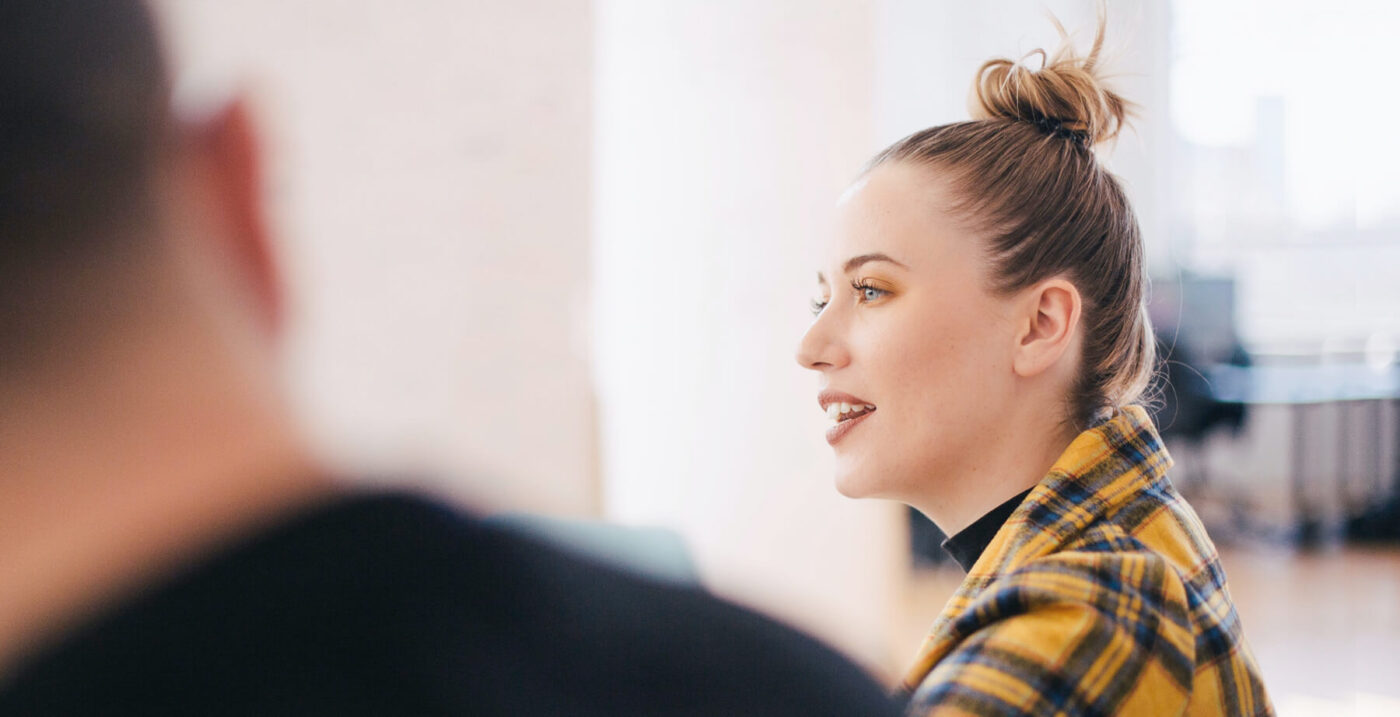 Common examples of backup include off-site tape or cloud storage. It's the simple act of copying your files to another disk, and it's the crucial first-step to safeguard your data. But, backup alone is rarely enough to protect your business when disaster strikes! (And remember, it's not only fire or floods we're talking about…human error is a common cause of hard drive failure or data loss!). A simple file backup does not promise you quick or complete recovery, as your copy will typically be roughly 24 hours old, and re-awakening your system before you can copy over the files will take longer than you think.
BaaS
(Backup as a service) is an excellent choice if you're ready to graduate from file backups. BaaS offers you a fully-managed, monitored and secure online method for protecting critical data. Cloud-based BaaS helps to mitigate human error risks by regularly replicating your files to encrypted servers in a secure, off-site location. This way, you can quickly restore files as and when you need to, without searching through various hard-drives and experiencing that horrible sinking-stomach feeling when you realise the files are lost or corrupted.
BaaS is usually a great option if:
Your infrastructure is easy to rebuild
Your business is not focused on application or web-service maintenance
Your RPO and RTO are flexible
So, BaaS is good, but what if your IT infrastructure is really complex, and downtime would be fatal? That's where DRaaS comes in. Disaster recovery as a service (DRaaS) uses the cloud as a secure secondary location where you can replicate not only your data, but an actual mirror image of your disk drives, servers…your entire infrastructure! With continuous replication, your DR environment will always have the most updated version of your systems. This mirror image of your systems allows you to restore the system much quicker than re-installing an OS and copying over all your files.
Imagine if your entire network crashed. Your employees would no longer be able to continue working for that day, or longer! With DRaaS in place, your team can continue working using the mirrored environment, and then issues with the original site can be solved. DRaaS reduces complexity by providing the environment, infrastructure, technology and IT support to help you quickly recover from any disaster. Virtual servers in a cloud-powered data centre installed can be restored within an hour, if not minutes.
Another benefit of DRaaS through SysGroup is that once your infrastructure is replicated to our data centre, it is left in a powered-off state. This means that you don't face the significant bills for computer resources! This approach has saved many of our clients a large proportion of their DR budget, allowing them to reinvest those funds where they are most needed.
DRaaS is a great option if:
Your IT infrastructure can't be easily and quickly rebuilt
You use web-services or applications that require 24/7 access by staff and/or customers
Your data requirements are increasing dramatically
You've calculated that the additional expense is worth the potential losses with downtime
Our project for Stanchester Academy is an excellent example of how backup and replication can save valuable time for an organisation. Although their full story is well-worth the read, here is what their Senior ICT Technician had to say:
"What used to be a 2-day job is now a 3-click process!"
If you don't have the peace of mind offered through BaaS or DRaaS, you can contact us to get an expert opinion on which is the best fit for you.