he London School of Hygiene & Tropical Medicine is a world-leading centre for research and postgraduate education in public and global health with 4,000 students and more than 1,300 staff working in 100 countries. The school is one of the highest-rated research institutions in the United Kingdom and was recently cited as one of the world's top universities for collaborative research. Its mission is to improve health and health equity to achieve excellence in public and global health research, education and translation of knowledge into policy and practice.
Challenge
Most critical operations at the London School of Hygiene & Tropical Medicine (LSHTM) such as the library management system run on virtual machines (VMs). Physical machines are equally important because they also run key systems such as email.
It was becoming too expensive to maintain identical storage systems in both data centres. Purchasing hardware and agents was becoming cost-prohibitive, so they were looking for a better replication solution.
Solution
It didn't take long to determine that Veeam would be an excellent solution for their needs. Veeam® Backup & Replication™ provides fast, flexible and reliable recovery of virtualised applications and data for VMware vSphere and Microsoft Hyper-V. The school's IT team found that image-based replication with Veeam was fast, efficient and cost-effective.
SysGroup is fully accredited Veeam Gold Partner and VMware Enterprise Partner, and helped LSHTM with a solution that fit their budget and addressed their IT challenges.
Result
The LSHTM IT team has noticed these results from their solution:
Now, replication is cost-effective
Backup and recovery are more efficient
Their two DR processes complement each other
60% savings compared to previous spending on storage-based replication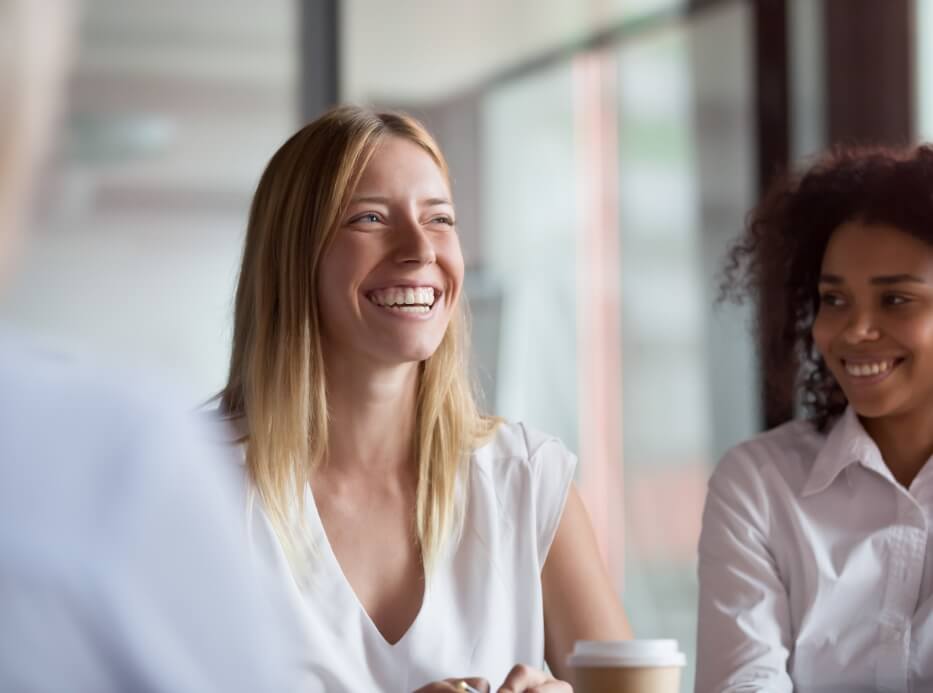 We have peace of mind as an IT team, because we know that Veeam offers us near-CDP through frequent VM snapshots. We will always have a replica VM in case of emergency. We'll continue to use Veeam for VM backup alongside ARCserve for our physical machines. These solutions complement each other at LSHTM, and help us to control costs and simplify our IT infrastructure.
Dan Johnson
Systems Manager