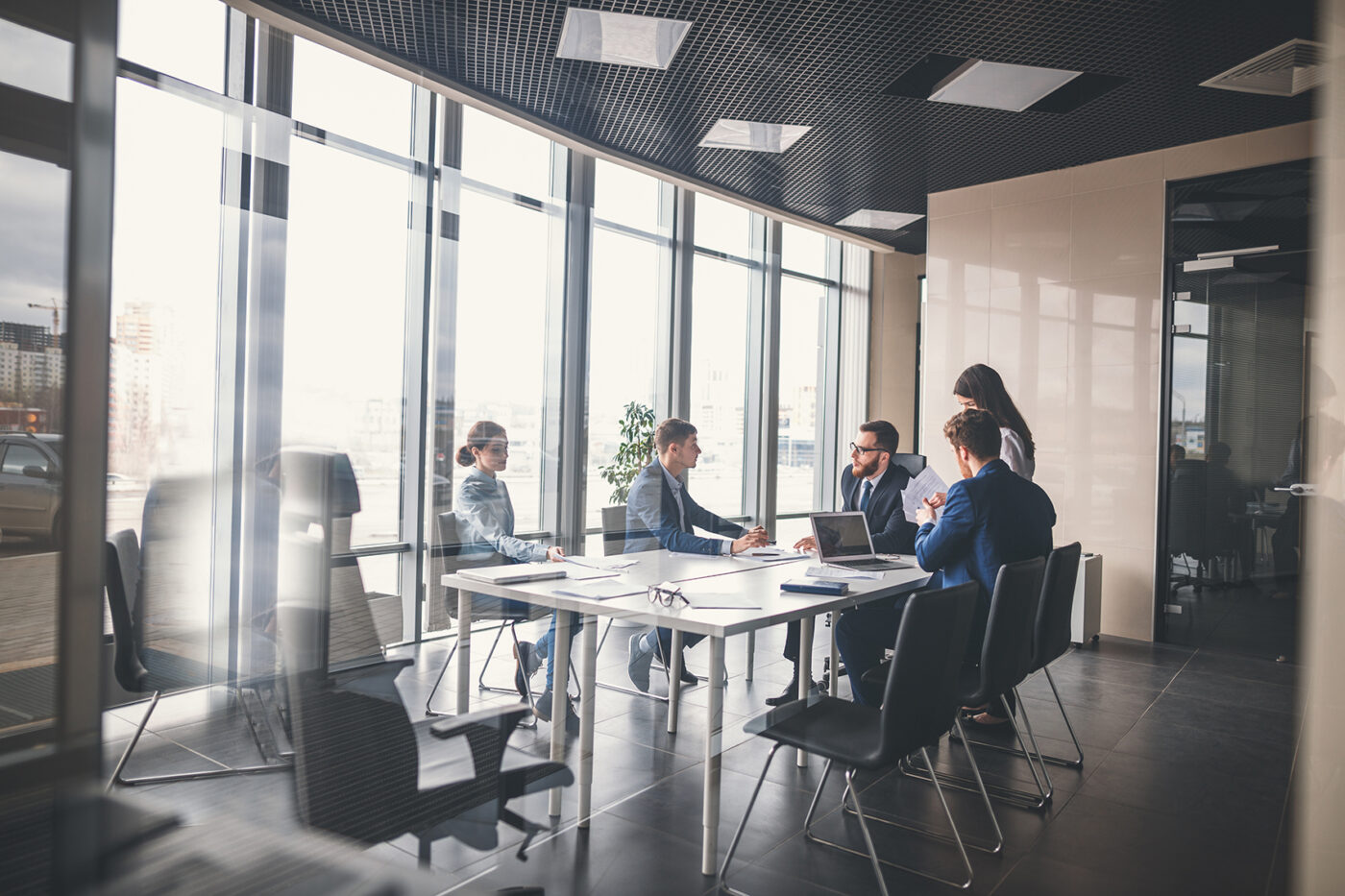 Take 1 Transcription is a leading provider of transcription, captioning and translation services to all the major production companies, subtitling studios and networks in the UK and the USA.
With a dedicated team and a network of trusted transcribers ready to meet any timeframe, they process over 50,000 hours of content per year. With a UK head office in Cranbrook, Kent, Take 1 have additional office locations in London, UK, Hollywood, USA and Santiago, Chile.
Challenge
SysGroup hosted a TechWorkshop planning and design exercise with the CTO and Managing Director at Take 1.
Their primary challenges included:
Limitations of existing IT infrastructure
Wanting to increase availability of primary site applications and services
Needing to quickly provision new servers for software development team
IT systems were not scalable to support company expansion
IT management and user support was taking up too much time
Solution
Take 1's custom solution included:
VMware vSphere server virtualisation and shared storage
Veeam Backup & Replication SP Monitor – Monitoring and alerting for key systems
1st to 3rd Line user and infrastructure support
Access to highly skilled technical consultants
Onsite support
Scheduled management reporting & quarterly account reviews
Strategic planning days at the SysGroup head office
Result
According to Take 1, their custom solution led to these results:
Reduction in downtime
Enhanced DR and failover for business continuity purposes
Increased flexibility and agility
Peace of mind around system monitoring and support
Having a trusted partner relationship for future IT strategy and projects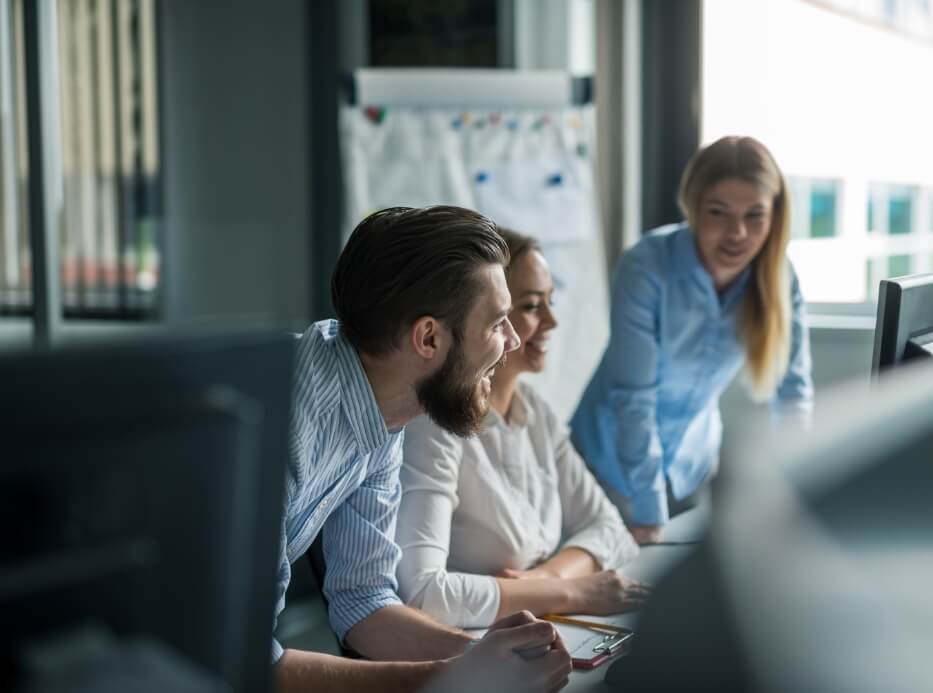 Working with SysGroup has developed to the stage where we see them as our trusted IT partner – they enable us to focus on where our employees can add real value to the business, rather than get distracted by day to day IT issues. SysGroup have given us valuable advice and expertise for every step change in our infrastructure development and growth.
Charlie Evatt
CTO