Sussex Oakleaf (SO) provide integrated Supported Housing, Registered Care Homes, Floating Support Services and Day Services for people with mental health problems, substance misuse issues and other vulnerable people needing housing support.
With a Head Office in Haywards Heath, West Sussex, SO is a Social Enterprise that provides high quality accommodation-based services, including 4 high support residential care homes, 15 supported housing schemes across the region and various community based projects. SO is continually expanding and employs over 190 staff, with around 115 regular IT users spread over 25 sites.
Challenge
Following the initial meeting between SysGroup and Sussex Oakleaf, it was clear that they were unhappy with how IT support was delivered to their organisation. Difficulties included:
A limited IT budget as a Charitable organisation
Limited in-house IT knowledge and skills
Fluctuations in IT costs from month to month
Expanding IT footprint with acquisition of new sites
Lack of IT strategy and confidence in IT to deliver what the business needs
Quality of service, cost and flexibility
Solution
SysGroup organised a strategic TechWorkshop planning exercise with key personnel within Sussex Oakleaf. This feedback was subsequently built into the comprehensive IT Support Managed solution.
Their collaborative solution included:
Telephone and Email support
Remote monitoring of critical network servers and IT equipment
Onsite technical assistance and IT project resource for 115 users across 25 sites
Strategic IT consulting and planning services
Result
Now, Sussex Oakleaf have:
Fixed IT support and operational costs
Improved bandwidth at the Head Office + WAN upgrade so remote offices can connect directly
Quality IT support for all users with strict SLA response times
Improved access and delivery of core business systems
Regular IT support and planning review sessions
IT road-map and strategic consultancy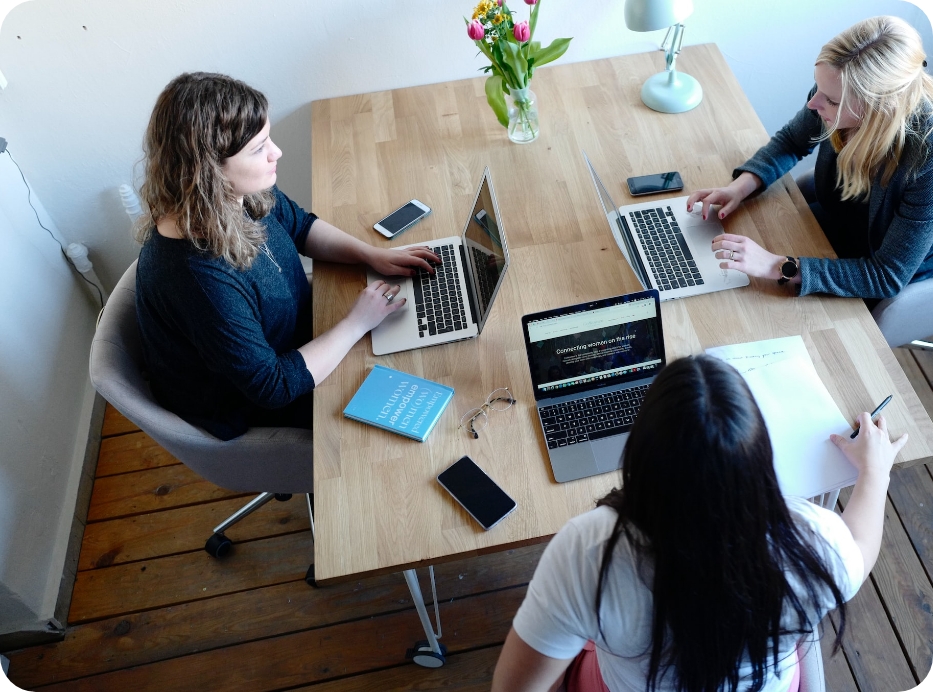 SysGroup were chosen as our new IT Partner because they took the time to really focus on longer term needs we might have given our existing infrastructure and business expansion. They understood our issues and produced a tailored contract that addressed our specific needs…Staff are becoming much more comfortable with using IT, knowing that they can call the helpdesk anytime and will always receive a welcoming response no matter how trivial their issue is.
Jennie Harris
Head of Finance and IT