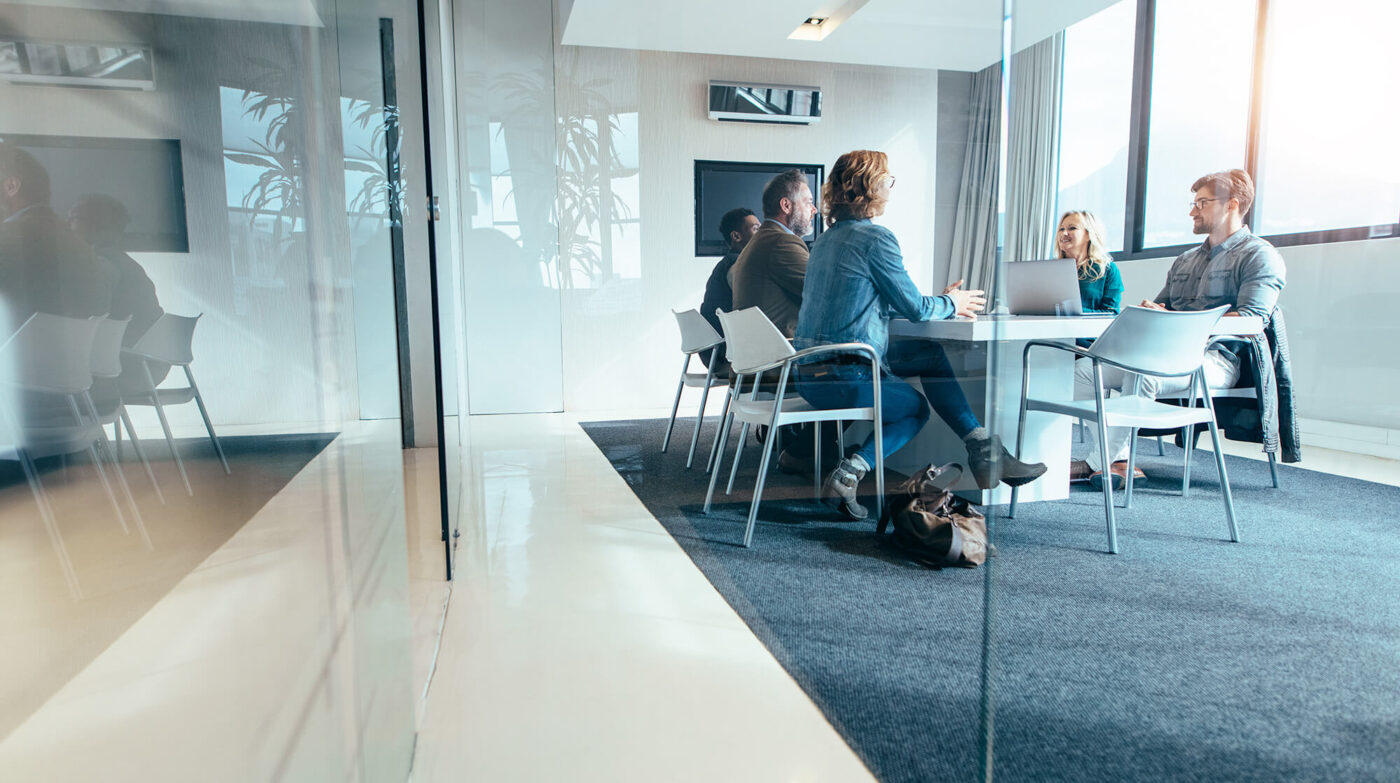 SEGA® Europe Ltd. is the European Distribution arm of Tokyo, Japan-based SEGA Corporation, and a worldwide leader in interactive entertainment both inside and outside the home. The company develops and distributes interactive entertainment software products for a variety of hardware platforms, including PC, wireless devices, and those manufactured by Nintendo, Microsoft®, and Sony Computer Entertainment Europe.
Challenge
A new IT team had inherited an unwieldy domain structure and IT systems which were difficult to manage. They were tasked with modernising and upgrading SEGA® Europe's IT infrastructure as well as introducing a more collaborative communication platform for all staff and users. There were many limitations to their old MS Exchange 2003 environment, and there was an urgent need to integrate newly-acquired studios into a global domain. Their aim was to build a long-term IT strategy and a phased approach to achieving IT and communications directives.
Solution
The solution designed for SEGA® Europe included these key features:
Microsoft® design, consultancy and installation services
Microsoft® system support and resolution
Microsoft® Exchange Enterprise for 1,000 users
Priasoft Migration Suits for Exchange (upwards of 1,000 email accounts migrated in one weekend)
KEMP Load Balancers to ensure even load distribution on servers
SysGroup also helped to introduce a single AD forest to streamline email and messaging infrastructure and improve internal staff communications. SEGA® Europe wanted a single naming convention with fully integrated address books and calendars.
For the new messaging services, a mixture of physical and virtual servers were installed. In the main European head office, combined Hub Transport / Client Access Servers were deployed, along with dedicated mailbox servers, in a database availability group (DAG) configuration.
Result
SEGA® Europe saw clear results from the solutions provided by SysGroup. They felt that the solution helped them to scale to the demands of a global organisation. They also reported:
Greater business agility
Simplified administration and management
Greater failover & DR capacity
Maintenance can now happen during normal hours in a virtual environment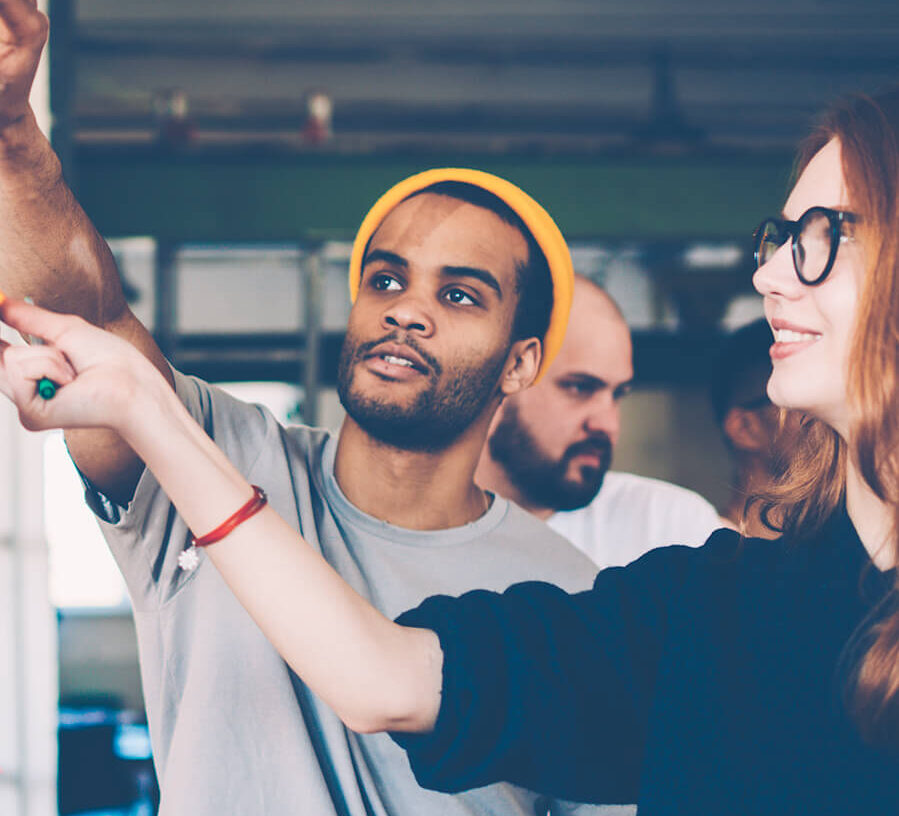 We have an excellent working relationship with the SysGroup technical team. Their skill-sets, knowledge and outlook complement how we operate at SEGA® Europe and we can always rely on them to be flexible and go the extra mile.
Francis Hart
Live Operations Manager