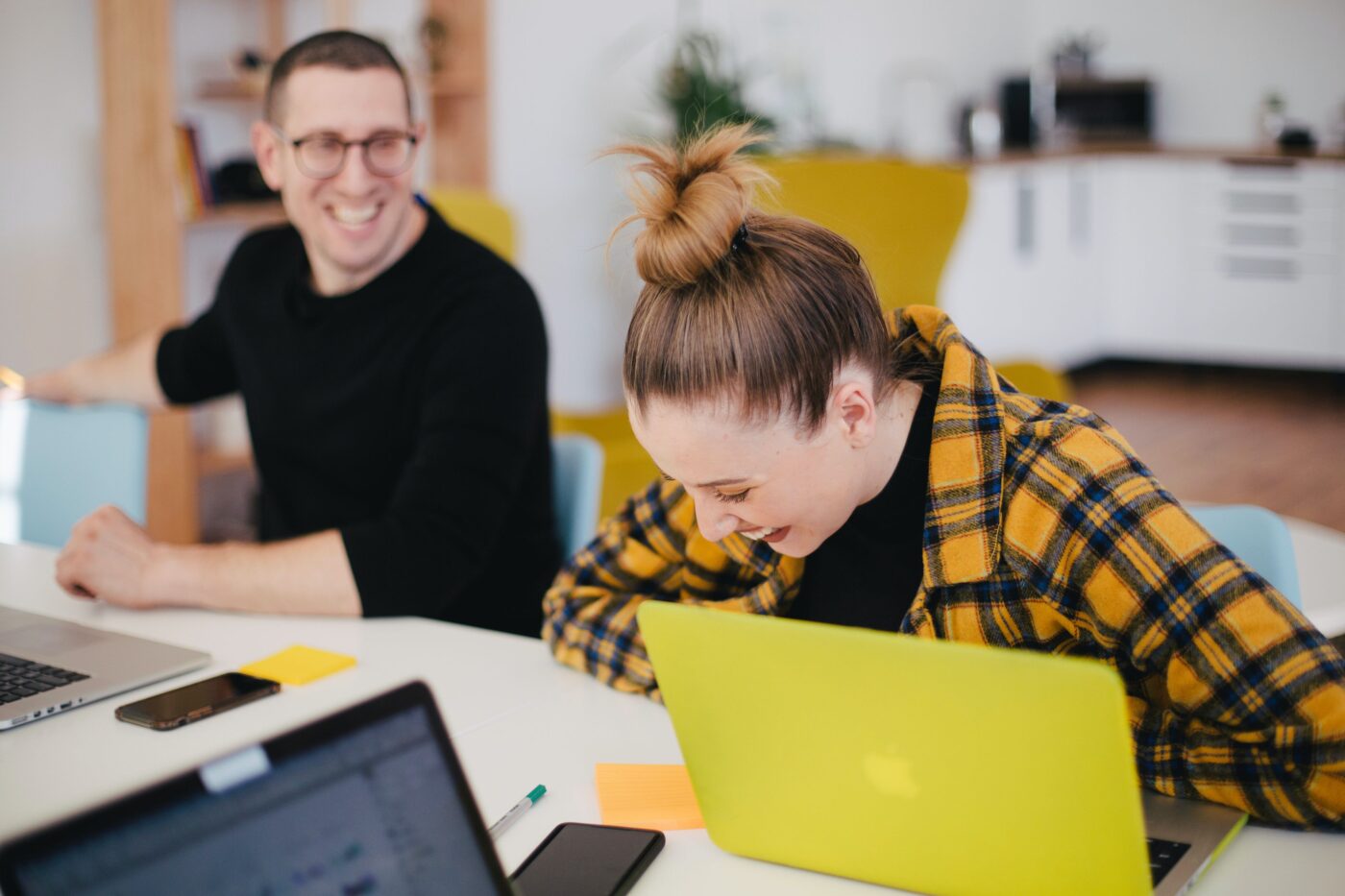 Sandown Bay Academy (SBA), formerly Sandown High School, is an academy-status secondary school, including sixth form, located in Sandown on the Isle of Wight. With over 2,000 students, SBA attracts pupils from the bay area, the costal towns and across the island. The Academies Enterprise Trust, as sponsor, seeks to provide the highest standards of education at SBA for each and every student from Year 7 to Year 13.
Challenge
Since achieving Academy status, the IT team at SBA hoped to upgrade their ageing IT systems to ensure that the school staff and students benefitted from a robust, resilient and industry-leading IT infrastructure and learning environment. The School required a smooth transition to their new virtualised environment with a demanding deadline of implementation before the start of the next academic term.
Solution
After several planning and design discussions, the solution created for Sandown Bay Academy included:
Virtualising the SBA servers
Providing centralised SAN-based storage
Refreshing the wireless infrastructure in the main school
Veeam Backup and replication
Providing ongoing IT support for the new infrastructure
The project was successfully delivered within the specified time frame, and SysGroup provided training and on-going support for any problems.
Result
According to the SBA IT team:
They experienced a smooth transition to their new IT system
They feel confident that the project met their key objective to build a cutting-edge technology environment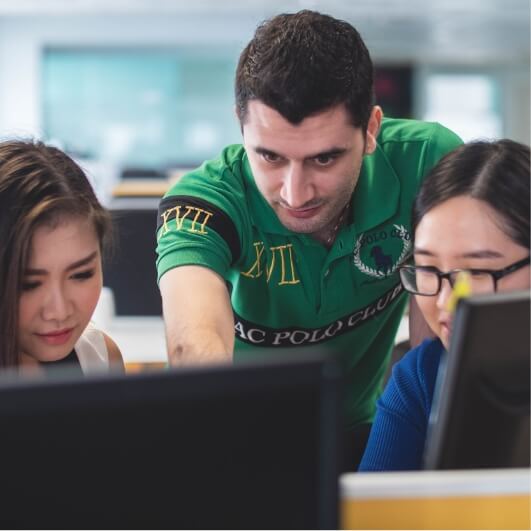 SysGroup went above and beyond my expectations in ensuring no disruption to the network service and working outside normal hours where necessary to avoid downtime. They always kept me up-to-speed with where we were in the project cycle and provided excellent training on the new systems so we feel confident to manage our network efficiently.
Allen Butcher
ICT Systems Manager