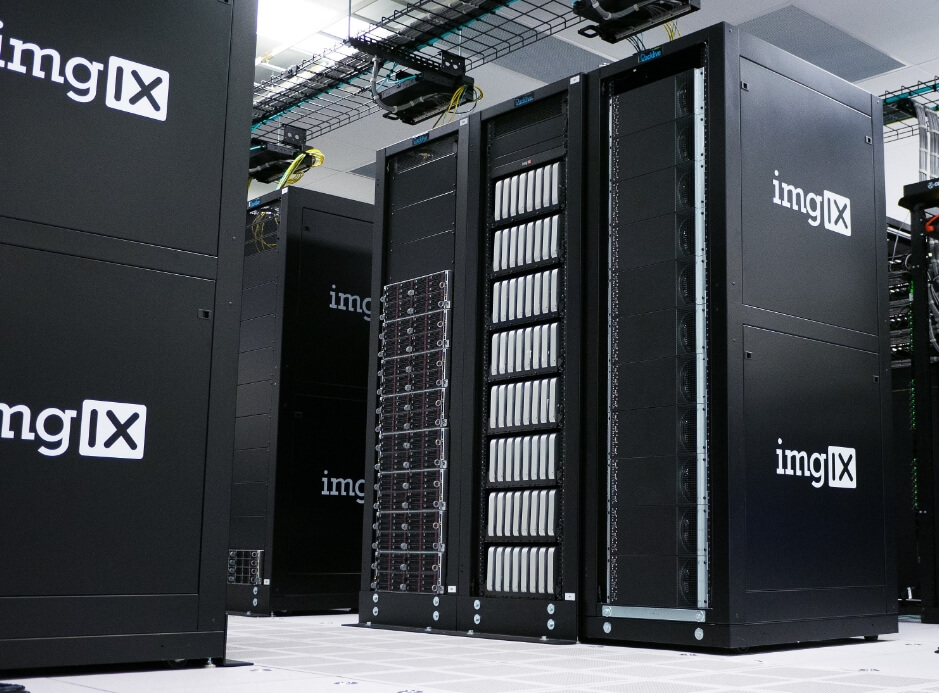 A core part of our work as a cloud hosting and managed services provider is to offer consultancy and strategic advice on where to host your infrastructure. 
Businesses are focusing on parallel streams of selecting workload location and building data-led architectures, which makes sourcing decisions much more complex than before. We help our customers to identify and realise the ideal mix for their requirements, taking strategy, compliance, environment and budget into account. Importantly, we can provide the resources, infrastructure and technical expertise to put your plans into action swiftly and securely.
Determining the best data centre location for your infrastructure is vital, and NGD is one of the options available to our customers. 
We are proud to offer cloud hosting space in NGD, which is the largest enterprise data centre in Europe!
Their space covers nearly one million square feet, providing substantial room for the SysGroup footprint to grow according to customer needs. NGD has its own dedicated power substation, and its power comes from renewable sources.Their capacity is enough to power a city, offering a reliable and highly-available service for their clients.
Here's a snapshot of NGD's data centre features:
Military-grade fencing with 24/7 physical security patrols
Dedicated SuperGrid primary substation, unique in the industry & offering superior power continuity
Enough computing power for any size workload
Tier 3+ hardware with UPS (uninterruptible power supply)
Comprehensive, 24-hour network monitoring
No matter your sector and requirements, NGD is incredibly compliant too, with options for bespoke security features according to customer requirements.
Their security credentials include:
ISO/IEC 27001:2013 (Information Security Management)
PCI-DSS (Payment Card Industry Data Security Standards)
ISO 9001:2015 (Quality Management system)
ISO 14001:2015 (Environmental management system)
ISO 10012 (Measurement management systems)
ISO 45001 (Occupational health and safety)
Building an IT network to rival these data centres would be impossible for most SMEs. This is perhaps the most significant benefit of cloud computing: the ability to host your IT environment in data centres like these for a fraction of the cost, with no maintenance required from you. Especially as a small or medium-sized business, hosting in a data centre like NGD offers you unparalleled processing power and cyber security within reach.