Notting Hill Genesis (NHG) is one of the country's leading housing associations managing 32,000 homes in, housing over 50,000 people and employing 700 staff. NHG was established in 1963 as a social enterprise, "to provide good quality homes for those who could not otherwise afford them."
Challenge
NHG needed to radically overhaul their old IT systems as they were running at full capacity – and still underperforming. They worried that they would be unable to keep up with increased business demands, as they were frequently stopping to manually fix IT problems, and always spending on costly backup procedures. Additionally, they needed to meet strict budget constraints and implement their new solution before tight project delivery deadlines.
Solution
The key to devising the best possible solution for NHG was to arrange a bespoke Storage TechWorkshop to strategically plan the future data retention needs of NHG.
The TechWorkshop is the fundamental element of an initial client engagement and underpins our delivery framework process. All Storage TechWorkshops are preceded by a detailed questionnaire, which is completed by the client prior to a site visit. This document is then analysed by SysGroup's project team, who plan the workshop around the client response and unique infrastructure.
The TechWorkshop moves through a 4-Step process to help devise the best possible solution for our client. Starting with planning and preparation, we then use a current state assessment and define requirements to deliver solution scenarios and recommendations.
Result
The TechWorkshop resulted in a detailed report of NHG's storage systems and infrastructure, as well as highlighting requirements and recommendations for:
Recovery Point Objective & Recovery Time Objective
Service Level Agreements
Data Retention Policies
Backup Media Preferences
Live/Test Data Distinctions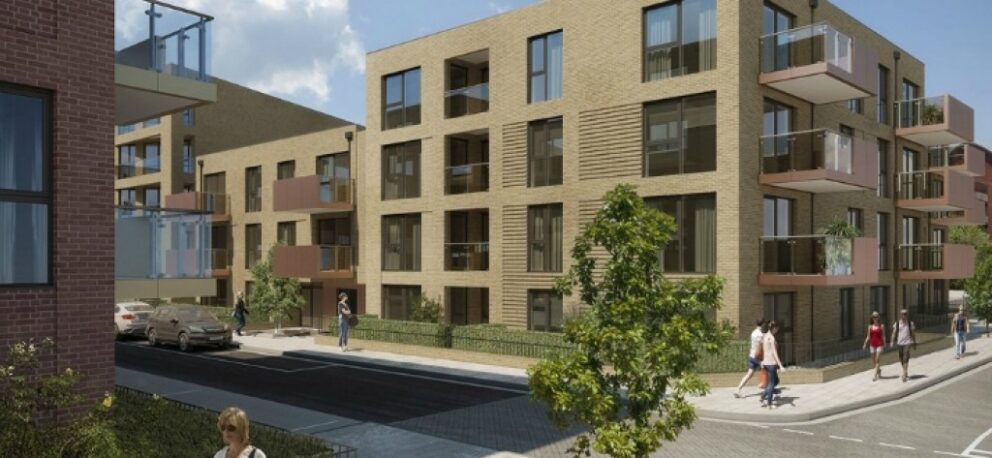 SysGroup's TechWorkshop was key to the planning of our storage project. Their structured approach gave me peace of mind that every aspect was covered, our business needs were defined and the technical requirements were incorporated into the final design.
Graham Whitaker
Infrastructure Manager