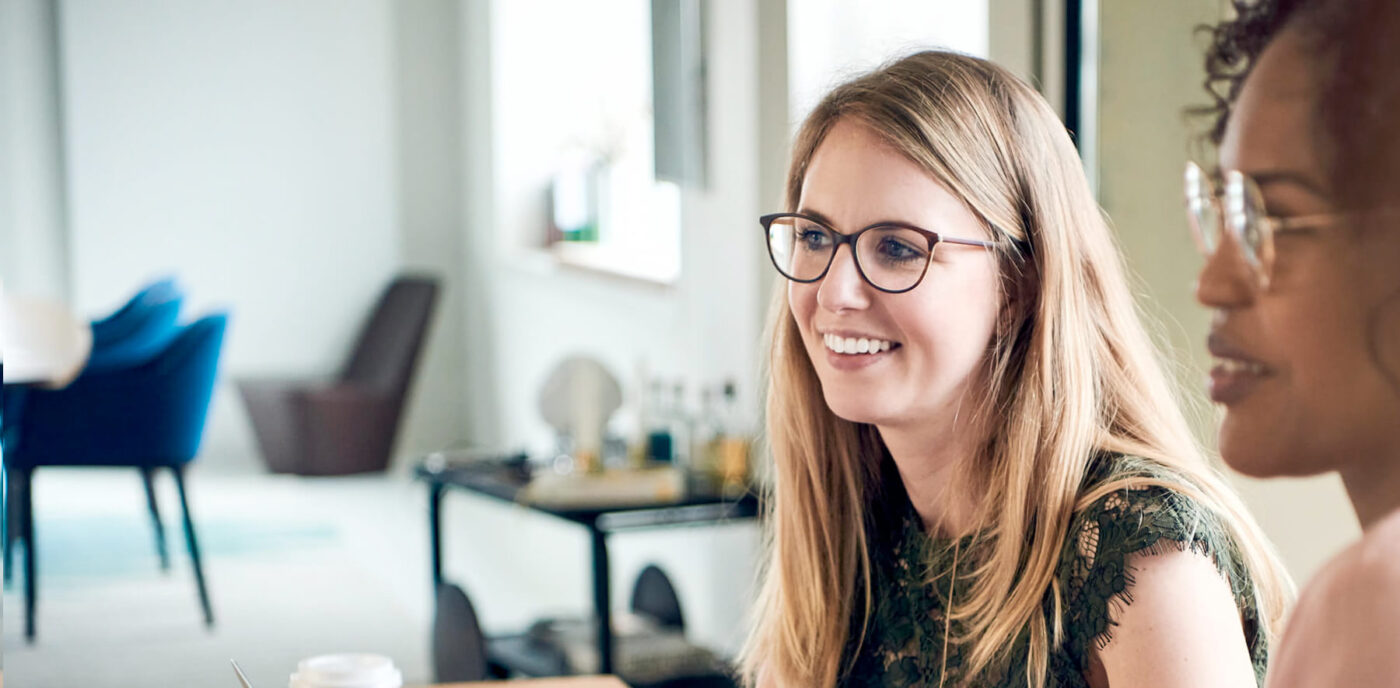 MoneyWeek is the UK's best-selling financial magazine. Published every Friday, it is an investment magazine covering financial and economic news and providing commentary and analysis across UK and global markets. It is the best, most powerful read for anyone interested in defending and growing their wealth in Britain today.
Around 100 staff are employed at the MoneyWeek Head Office in London, where the magazine is produced and edited.
Challenge
MoneyWeek were looking for specialist help to reconfigure their Exchange environment and upgrade the associated HP server infrastructure. MoneyWeek had experienced significant mailbox growth, and was facing management challenges with their older Exchange platform. A large portion of their corporate communication is conducted through email; the system processed thousands of messages daily and supports over 300 mailboxes.
Updating their email infrastructure to be resilient, stable, and secure was a high priority. Additionally, the cost of maintaining their ageing server estate was increasingly expensive and frustrating.
Solution
The solution designed for MoneyWeek included:
MS Exchange for 300 mailboxes
KEMP Virtual LoadMaster – simplifies deployment of the complete Exchange portfolio
VMware vSphere virtualisation
Open-E DSS V6 SAN Software
Outlook Anywhere deployed to enable remote clients to connect directly to Exchange using SSL without the need to connect via VPN
Implemented a DAG to combine on-site and off-site data to reduce downtime
Result
With this new solution, MoneyWeek now have:
A more flexible and reliable messaging platform
Improved failover and DR capability
Reduced storage costs
Enhanced mailbox backup and recovery
Better integrated mailbox archiving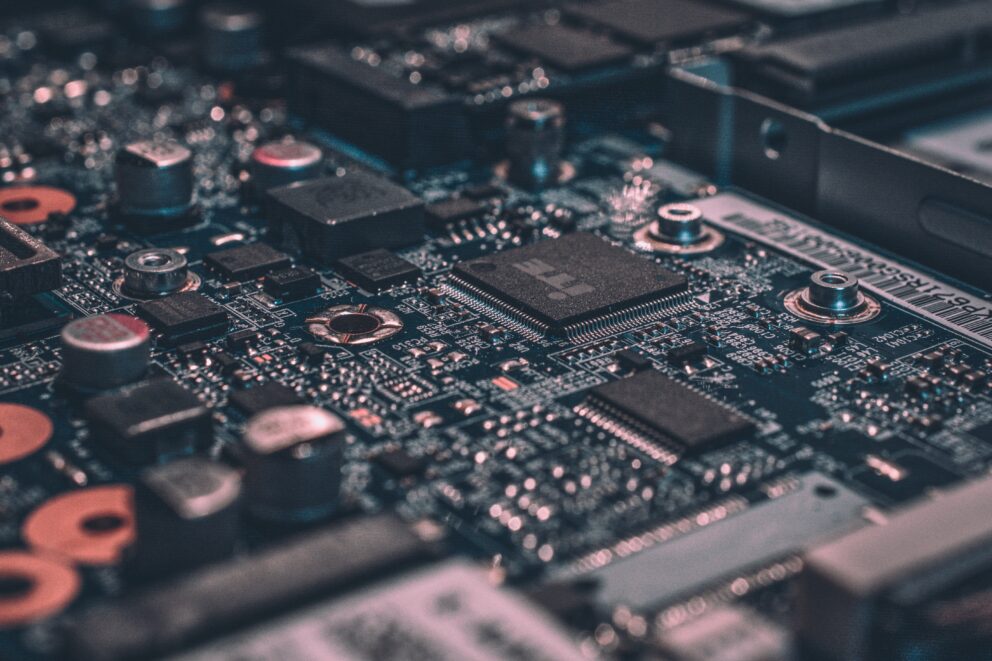 SysGroup has helped MoneyWeek to consolidate our messaging infrastructure into a highly available and scalable environment. The new platform provides better support to our business users and has significantly reduced IT costs, from both a user support and hardware management perspective.
Alan Smith
Systems Manager