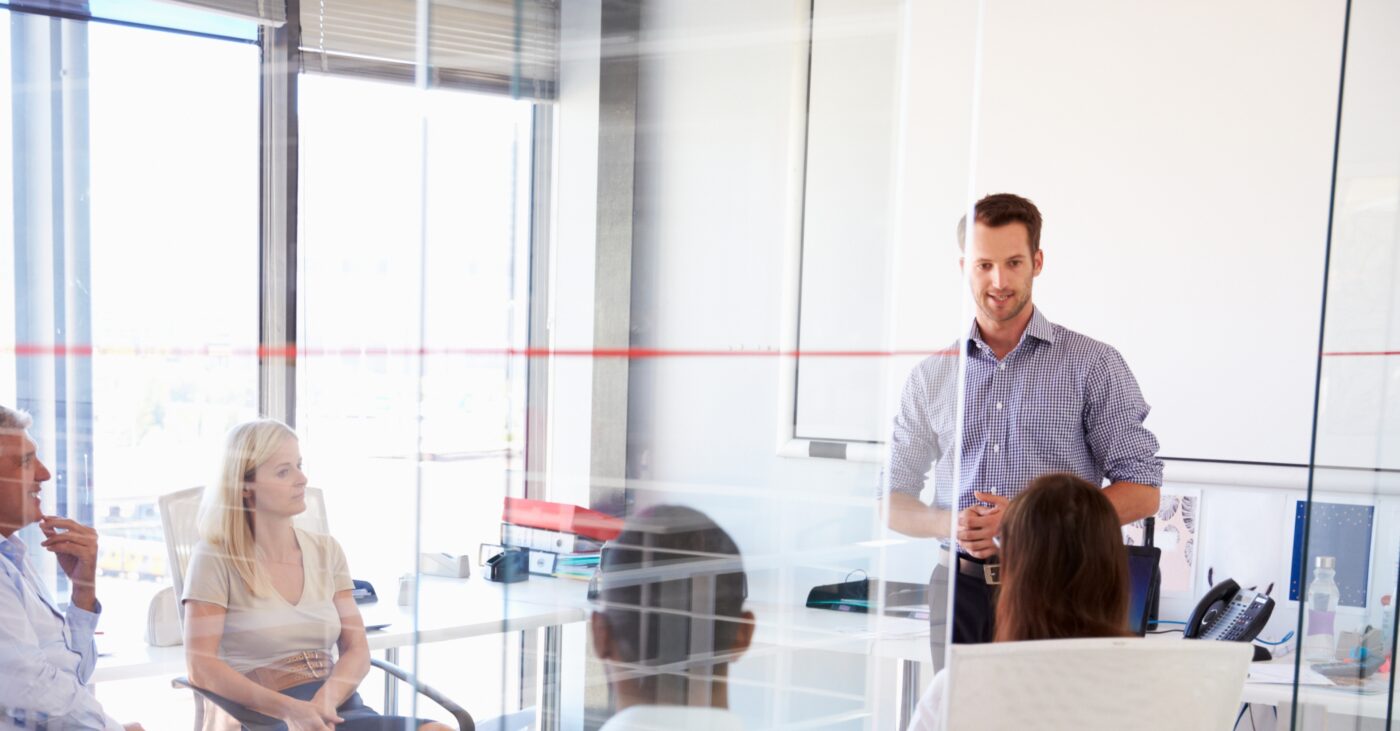 Mole Valley District Council (MVDC) is a local government district based in Surrey, southeast England. The district covers roughly 100 square miles and has a population of roughly 86,000 persons.
Challenge
The MVDC had already been working with SysGroup's team on a variety of IT network projects, but were interested in reviewing their network load balancing options in the run-up to a high-profile sporting event being held nearby.
Since the sporting event passed through several Mole Valley towns and villages, the MVDC head of IT services anticipated significant increases in the Council's website traffic and wanted to evaluate different load balancing options.
MVDC had previously been using Windows Network Load Balancing (WNLB) for their web traffic and wanted to introduce a more robust and resilient solution.
Solution
SysGroup recommended the KEMP LoadMaster 2600 devices – advanced, multi-port application delivery controllers with Layer 7 content switching.
The KEMP devices provide:
integrated ASIC-based SSL acceleration with up to 2000 SSL TPS
intelligent & efficient distribution of user traffic
ability to offload and accelerate Layer 7 applications such as SSL security & content
ability to optimise web and application servers, giving users the best experience possible
a cost-effective solution for the Council, working with their budget
SysGroup and KEMP had an established track record in delivering load balancing solutions to other central and local government bodies. The KEMP LoadMaster devices will be used to load balance our main Council website and MS Terminal Services farm, providing benefits to around 300 staff and members of the council as well as public access to the Mole Valley website and online services.
Bob Thomas
Head of IT Services