What Does an MSP Do?
MSP stands for 'Managed Service Provider'. Their business is to provide IT functions for your business, designed for your specific requirements and delivered remotely, usually through a subscription model.
Initially, MSPs focused primarily on remote management & monitoring of servers and networks. Over time, many have expanded their offerings to include specialisations like consultancy, IT security expertise and sector-specific services like PCI DSS compliance.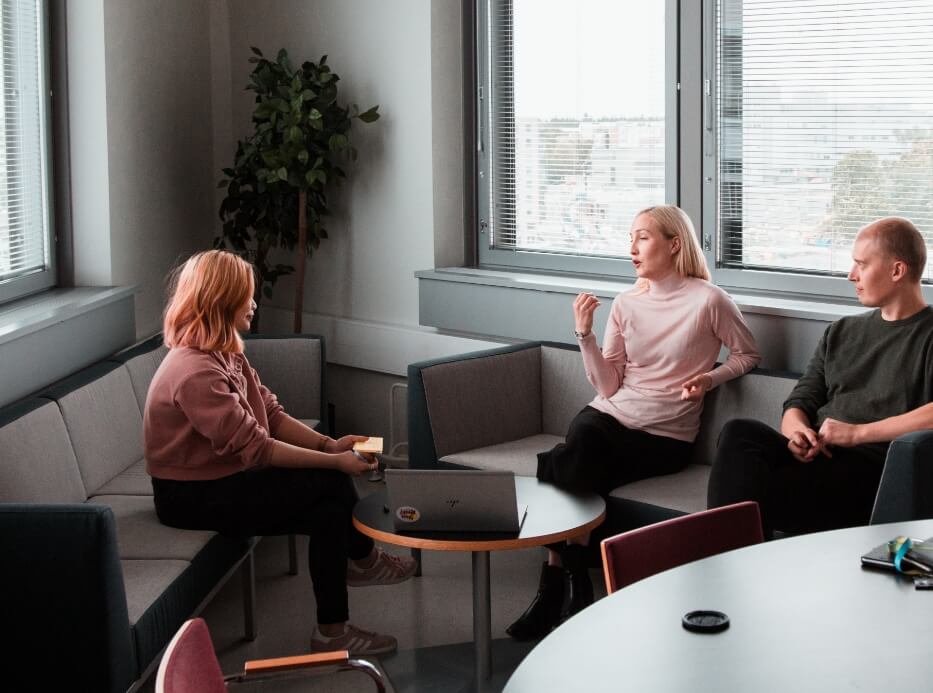 What does an MSP do?
As a MSP, these are 3 main pillars of our offerings at SysGroup:
1. Managed cloud hosting
This involves configuring and maintaining cloud environments for clients of all sizes. When you choose a MSP for managed cloud hosting, your data and IT infrastructure is set-up or migrated to a cloud environment that they host and maintain.
This includes public, private and hybrid cloud hosting designed to deliver optimum performance, resilience, high availability, security and ease of management. At SysGroup, we have our own state-of-the-art data centres, and also host in world-class DCs such as Vantage.
Our technicians are also certified and highly-experienced with major platforms like AWS, Microsoft Azure and Office 365, which means your business can make the most of leading services and remain flexible, ready to grow or change your IT environment to meet your needs.
A MSP will help you to choose a flexible server design – either a pre-configured server template, or create your own – containing your apps, libraries, data and associated configuration settings.
After that, the beauty of managed IT is that we handle the maintenance and monitoring, while you get on with achieving your business goals.
2. Managed cyber security
Managed IT security helps your business to evaluate and maintain a secure perimeter around your IT network.
SysGroup provides a continuously-maintained safety net for businesses looking to update their IT security procedure and prevention. We work with customers to deliver a collaborative approach, giving you confidence that your organisation, data and reputation are protected.
We provide services including:
unified threat management firewalls
WatchGuard APT blockers
Endpoint security
2FA & MFA
Email filtering
Vulnerability audits
Our solutions guard against both external threats, and within your own network.
An MSP can help you access enterprise-grade cyber security tools, no matter your size or budget, which is especially pertinent in light of GDPR regulations and increasing cyber crime.
3. Managed DR & BU
Our backup and DR services focus on systems that are efficient, robust and fully operational at all times, so our customers know their systems can be swiftly restored in the event of a disaster situation, allowing full business continuity.
BaaS (Backup as a service) offers you a fully-managed, monitored and secure online method for protecting critical data. Cloud-based BaaS helps to mitigate human error risks by regularly replicating your files to encrypted servers in a secure, off-site location.
DRaaS (Disaster recovery as a service) uses the cloud as a secure secondary location where you can replicate not only your data, but an actual mirror image of your disk drives, servers…your entire infrastructure! With continuous replication, your DR environment will always have the most updated version of your systems.
What value can an MSP bring to your business?
99.99% uptime, essential for access to your critical files and data
Our 24/7 service desk consistently achieves 97% 'great' or 'good' customer feedback
Access enterprise grade technologies without buying the hardware yourself
SysGroup's tech-agnostic approach, focusing on bespoke solutions for you
Benefit from our close partner relationships with leading companies like DELL, Microsoft, AWS, WatchGuard, Mimecast, Zerto and more
Host your infrastructure in state of the art data centres such as the NGD data centre in Newport, boasting military-grade security, dedicated power substations to ensure 100% uptime and enough computing power for any size workload
Enjoy predictable monthly costs and forego costly CAPEX spending