Situated on the banks of the Thames in West London, Latymer Upper School is one of the country's leading fully co-educational schools for children aged 11 – 18 years. With 1,360 students across the Prep and Upper School, along with 400 total staff members, there is an advanced IT infrastructure platform underpinning the delivery of academic and administrative services to all users.
This combines a mix of over 1,000 iPads and Windows user devices, Aruba wifi, Nimble Storage, Cisco core and edge switching, Palo Alto Networks firewalls and VMware vSphere server virtualisation.
Challenge
The school had inherited an old, legacy Citrix system that was operating on unsupported desktops and servers. After reviewing upgrade options, it became apparent that the associated hardware and software licensing investment required for the Citrix platform was cost-prohibitive. There was also concern that in a disaster recovery (DR) scenario, the existing RDS system would not be able to cater for multiple users accessing the system at the same time.
Solution
SysGroup has a strong track record in the education sector and was able to identify a more viable, cost-effective solution combined with professional consulting.
Microsoft Remote Desktop Services (RDS)
Microsoft RDS is popular in Education IT environments as it can be used variously for remote access, Virtual desktop infrastructure (VDI) or as a remote application sharing service.
It's cost-effective for Schools like Latymer Upper with an OVS Microsoft licensing agreement in place, meaning they can utilise the suite of Microsoft products for Windows and for Macs included in the license.
Furthermore, it is easily scalable, resilient, and relatively simple to setup, install and maintain.
RDS Consultancy
During the day onsite, a number of suggestions were presented in terms of RDS best practice and recommendations for the future.
Subsequently, a baseline RDS platform was installed, which was used to provide remote access for staff as part of a phased implementation. It worked on an operational basis, but required specialist configuration in two key areas:
Improve the logon times for RemoteApps – this was caused by a slower authentication method (RDS mode) being used. This was amended to Negotiate method which improved the speed.
Enable virtual desktops to be created – the issue here was the export directory for the updated template being full. The path was modified to a second disk with more space.
Result
The solutions implemented by SysGroup resulted in the following benefits:
Secure RDS platform
Improved log-on speeds
Failover cluster created
Efficient storage for the RDS platform
Creation of virtual desktops
Enhanced AD Security Group access
Increased resiliency of the network connectivity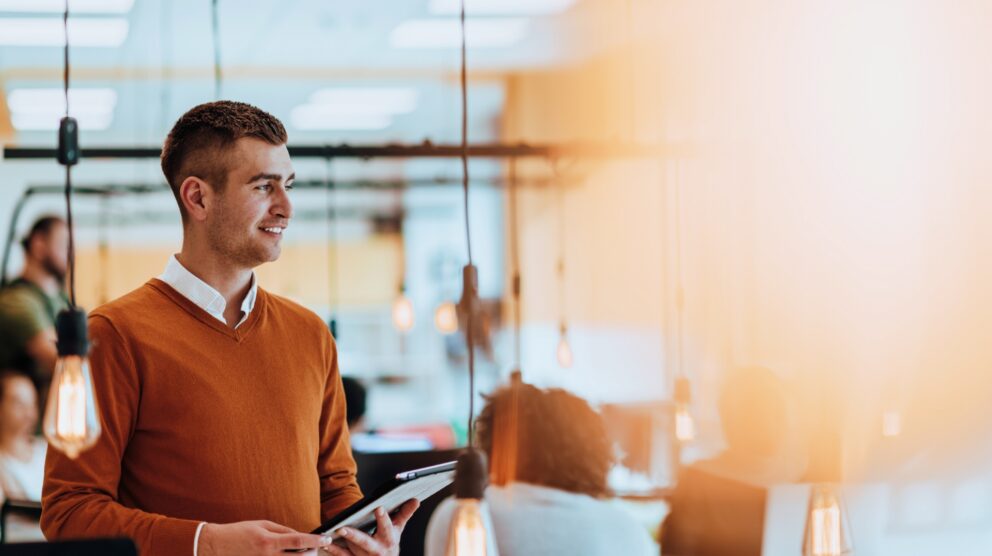 I really liked SysGroup's hands-on and flexible approach with the RDS consulting work. Key issues were identified and resolved in a single day.
Charles Mackworth
Director of Digital Services