Is it time your business moved to Firewall-as-a-Service (FWaaS)?
Since the 1980s, firewalls have been a key component in monitoring incoming and outgoing network traffic, acting as a buffer between sensitive data and unauthorised access. Previously, firewalls could be deployed as either hardware or software, but the era of digital transformation has seen an exponential rise in cloud adoption and migration, forcing firewall providers to adapt to growing organisational change.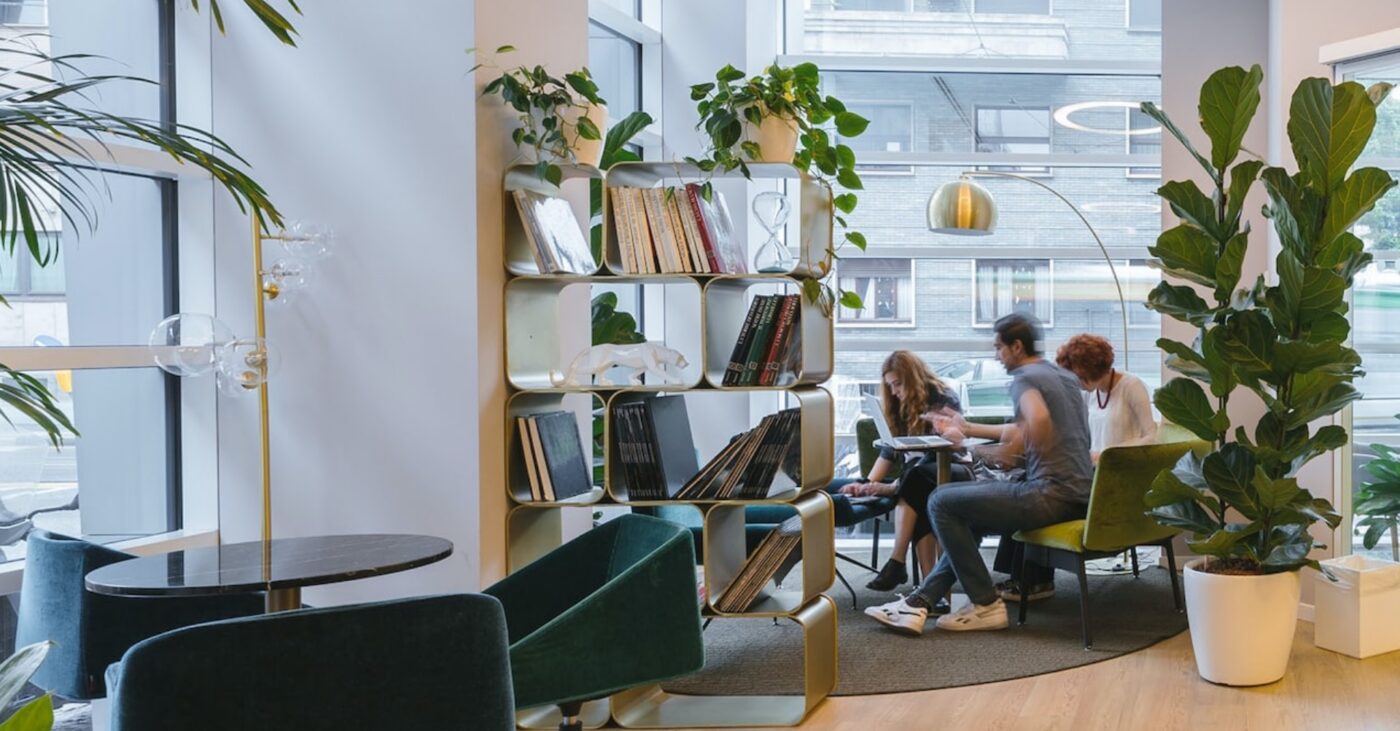 The transition to remote and disparate working environments has been underpinned by a 'cloud-first' culture. As each working landscape changes, so does its IT security strategy.
A SASE (Secure Access Service Edge) architecture provides the agility and flexibility necessary for this new way of working, all whilst eliminating the cost and resource required to maintain changing networking patterns. Critical to the SASE model is Firewall-as-a-Service (FWaaS), as it brings your business' network security up to speed with the trending cloud environment.
What is FWaaS?
FWaaS is a firewall that operates in the cloud with availability anywhere, at any time. This not only eliminates the need for a physical hardware appliance, but also streamlines your IT security posture by centralising firewall management from a single platform. In doing so, your business can overcome the challenges associated with change control, patch management and co-ordinating outage windows, whilst still delivering consistent policies across the organisation, wherever users are connecting to the network.
FWaaS vs. NGFW
Before FWaaS, the NGFW (next generation firewall) was the evolution of the traditional firewall, offering conventional packet filtering, stateful inspection and VPN awareness, as well as improved application awareness and control, intrusion protection, threat intelligence and DNS security.
Despite its simplicity, FWaaS still delivers next generation firewall capabilities. FWaaS is more about where the firewall is deployed, rather than what the capabilities of the firewall are.
The key difference between FWaaS and NGFW is that FWaaS can be hosted by the cloud vendor (or CSP), where the vendor is required to configure, maintain and update the operating software or options provided to the customer. If a customer runs an NGFW in the cloud, they will be responsible for the configuration, maintenance and updating of the software themselves.
When is FWaaS the right choice?
For many organisations, hardware firewalls are difficult to maintain, both from a cost and operational perspective. FWaaS provides all employees with access to the same number of resources across different types of devices, meaning scalability is readily available no matter the size of your business.
If you're considering the following, FWaaS could be a great fit for your business:
Are you routing traffic back to a branch or primary location to provide the security you need across your disparate network?
Do you want to reduce your management footprint and allow for improved scalability with a unified security policy?
Is your firewall optimised more for on-premises users and less so for remote support users?
Does your current firewall need to offer local and cloud integration for complete network visibility?
Are you looking for a cloud provider who can offer protection against Distributed Denial of Service (DDos) attacks?
If you're ready to learn more, get in touch with one of our experts today to discuss the firewall options for your business. Better yet, sign up for a 30-day free trial of WatchGuard's FWaaS, and compare how it measures up against your existing infrastructure.