How M365 can support your retail organisation
With the growth of e-commerce continuing to rise, the retail industry is growing more and more competitive each day. As such, providing excellent customer service is crucial to your organisation's success.
However, in this rapidly evolving digital age, meeting your consumer's demands is no easy feat. Your organisation requires the right digital tools to drive faster, more productive results.
Collaborative tools such as the Microsoft 365 suite provide the quality of service your customer's have grown accustomed to. Retailing hours are no longer 9-5, your business needs to be available 24/7/365. Allowing your business to connect in real time from any location on any device is key to maintaining a consistent customer experience that underpins your business' growth.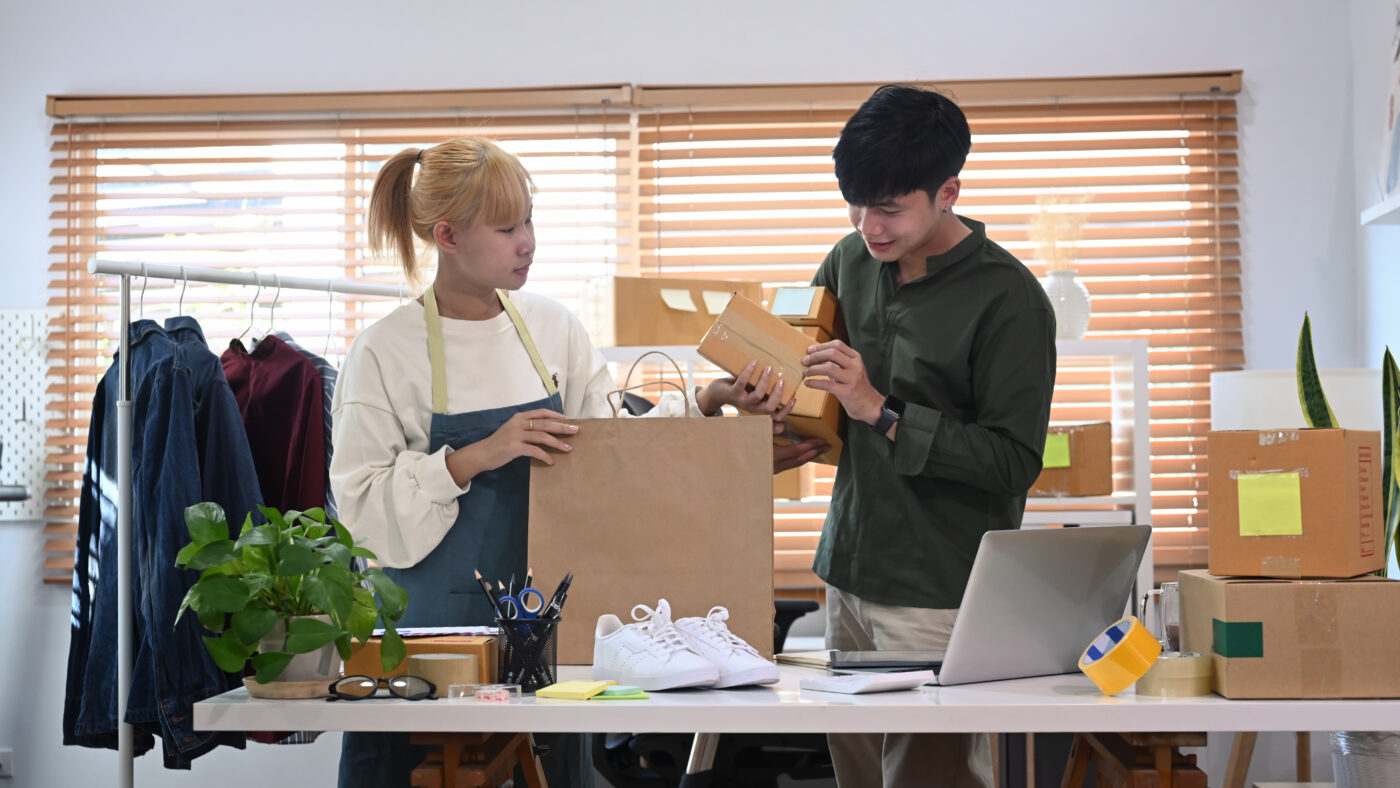 Microsoft 365 is powered by Microsoft cloud servers and like many other Software as a Service models, is available via a monthly subscription plan. As a cloud service, M365 is accessible from any device in any location, allowing your retail business to check stock, track store KPIs and share product information on-demand. You can also integrate with on-premise data to ensure continuity across both environments for a seamless customer experience.
With this in mind, let's deep dive into how M365 is making a difference for businesses across the retail industry:
Improve internal and external communications
Whether shopping online or after making an in-store purchase, a study conducted by Hubspot found that 82% of consumers are looking for an immediate response to their queries. This is compounded by the evolving mobile device landscape which has changed operations in the retail industry forever as quick and efficient responses are no longer preferred, but a necessity. Subsequently, having instant access to business data is invaluable to maintaining a strong connection with customers.
With the Microsoft 365 suite, your customer-facing staff have the 24/7 access to the resources they need to secure a sale or delight a returning shopper. In addition to this data access, they can also readily share information across the business for more effective two-way communication. Integrated Office tools such as Teams enable your employees to report issues or trends and offer valuable suggestions in real-time.
Build a more accessible, yet secure workspace
Even some of the world's biggest retailers are not immune to implementing bring your own device (BYOD) policies. With frontline staff now able to access company apps from their own device at any remote location, it's becoming easier than ever to sell on the shop floor.
But, with great flexibility comes an even greater need for watertight IT security.
Microsoft builds Enterprise Mobility + Security into all its Office 365 software to help keep your business protected. However, the mass adoption of M365 has increased attackers' focus on this popular productivity platform. At SysGroup, we're not only a Microsoft Gold and Silver partner, but Mimecast certified, offering you the must-have email security and resilience companion for Microsoft 365.
This helps unify security management across users, devices, apps, and services, protecting data and intellectual property wherever it resides. Adding the enterprise-grade security of Mimecast as a proactive layer to Microsoft Office 365 allows you to provide access to critical resources on employee-owned devices, without compromising their integrity.
Employ flexible user management
The modern workplace is underpinned by a flexible working environment. Whilst previously restricted to bricks and mortar, many retailers are now facing the challenge of adapting to changing demands overnight and, often don't have the technology available to keep pace. Seasonal fluctuations in activity are particularly difficult to navigate, with many retail businesses wasting hard-earned money on inflexible onboarding systems.
As a subscription-based service, Microsoft Office 365 is perfect for retailers who need to employ additional staff, at peak times. It's easy to add or remove a user from your system, replacing the need to buy and manage multiple licences, identities, and devices for each of your employees.
Provide familiarity
With Redcentric reporting that 36% of employees admit they waste time resolving issues with unfamiliar software, there's a clear need for more intuitive business tools.
Speeding up the adoption of new technology is essential for a number of reasons:
Less time and money spent on training
Greater levels of employee retention
Increased focus and productivity
Fortunately, M365 has a deep-rooted familiarity with enterprise users, and the more comfortable your staff are with the technology they use, the easier it will be for them to turn your investment into tangible ROI.
Fast-tracking your journey to cloud has never been more pertinant. For a truly modern workplace, implementing cloud is key. This is particularly important when considering a staggering 96% of consumers say they'd stop interacting with a retailer if they found the customer service level unsatisfactory. In today's industry, that means stepping up your digital transformation efforts to provide a competitive customer experience.
The modern workspace thrives on flexibility, accessibility and speed – qualities you no longer get from a traditional desktop and server set-up. While a complete IT overhaul can feel like a gamble, upgrading to cloud-based services such as Microsoft Office 365 is a fantastic first step.