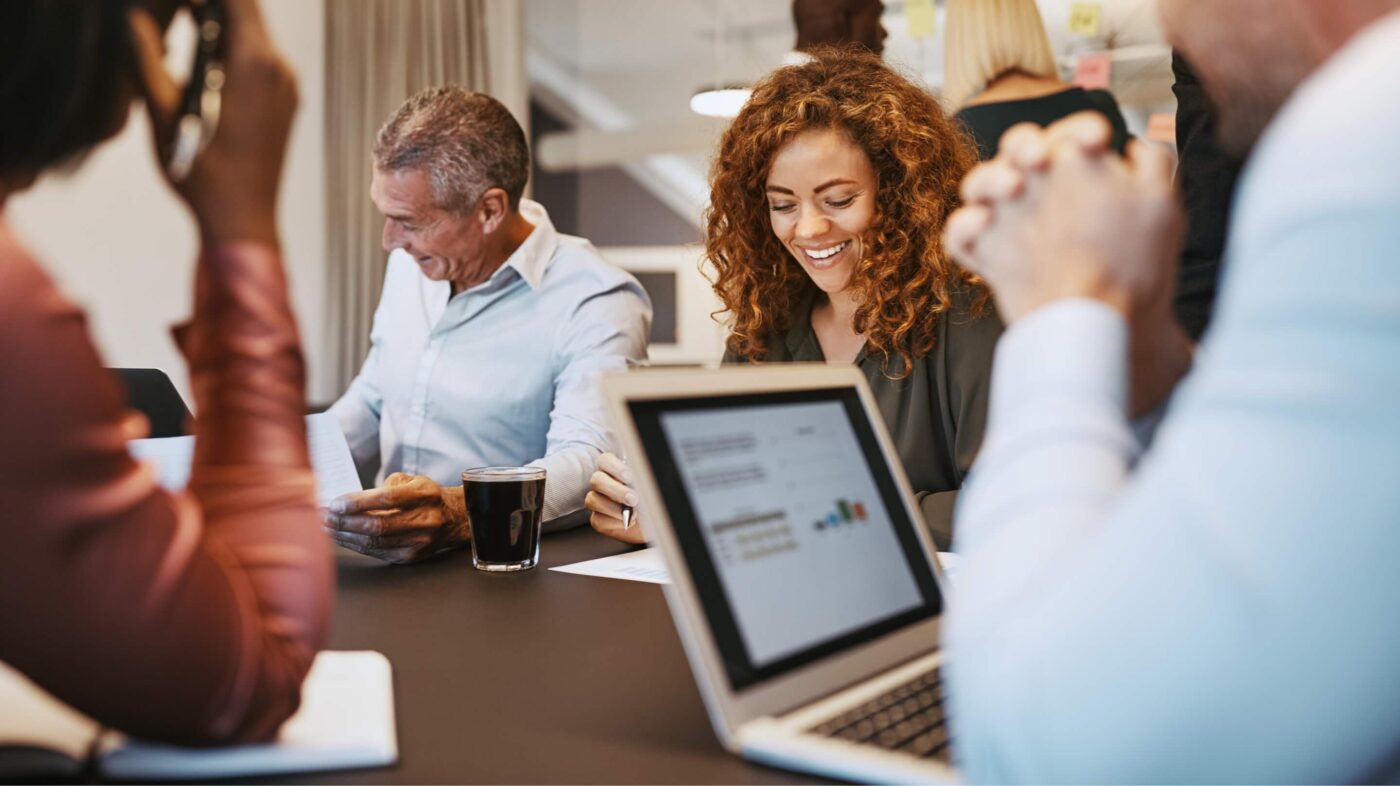 Hill Dickinson LLP is a full-service commercial law firm, offering a broad range of legal services and advice. It is recognised for its market-leading expertise in the insurance, corporate and commercial, marine, employment and pensions, healthcare, property and construction and professional risks sectors. The firm now has more than 190 partners and 1,300 people operating from offices in Liverpool, Manchester, London, Chester, Sheffield, Piraeus (Athens) and Singapore.
Challenge
The firm's IT team wanted to re-design their existing MS Exchange messaging environment to meet performance and growth requirements. Since email is a business-critical service for Hill Dickinson, they wanted to provide a fully-resilient design with plenty of room for expansion. An additional goal was to create a stronger DR environment to provide continuity in case of a failover situation.
Solution
Hill Dickinson partnered with SysGroup, a premier UK KEMP Centre Partner, to create a new centralised design for the UK business, with resilient Exchange Servers hosted in the primary Liverpool data centre, and a full DR failover situated in a separate data centre location.
Load-balanced the Outlook Web Access connections across multiple HUB/CAS servers
Successful deployment of a high-availability pair of KEMP LoadMaster 2600 units
Re-designed MS Exchange environment
We love the day-to-day management of the KEMP LoadMaster units. They're really simple to use with the reporting screen and we are in the process of integrating these into our overall monitoring solution. Since implementation we have made use of the KEMP LoadMasters for other key services, including our recently-installed Citrix environment and our new BigHand digital dictation service. We expect more to follow in the near future.
Charlie Muir
IT Transition Manager