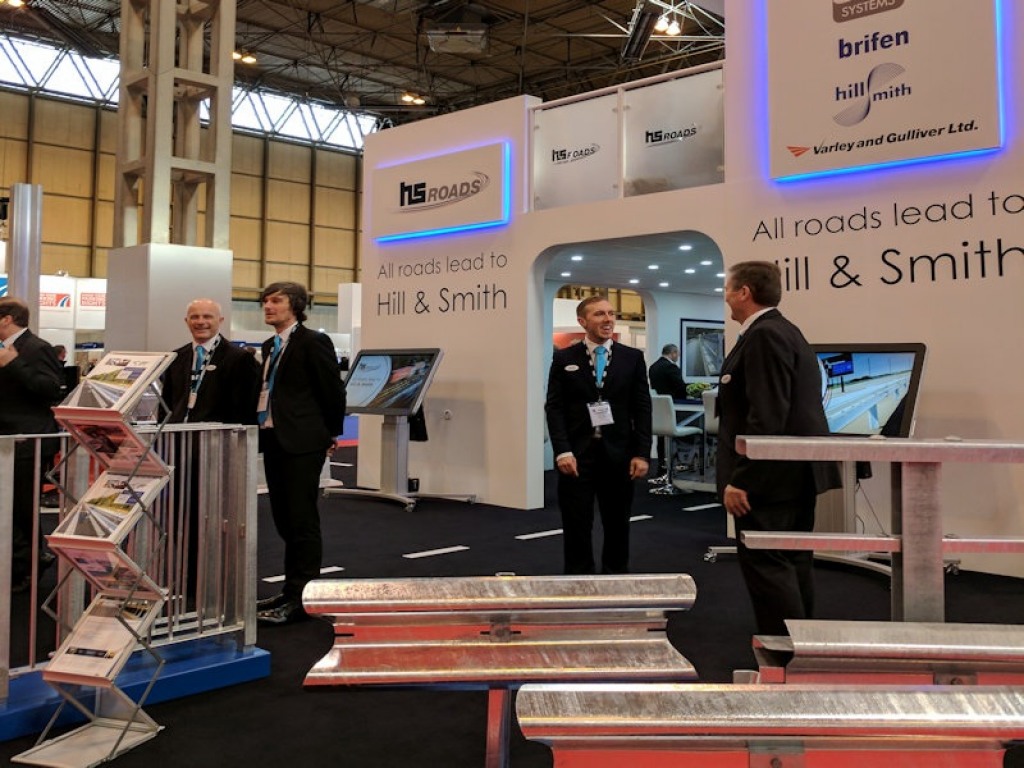 Hill and Smith Limited manufacture and supply specialist safety barrier systems throughout the world, based in the West Midlands.  SysGroup have provided IT infrastructure services to Hill and Smith group companies for several years.  In 2014, the IT Manager was tasked by the business to provide wireless connectivity over the entire site to support computerising the job sheet system, warehousing and picking onto handhelds and tablets.
Challenge
The biggest challenge at Hill and Smith was the significant amount of heavy machinery, large presses and huge crane systems in their production environment which cause both interference and blockages to wireless signals.  This required high density of wireless access points; Using WatchGuard's analysis tool after installation allowed for the tuning of APs to ensure the network was reliable and a consistent strong signal.  The site also operates 6am – 10pm so implementation had to be carried out without downtime or significant interruption.
Solution
Following a thorough survey, SysGroup proposed:
A WatchGuard Wireless solution comprising of 30 dual radio indoor APs and 12 external APs controlled by a WatchGuard XTM850 with Security Bundle
Structured cabling to each AP location & fibre out to intermediate distribution cabinets
Extended and upgraded existing layer 2 infrastructure
Stacked pair of core switches, redundant links to all switches
WatchGuard XTM at the centre as a layer three core with security services scanning all traffic
Result
Hill and Smith now have site-wide wireless connectivity.
Network VLAN for tablets and handhelds
A corporate wireless network
A BYOD and guest network
Any of their wireless networks can be broadcast to any part of the entire 150,000 sq. ft. site
Resilient switch network is hardened and scanned by multi-layer systems on the WatchGuard XTM