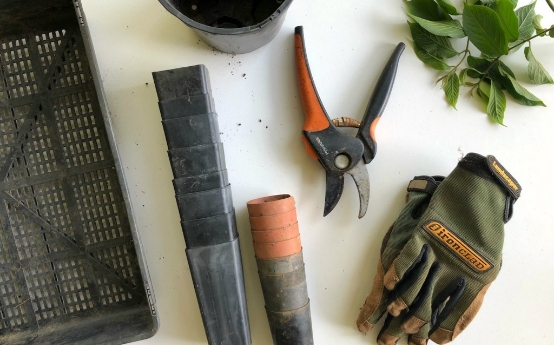 Gardensite.co.uk is an e-commerce site that launched back in 1999, when the internet was still in its infancy. After 18 years of gaining experience and a good reputation, they've grown to be one of the biggest retailers of home and garden products within the UK. They sell thousands of products, from seed and plants to sheds and greenhouses, and their website allows them to reach a wide consumer base in both the UK and worldwide.
Challenge
As GardenSite grew, they faced these challenges:
Needed a more flexible and updated IT infrastructure
Concerns over security and speed of their website
Needed to achieve full PCI-DSS compliance
Wanted to promise security and due diligence to their customers
Increased website transactions
Unable to handle the increased traffic caused by finer weather and large marketing campaigns
Needed a comprehensive DR plan
Solution
GardenSite began partnering with SysGroup to comprehensively address all their IT concerns and create a custom solution. Technically speaking, this included:
Hosting GardenSite's production applications at a primary site on a VMware cluster
Hosting their DR environment in AWS EU-Ireland region, which is always on, and can be accessed anytime by SysGroup
A dedicated encrypted IPSec tunnel carries the continuous reproduction data traffic between the primary & DR site
Zerto Virtual Replication controls the failover process in test and live situations
Results
Key results achieved:
Speed & security
Full support from the SysGroup team to establish an on-going DR plan
Meeting PCI-DSS regulations to promise secure shopping to their customers
Able to process more transactions than ever before
Able to commence a TV advertisement marketing campaign with confidence that their website could managed the increased traffic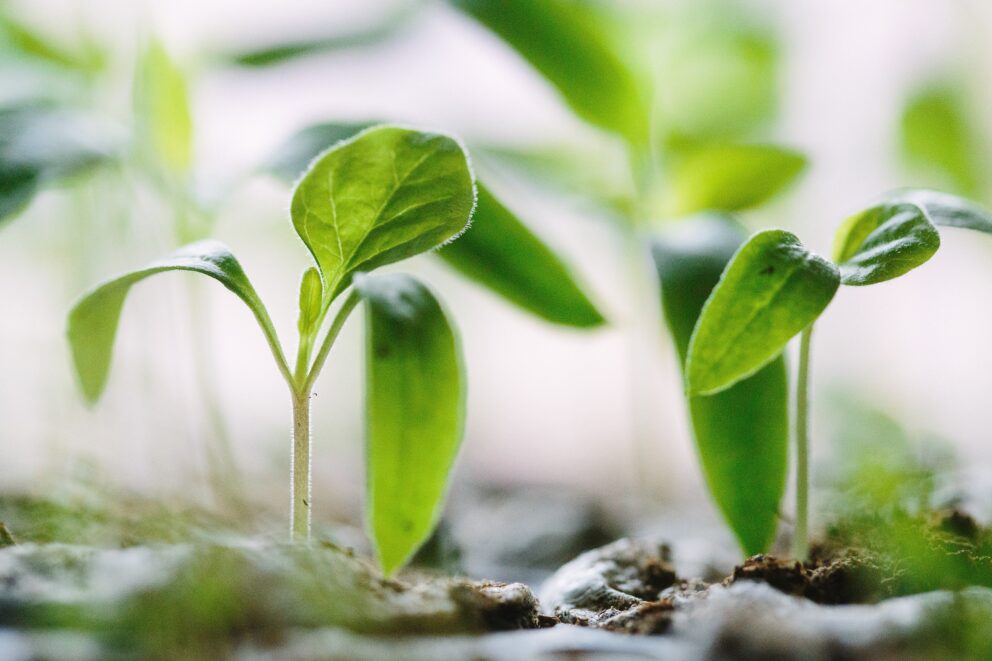 I came across SysGroup while searching online for a new service provider who would fit our list of criteria. It's important for us to work with the right 'people'…the team at SysGroup have always provided a solution for us in a timely manner, and are always conscious of how their good work affects ours.
David Coton