Defining the Right DRaaS Strategy
Do you know what to features to prioritise or the criteria for a good DR partner?
With a DR plan designed to your exact specifications, you can eliminate the service interruptions, financial losses, disruption to your team and customers or loss of reputation. Don't let the costs of downtime threaten your SME.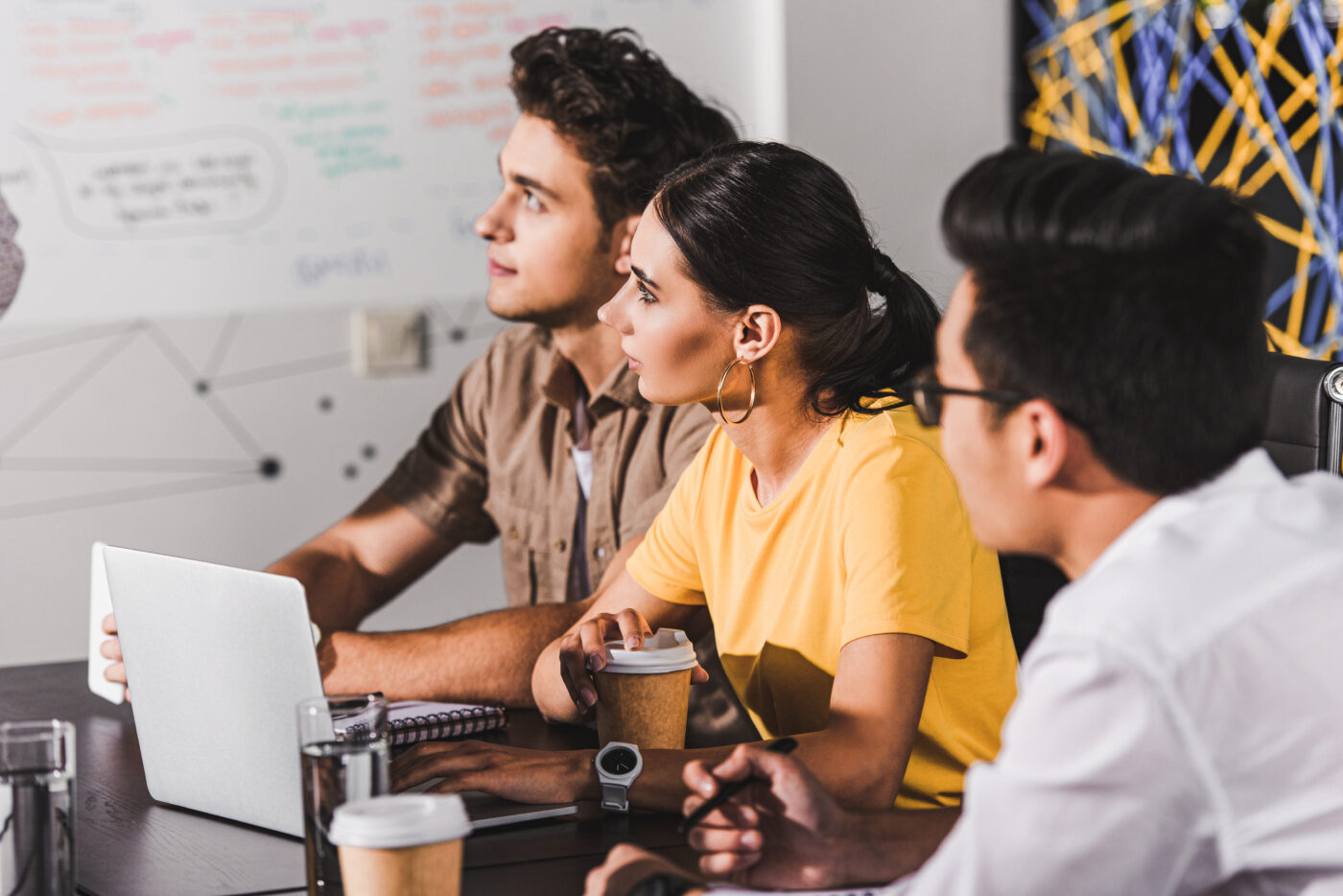 What does DRaaS stand for?
Disaster recovery plans relate specifically to the IT components of your business and fit into an overall strategy for business continuity, which also involves the people and processes that would be affected by a disaster. A successful DR plan will equip your business with a cost effective means of replicating your critical IT systems to an enterprise class secondary location. It is tested frequently and can scale with your business as your needs evolve.
Disaster recovery as a service (DRaaS) uses the cloud as a secure secondary location where you can replicate not only your data, but an actual mirror image of your disk drives, servers…your entire infrastructure!
With continuous replication, your DR environment will always have the most updated version of your systems. This mirror image of your systems allows you to restore the system much quicker than re-installing an OS and copying over all your files.
Why should I choose DRaaS?
DRaaS is a great option if:
Your IT infrastructure can't be easily and quickly rebuilt
You use web-services or applications that require 24/7 access by staff and/or customers
Your data requirements are increasing dramatically
You've calculated that the additional expense is worth the potential losses with downtime
Your steps to an excellent DRaaS strategy:
Assess your overall IT infrastructure and your current DR plan (if one exists). Where are your greatest strengths and weaknesses? What types of 'data loss disasters' are your biggest risks?
Identify your mission-critical servers, apps and systems. Determine which ones need to be restored first in case of unplanned downtime or data loss.
Determine how much downtime you can tolerate. This is referred to as your RTO (recovery time objective) and RPO (recovery point objective). How much downtime can be allowed, and what is the variable amount of data you can acceptably 'lose' and re-enter? Be sure that you can analyse your RTO & RPO goals with your c-level executives, and explain how DRaaS makes it possible to meet those objectives.
Don't just focus on the worst-case scenarios, like natural disasters. Pay close attention to simpler vulnerabilities in your system, like infrequent backups or legacy hardware on its last legs.
Enlist the help of a managed services partner with the expertise to build a DRaaS solution for your unique needs.
Test and re-test your plan, or partner with an MSP who takes care of testing! Our expert team can do the testing for you in the cloud, so your normal operations aren't put on hold, and those crucial tests can happen more frequently.
A few things to look for in a DRaaS provider:
Investigate their network
Know where your infrastructure and data will be hosted, and look for clear evidence of high-powered cooling and 24/7 monitoring by highly-trained technicians.
Look for clear agreements
Can they confidently meet your SLAs? Also pay attention to the level of service you are agreeing to. Determine whether a partial or fully-managed solution will suit your needs, and investigate other customers' level of satisfaction with their support.
Expect exceptional security
Look for features like vulnerability scans of your infrastructure in its DR environment, which can happen without any disruption to your normal operations. Be sure that your DRaaS partner uses state-of-the-art firewalls and encryption in their data centres. Don't forget to check that they fulfil requirements for regulations like GDPR and PCI-DSS.