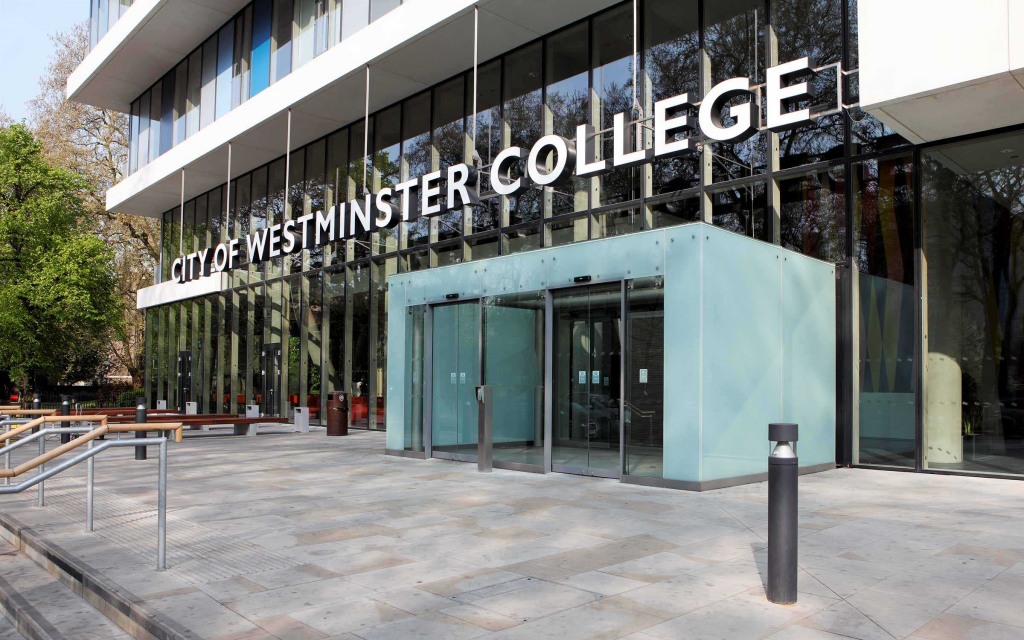 The City of Westminster College (CWC) is a leading Further Education college in central London. The College offers wide choice of academic, vocational and professional courses to students aged 16-18 and to adults.
In terms of core IT infrastructure, CWC operate VMware vSphere server virtualisation and VMware View desktop virtualisation technologies, primary storage resides on an EMC SAN and Paddington Green is the main data centre location, supporting around 800 staff and over 7,000 students. There is a secondary campus at Queens Park, along with several smaller satellite sites.
Challenge
City of Westminster College (CWC) needed to:
Upgrade their Microsoft Exchange environment from 2 physical servers to a consolidated and virtualised platform
Expand their usage of Microsoft Exchange to take advantage of resource scheduling (for room and facility booking), shared calendars and improved mailbox management
Solution
Project design and planning, support and remote monitoring by SysGroup
Microsoft Exchange upgrade
KEMP VLM load balancer – to provide seamless access to email even if a server fails
VMware vSphere server virtualisation
EMC SAN
Support for 1,000 users and incorporates 4 mailbox databases
DAG functionality for high-availability of user mailboxes
Result
The solution created for City of Westminster College delivered:
Better site resilience through the DAG configuration
Greater uptime with upgraded Microsoft Exchange, and improved mailbox management
Shared calendars improved collaborative working
The upgrade of Exchange led to better usage of new features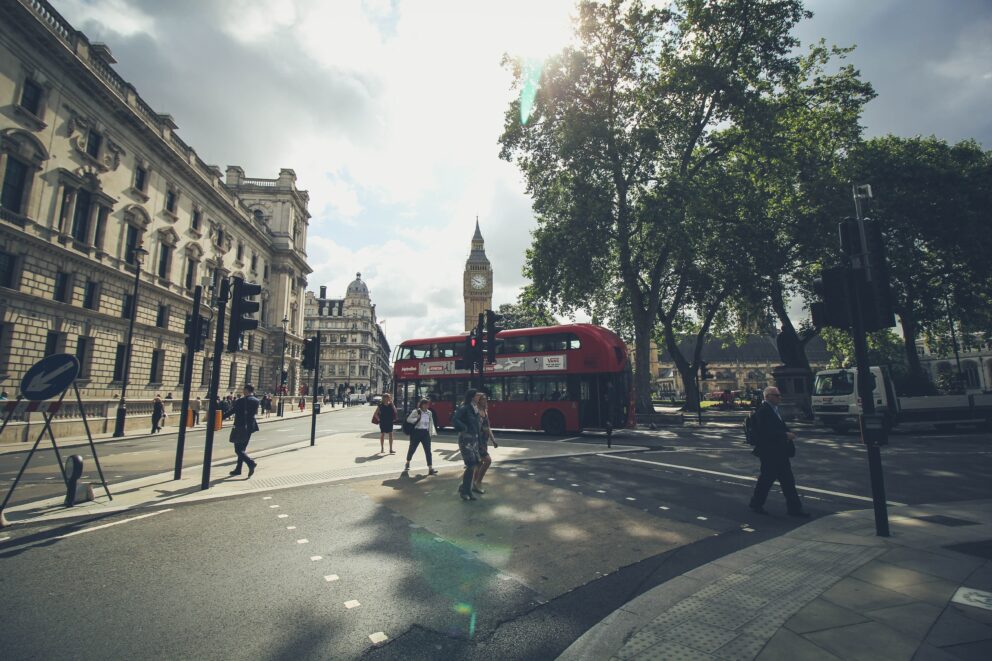 We are really pleased with the new Exchange infrastructure and worked in close partnership with SysGroup to implement a highly available and resilient email platform…We value SysGroup's SP Managed IT services for the mix of on-site technical consulting and remote monitoring services.
City of Westminster College