Bucks New University's mission is to be a leading professional and creative influence, shaping higher education for the benefit of people and employers. Within a caring and supportive environment, the University delivers high-quality scholarship, as well as focused research and professional practice.
The University has enjoyed a long and successful history since it was founded in 1893 as the School of Science and Art. With 675 staff, it offers education to over 9,000 students studying on a range of courses linked to the creative and cultural industries, the management and information management sectors, and the public sector.
Challenge
The IT team at the University has been using Windows© Network Load Balancing (NLB) for their internally hosted website, which ran on two virtual machines. However, they experienced these challenges:
Failover issues
Redundancy
Needed to guarantee uptime & availability quickly under tight budgetary constraints
Solution
The IT team partnered with SysGroup to select:
2x KEMP LoadMaster 3600s to manage the load-balancing, deployed in an HA configuration.
Additionally, the scope of their project expanded to include load-balancing 3 different authentication services at the University, each operating on 2x VMware vSphere VMs:
Security Assertion Markup Language (SAML)
Lightweight Directory Access Protocol (LDAP)
Active Directory Federation Services (ADFS)
Result
The Bucks New University IT team noticed these main benefits after implementation:
Reduced downtime and maintenance issues
Ease of use for staff and students
Efficient and straightforward on-going IT support
Long-term affordability and reduced maintenance costs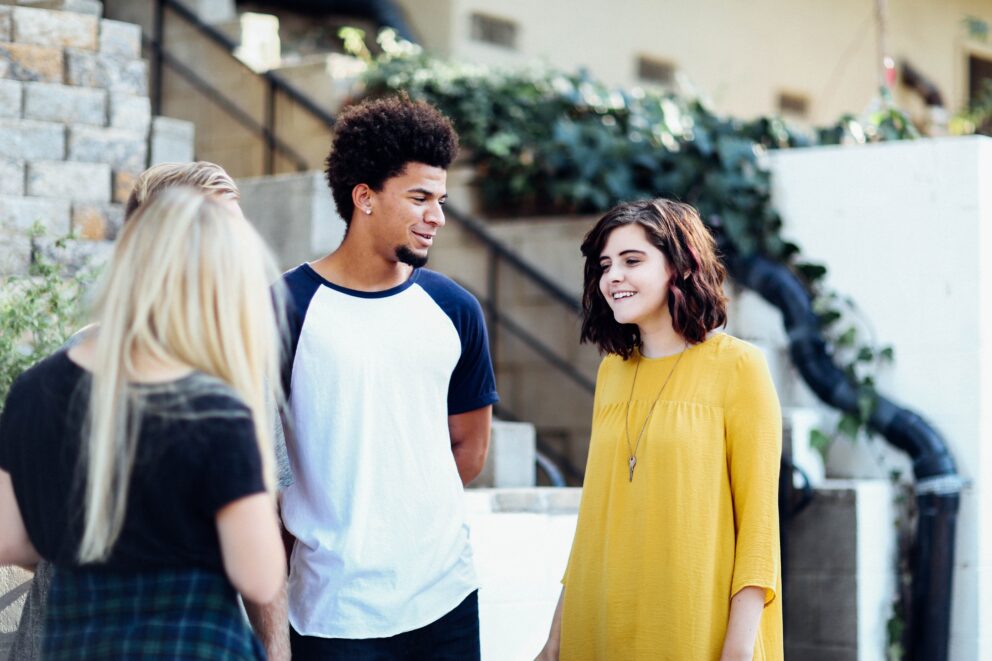 The whole University community—675 staff and circa 9,000 undergraduates—has benefitted from the KEMP solution. The devices are very simple to use, which meant the technical team didn't need to do lots of extra training. They're very easy to update and change when needed. Overall, they have provided great value for money.
Jenny Horwood
Core Systems Team Leader