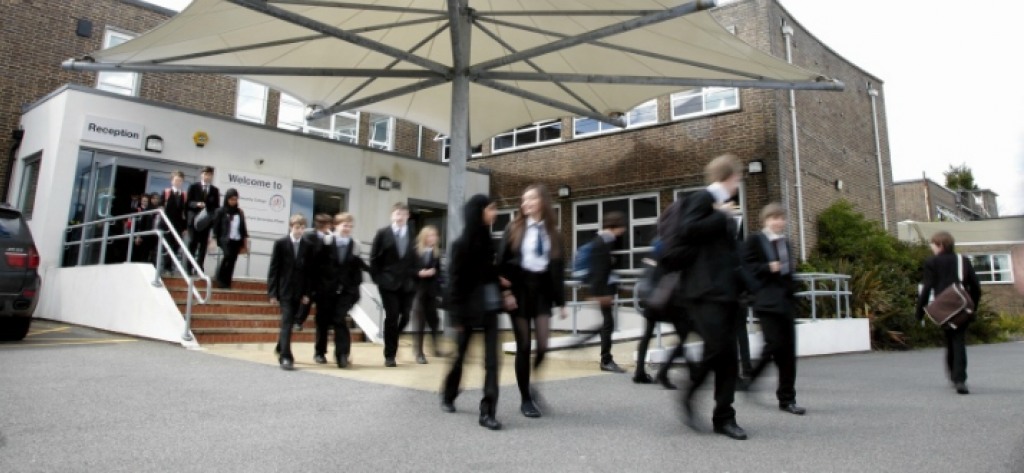 Beacon Academy is an exceptional, non-selective, highly aspirational school with examination results that places it in the top 20% of similar schools nationally. There are approximately 1500 students on roll with 200 academic and support staff members.
Beacon Academy had made significant investment in a leading ICT infrastructure, comprising around 560 desktops, an iPad for all teaching staff and three Apple Mac suites. The School is unique in operating a dedicated Creative Learning Centre (CLC) which contains a wide variety of high-tech systems, including an immersion zone and 3D projection space.
Challenge
An initial meeting was held with the Beacon Academy IT Support team to establish the broad scope of the works required, including a domain migration and AD re-structure, a Microsoft System Center Configuration Manager (SCCM) 2012 implementation to handle a wholesale desktop refresh and a new backup platform deployment.
Like many other Schools and Colleges, Beacon Academy were spending too much time and money supporting, maintaining and managing multiple client devices and client applications. It was a very labour-intensive process to manage hundreds of individual devices (often with inconsistent images and hardware), and update multiple applications. The Beacon Academy IT Support team spent valuable time constantly firefighting user and device issues.
Solution
SysGroup's Design and Installation services
Microsoft System Center Configuration Manager 2012 R2
Asset Management
Application Deployment
Patch Management
Operating System Deployment
Active Directory Restructure
New backup solution for virtual environment
SysGroup created a thin OS base image for all devices, with the basic applications required for all users, including the web browsers, key plugins and media players. This image was then configured to regularly update with the latest patches and service packs, ready to be deployed as required to any device. With a new build, this is simply a case of visiting each new device and initiating a PXE boot for the first start up. After this, the device boots from its local hard drive.
At the end of the project, SysGroup provided two days of MS SCCM technical training, delivered by an in-house Microsoft Certified Trainer. This increased user confidence with the new IT systems.
Result
Unified management and control of IT systems and devices
Enhanced reliability of IT system operations
Quick & efficient rollout of new software
Stable and fully supported Microsoft platform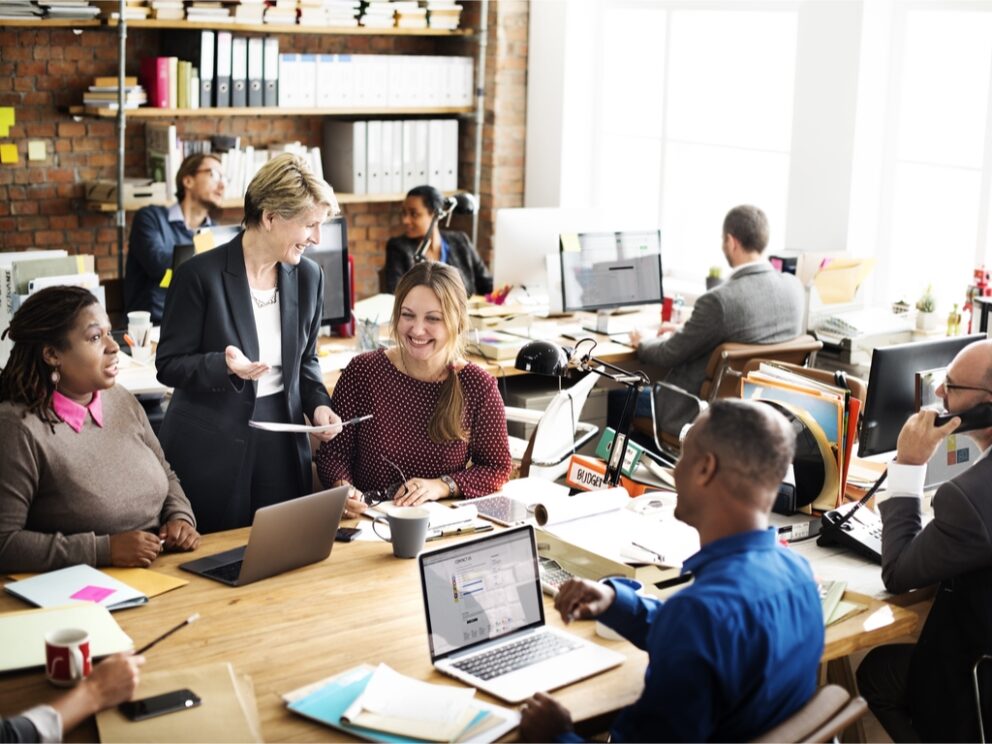 We really liked their flexible approach – they were able to provide what we required and accommodate our needs within the designated timescales. We were also advised that SysGroup had in-house MS System Center. The core functionality within SCCM, the new backup systems and the AD project have all been successful. The SCCM implementation has enabled the IT Support team to greatly improve the overall management and reliability of our IT applications and devices.
IT Support Supervisor