Challenge
Adelante provide a sophisticated payment processing platform for numerous businesses and organisations, including, notably, taxi & private hire, call centres, charities and local government sectors. Because of the sensitive nature of the data and payment information they process, PCI DSS compliant hosting is non-negotiable.
A previous managed services provider (MSP) was unable to provide PCI DSS compliance, despite promising to meet the requirements during the tender process. This left Adelante in need of a new MSP who could fulfil the requirements and migrate their environment as soon as possible.
Additionally, with their main focus on software development, Adelante was searching for a cost-effective way to engage a third-party to manage their infrastructure and IT security, without having to recruit and retain the talent in-house.
Solution
SysGroup was recommended to Adelante as an organisation with a strong grasp on PCI DSS requirements. Through a consultative process to determine their requirements and current infrastructure, SysGroup made a plan for the migration and designed an infrastructure to suit Adelante's needs.
The solution for Adelante included:
Remote data migration to SysGroup's secure data centres in London
Ongoing fully-managed IaaS with PCI DSS Level 1 compliance
IT Security services including two factor authentication (2FA) and anti-virus scanning
Secure backup and replication with Veeam
Fully-managed internal and ASV vulnerability scanning
An active 'Intrusion Protection' and 'Intrusion Detection' Platform (IPS/IDS) to secure their network from cyber threats
Additional features have been added over time to move the Adelante infrastructure from shared to dedicated hosting and enhance their overall performance through load balancing.
Result
From first contact to implementation, their solution took roughly 3 months to complete—a relatively quick process for such a complex environment. In fact, the migration itself was completed remotely in approximately half an hour, with no service interruptions or disruption to business.
As a result of the migration and cloud-hosted platform, Adelante experienced:
A seamless cloud migration process, with no downtime or service interruptions.
Full compliance and heightened security for their clients through PCI DSS Level 1 certified hosting in SysGroup datacentres.
Increased cost-savings and time to focus on their own projects and business goals, leaving the ongoing management and monitoring of their infrastructure to SysGroup.
Peace of mind from ongoing systems monitoring
SysGroup has even helped Adelante to survive a potentially harmful DDoS attack, restoring normal operations within 1 hour with no damage or data loss.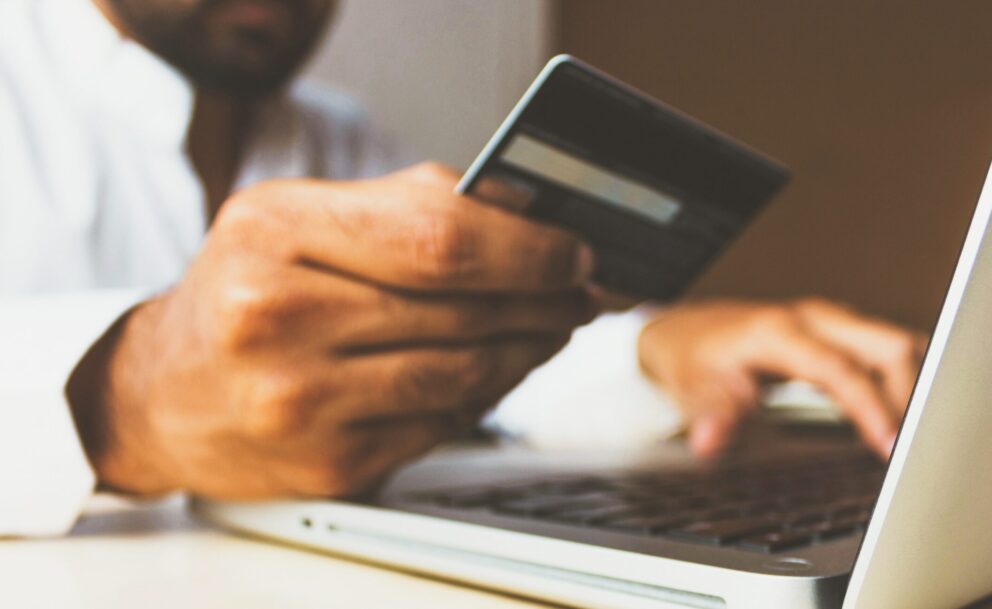 Enlisting SysGroup as our MSP has been an excellent decision. There are plenty of big players in the market, but SysGroup are the ideal size to form a working relationship with. We can quickly jump on a call with one of their technicians whenever necessary, and their wide expertise truly enhances our team's knowledge and skillset.
Darrell Bluck
Managing Director