5 benefits of BaaS and DRaaS for your organisation.
According to one study, 58% of SMBs are unprepared for data loss.
If 58% are unprepared, then what have the 42% who are prepared done to prevent and mitigate the risk of data loss? We suspect that their preparation and planning involves a BaaS or DRaaS solution which are both proven ways to protect your valuable data and IT infrastructure from loss, theft or damage.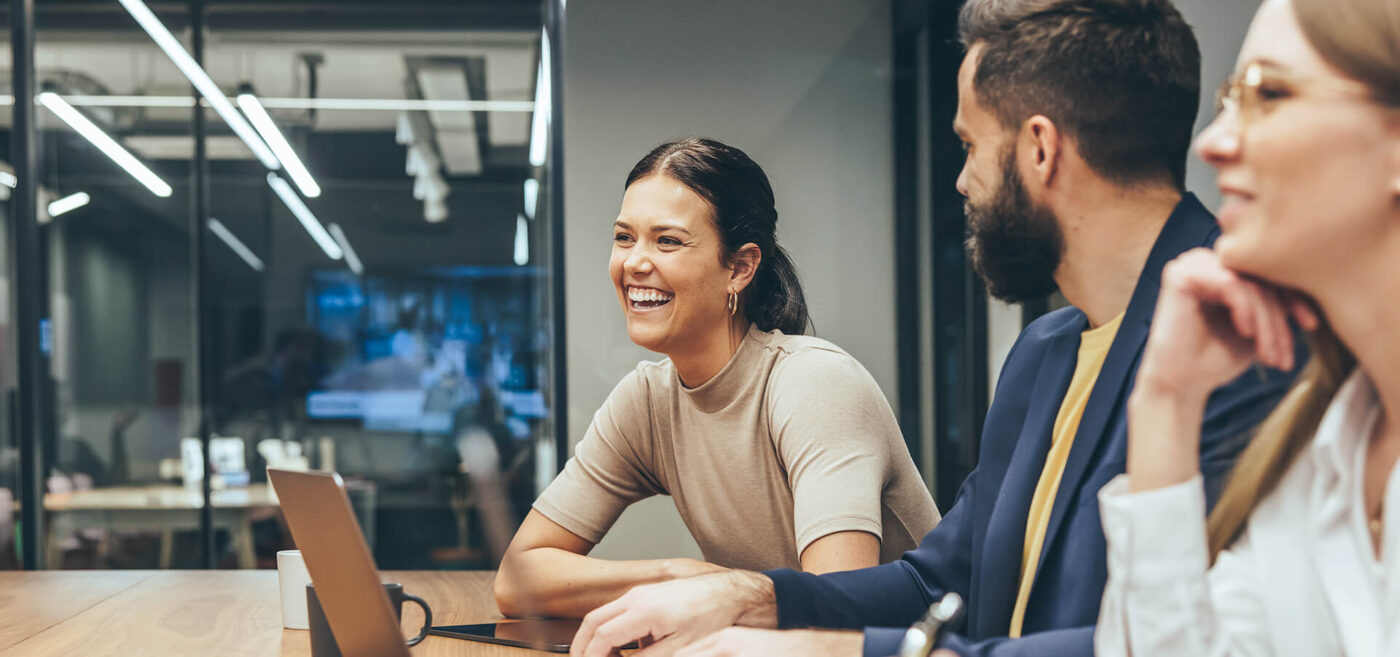 Here are 5 benefits of BaaS and DRaaS for your organisation.
1) Backup keeps your files in a secure location. 
If your backup hard drives are in the same location as your primary storage and servers, then in a crisis situation, they'll probably both be lost or damaged! BaaS replicates your files to a secure, off-site location where they'll be protected, and you can easily access them in case the originals are compromised.
2) BaaS and DRaaS solutions update continuously.
Traditional tape backup or duplicate hard drives rely on snapshots of your data or systems that are at least 24 hours old. In case of data loss or corruption, the files you restore will be at least 1 day out-of-date. In certain industries like financial services or healthcare, this is simply unacceptable. Cloud-based backup and disaster recovery offers continuous replication, so the data and files you restore will always be accurate…no gaps! So you can rely on it for total business continuity once it's been restored (which only takes hours and not days!)
3) Flexible costs and overall savings. 
Purchasing the hardware necessary to replicate all your data or your entire IT infrastructure is expensive and often an unplanned need. Many organisations experience savings when they move to the cloud for backup and DR. Fortunately, using the cloud as a secondary storage location means that you only pay for the space that you use, and on top of that, your data is safe in a state-of-the-art data centre with frequent monitoring.
4) Your files and infrastructure can be easily restored. 
Backup and recovery becomes a simple process with a few clicks, which means that things can return to normal as quickly as possible. In a world where downtime can be deadly for businesses, BaaS and DRaaS meet strict RPO and RTO objectives.
5) Your recovery plans can be tested and improved. 
With cloud-powered BaaS or DRaaS, it is easy to test how fast your data or systems can be restored and improve upon that speed or make changes. Minimise interruptions for your team and your customers by testing your DR plan in a cloud environment, so your plan is always up-to-date should disaster strike.