4 Reasons Financial Services Should Spend on Cloud
Banking, finance, hedge funds, insurance firms and other groups in financial services have been notoriously slow to embrace cloud computing for many reasons, including a lingering concern over compliance, regulations, security and control. They have good reasons to be concerned! Financial services encounter cyber security incidents 300% more frequently than other industries.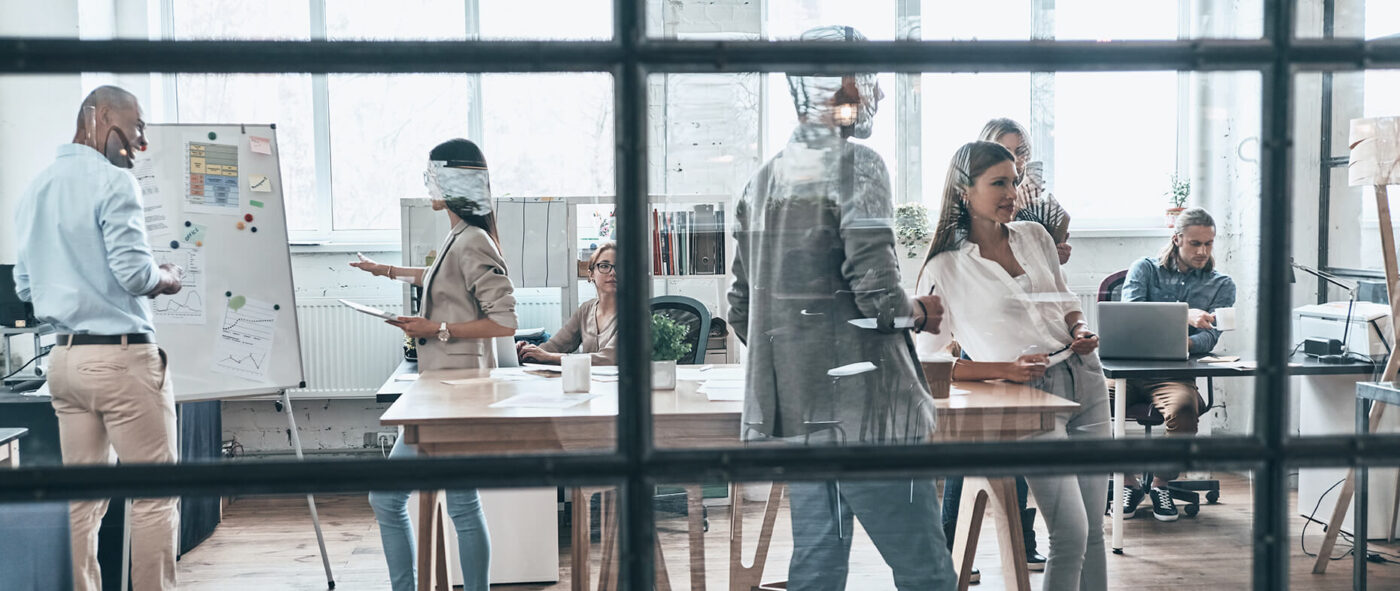 If you're part of a financial services business and you're still using on-site storage and hosting, and a wondering whether cloud is a responsible choice, here are a few reasons why you should invest in cloud hosting and allocate budget to the cloud with confidence.
Cloud hosting ensures stability
70% of smartphone users are accessing some sort of mobile financial services. If you've used online banking before, you know that trust is a key component of the experience. Sending money to a family member, automating important bill payments and transferring funds into your different accounts all rely on a seamless experience, made possible by cloud computing. Any hiccup or interruption to the service will send you into a tailspin of worry, refreshing the app over and over to make sure that the payment has gone through.
Guaranteed uptime is necessary for banks in order to provide a smooth customer experience. Hosting mobile and web apps in the cloud with 99.9% guaranteed uptime provides stability and builds confidence with users.
Cloud hosting is incredibly secure
Security from end-to-end during transactions is just as important as stability and uptime. Any online payments or transfers must be secure and arrive at the intended destination! As we said before, concerns about security have been a major hindrance for financial services in the past. But relying on legacy, on-site IT systems is not always the safest choice. In fact, many recent data breaches (like that of Equifax) have been of legacy IT infrastructures! Public and private cloud services have been crafted with security as a main priority, and they are continuously evolving—probably faster than your in-house team can identify and respond to threats.
Regular software upgrades, security patches, firewall maintenance and system scans are built into cloud hosting with a managed services provider. Private clouds and sophisticated encryption are two of the best ways to maintain security in the cloud as a financial services business.
Cloud hosting offers superior disaster recovery
DRaaS (disaster recovery as a service) uses the power of cloud computing to mirror your IT systems in a secure, secondary location. For financial services businesses, a disaster recovery plan is not optional. The financial industry can trust cloud-based DRaaS because backups are saved continuously as the infrastructure is mirrored to the secondary data centre. On-site backups, where data is often only saved several times each day, are simply not trustworthy for the financial industry.
Under FCA regulations, every financial institution must have a disaster recovery plan. But testing that DR plan is easily overlooked! Cloud-based DRaaS includes regular testing and re-testing of your plan, which helps you to prioritise which applications and files are restored first and guarantees security to both your customers and investors.
Cloud hosting offers PCI & GDPR compliance
We all know that financial institutions are heavily regulated. Selecting a cloud hosting partner with PCI-DSS Level 1 certification is incredibly important for any businesses who process payments online. PCI-DSS is the gold standard for e-commerce, and communicates your commitment to security and protecting sensitive customer data. Similarly, GDPR affects the entire financial services industry. Cloud hosting offers the security and level of organisation required by GDPR, so you can avoid the hefty fines for a data breach and rest easy that your data is secure. Find a cloud hosting partner who understands PCI and GDPR. It's an investment to protect your reputation as well!
If you're part of a financial services business and you haven't embraced cloud hosting yet, why not contact our team for more information? Our approach is always consultative and attentive to your unique and industry-specific needs. Or, explore the links below to hear about organisations like yours who have harnessed the power of cloud computing.