10 Business Continuity Stats To Make You Change For The Better
As businesses rely more heavily on data, IT disruptions have become increasingly costly. During a period of downtime, organizations often have idle workers, production stoppages, and revenue losses, with financial consequences that can quickly mount into the millions.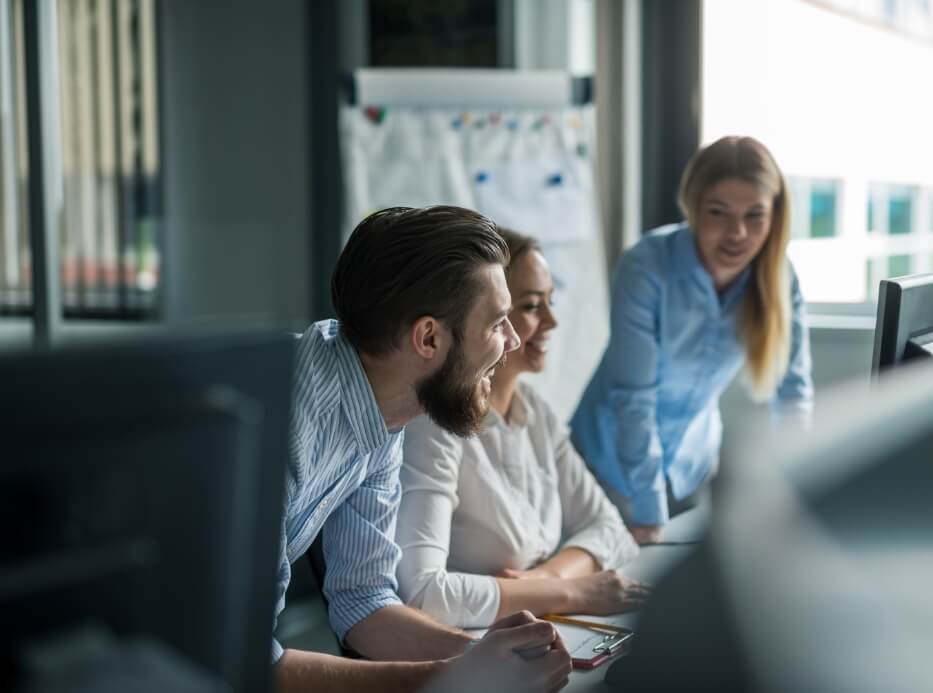 For many businesses like yours, preparing to navigate the tumultuous business landscape is no easy feat. From the ever-evolving threat landscape to simple human error, there are a range of difficulties that make it harder for your business to mitigate risk. A fundamental aspect of securing your business is its business continuity plan, ensuring you keep afloat and remain thriving when the going gets tough. With the following stats, you can gain an insight into why investing in a strong business continuity and disaster recovery solution can change your business for the better.
44% of businesses have no disaster recovery plan in place. (BusinessDIT)
Software failures cause 53% of total unplanned downtime. This is followed by cyber security issues (52%), network outages (50%), human error (45%), hardware failures (38%) and theft (24%). (Popupsmart)
33% of UK businesses have lost customers following a disaster. (CSO Online)
40% of businesses do not reopen following a disaster, with an additional 25% closing within a year. (Forbes)
Only 33% of a company's folders are protected. The bigger your company, the more files that can be compromised. (Varonis)
UK businesses face a shocking 65,000 hack attempts daily, with 4,500 of them being successful. (The UK Domain)
The estimated survival rate of companies without a disaster recovery plan is less than 10%. (TWC IT Solutions)
IT downtime is costing businesses an average of £3.6m a year, reaching an estimated £258,000 per hour. (Accounts and Legal)
One in five organisations experienced a serious outage in the past three years. (Uptime Institute)
83% of businesses have experienced multiple data breaches. (IBM)
Our resilience services ensure your data is securely stored across our UK-based, geo-redundant data centres, providing complete data availability so you can restore and recover files as necessary.
We also work with Europe's most eco-friendly data centre that boasts the fastest world wide industry lead times, military grade security facilities and ISO:9001, ISO:14001, ISO:27001 and ISO:45001 accreditations, so your data is always secure, no matter where it's located.