Your journey
with us
We understand your strategic objectives and create a tailored cloud solution for your business. Then we supercharge your cyber security and offer expert management of your tech infrastructure, helping you thrive.
Begin your journey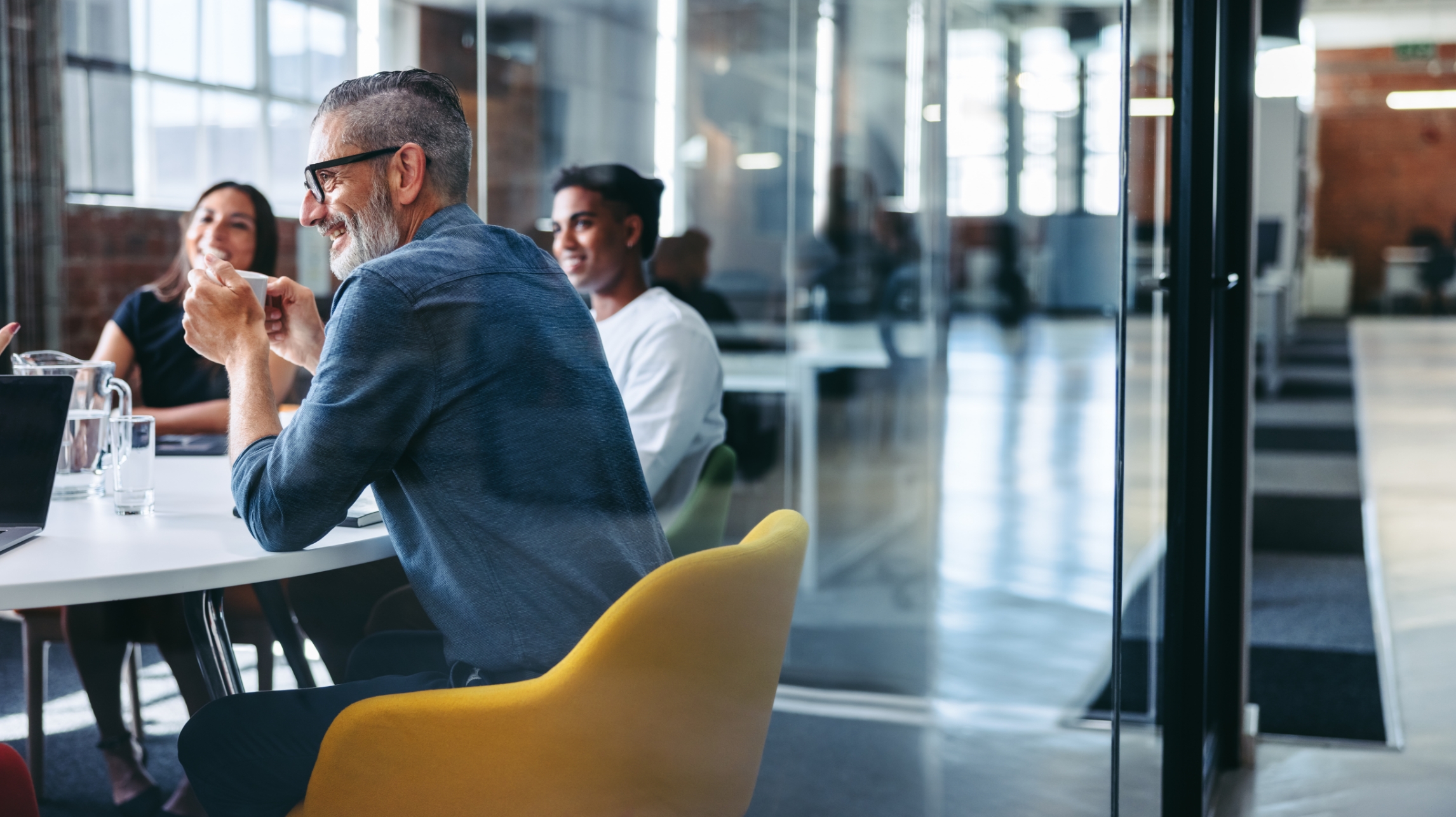 Working with us
Our expert team are passionate about delivering for every customer and work closely with our industry-leading partners to create the right bespoke solution for you.
Our partners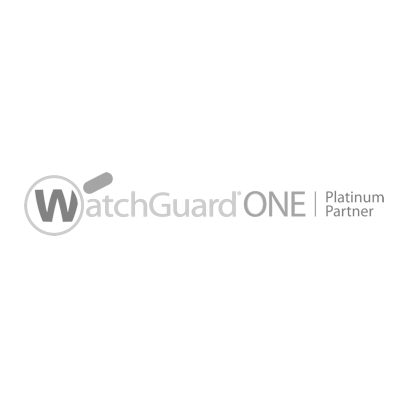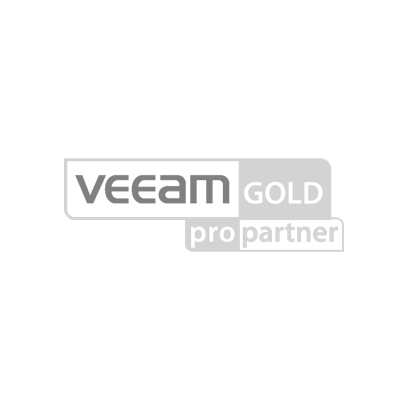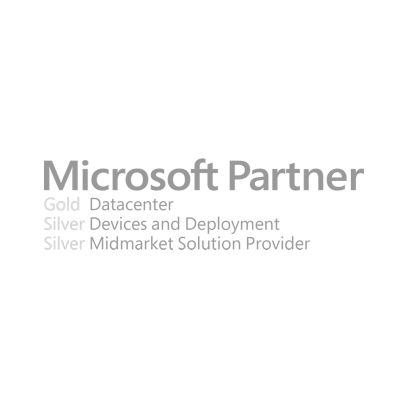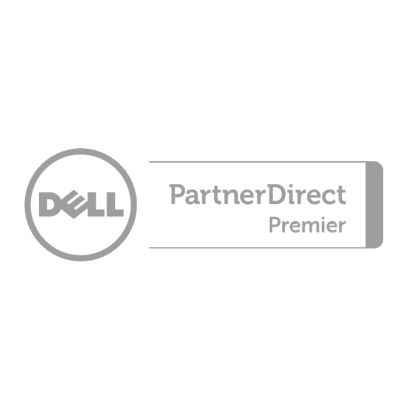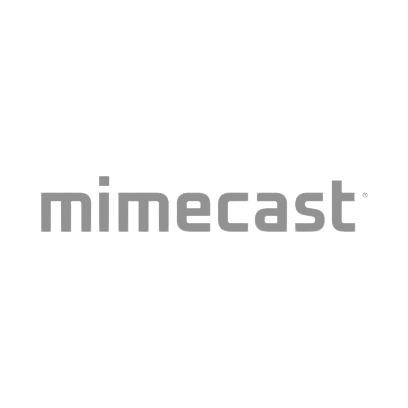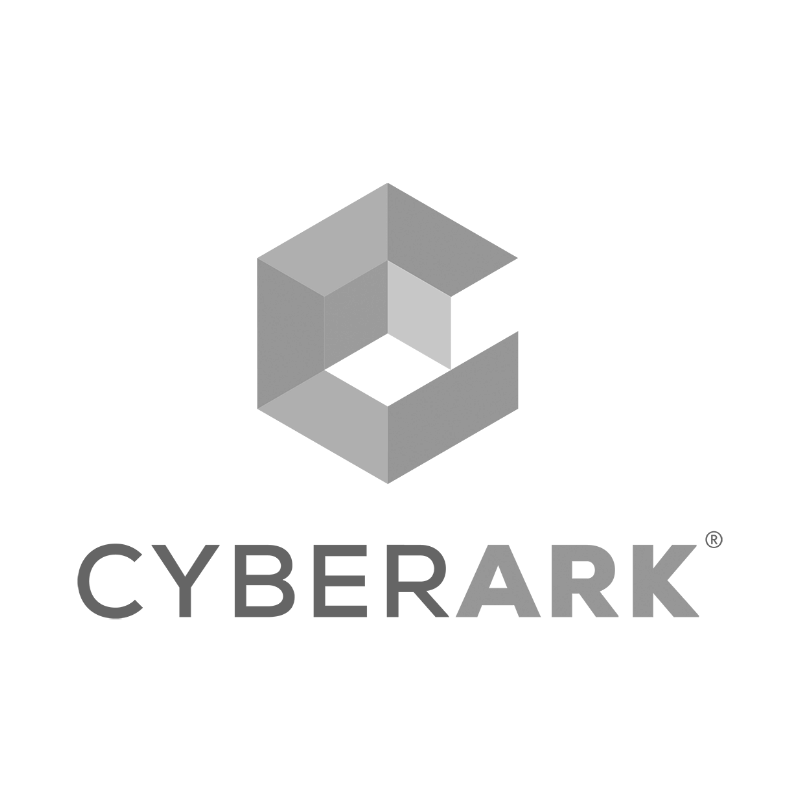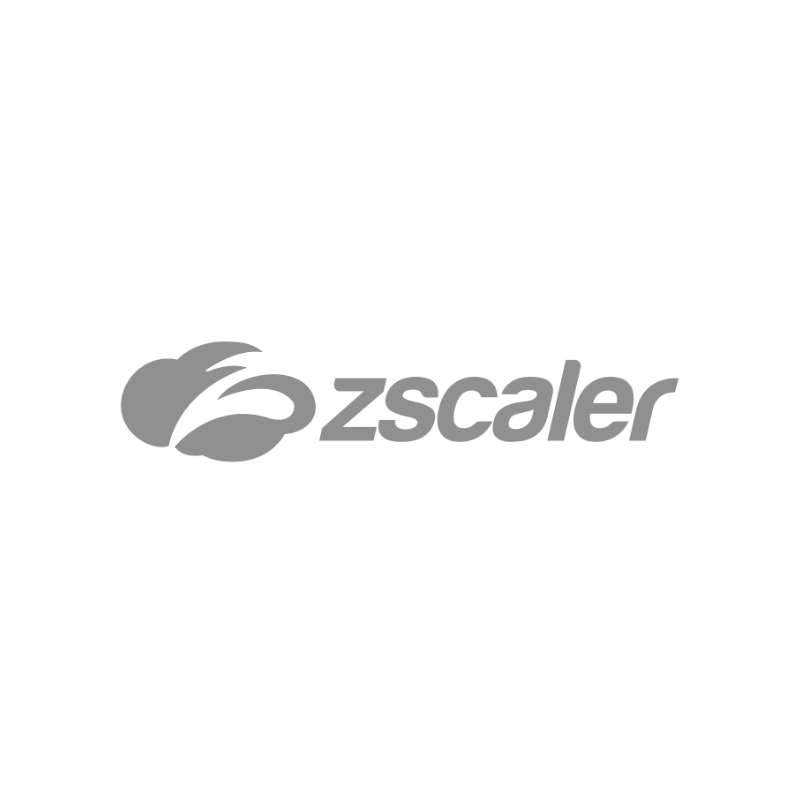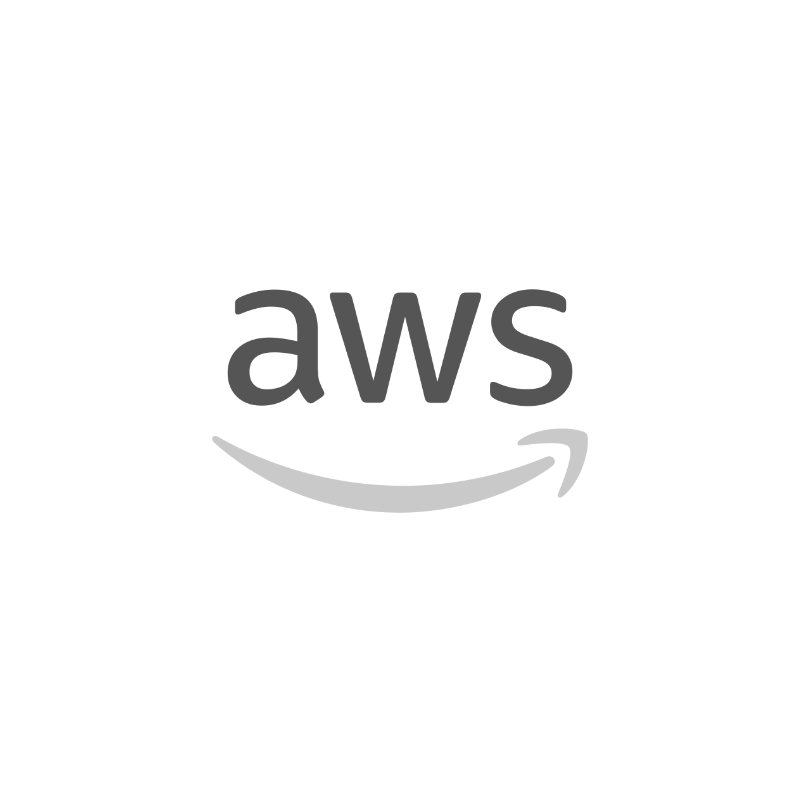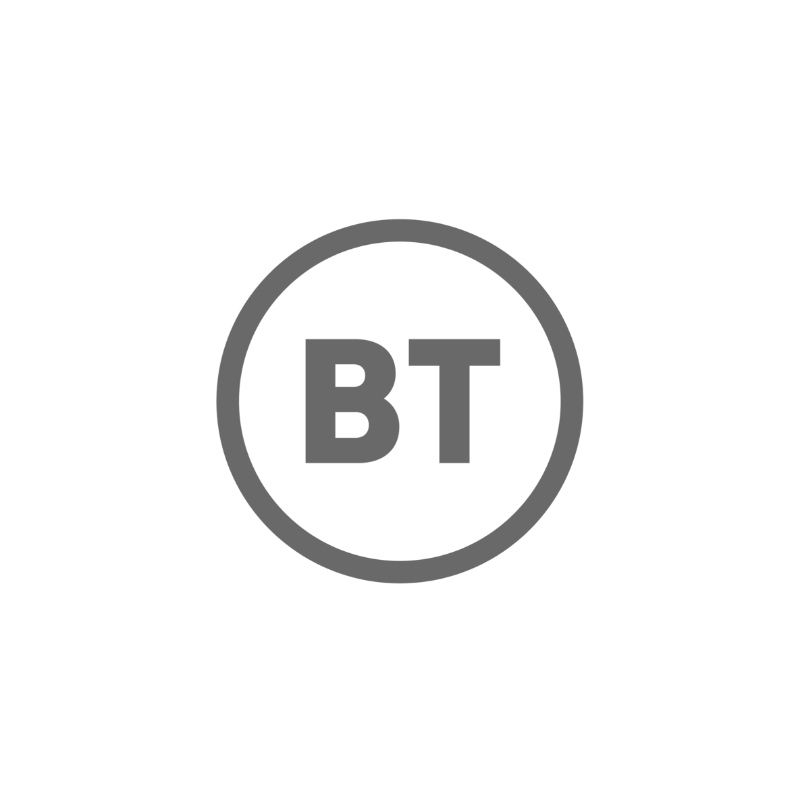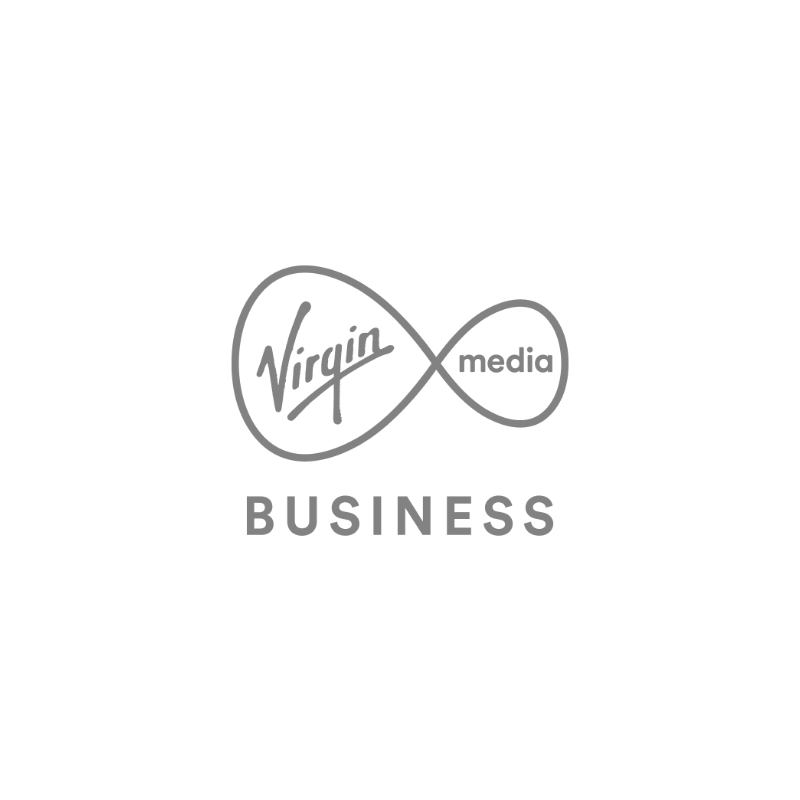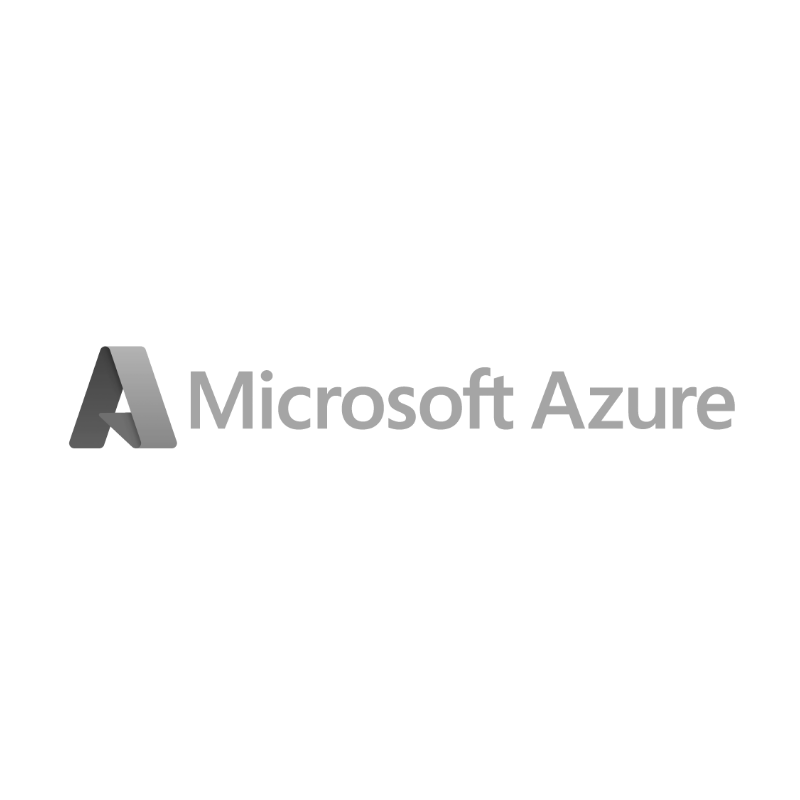 Case studies
We work in partnership with our customers to create value through technology transformation, offering a competitive advantage and helping them grow.

Accreditations